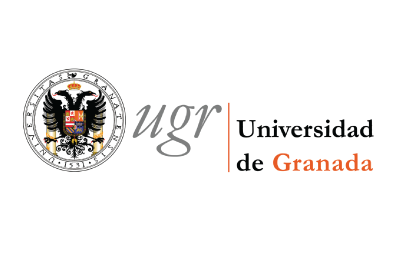 Universidad de Granada
Headquarters
GALA Member
Avenida del Hospicio S/N
Granada GR
Website: www.ugr.es
As early as in 1979, when translation was still not considered a prestigious activity, the University of Granada was a pioneering university in offering studies in the field of Translation and Interpreting.

Internet and the new information and communication technologies have globalised knowledge and the need for sharing it. For this reason the Undergraduate Degree in Translation and Interpreting taught at the University of Granada offers a solid education, responding to the new labour demands.
Our future professionals are trained as general translators and liaison interpreters with Spanish and a first foreign language to choose among the following: Arabic, English, French or German and one of these second foreign languages: Arabic, Chinese, English, French, German, Greek, Italian, Portuguese and Russian. In addition, students can choose a third foreign language from the third year onwards: Arabic, Catalan, Chinese, Danish, Dutch, English, French, German, Greek, Italian, Polish, Portuguese, Romanian or Russian.
After finishing their studies, our students will have acquired professional competences, documentation skills for revising and correcting texts and computer skills for translation that will allow them to carry out their tasks in publishing houses, multinationals, national and international institutions and in other areas related to languages and multicultural communication.
Professional Services
Life Sciences