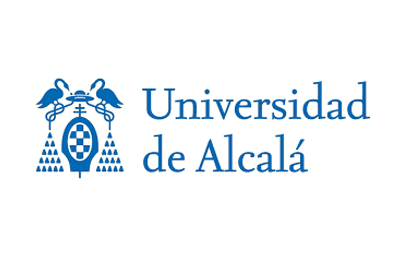 Universidad de Alcalá
Headquarters
GALA Member
Calle Trinidad 1
Alcala de Henares M
The Master's in Intercultural Communication, Public Service Interpreting and Translation is unique in Spain and focuses on public service interpreting and translation from an intercultural and interlinguistic perspective. The programme, which is offered in numerous language combinations, incorporates studies in different specializations within public services, such as healthcare and law.
In the programme, traditional classroom learning is combined with the use of new technologies and online tools to provide specialized studies. The programme's objective is to train future professionals in the field, preparing them to serve as linguistic and cultural links between staff in medical, administrative, and educational institutions and those they serve in situations where the client is not proficient in the majority language.
The Master's belongs to the European Master's in Translation (EMT) network, a project of the EU Directorate-General for Translation that endorses master's programmes based on their satisfaction of certain standards for translator education. The Master's also forms part of a postgraduate programme in Modern Languages, Literature and Translation offered by Universidad de Alcalá's Modern Philology Department, designed to explore professional and research avenues related to studies in Modern Languages. In particular, the Master's in Intercultural Communication and Public Service Interpreting and Translation aims to prepare students to become cultural moderators, interpreters, and translators in languages and cultures of relevance in today's society. Universidad de Alcalá offers students the option of continuing on to pursue a doctorate in translation and interpreting, also offered by Universidad de Alcalá (RD 99/2011). For more information, please visit the Postgraduate School webpage.