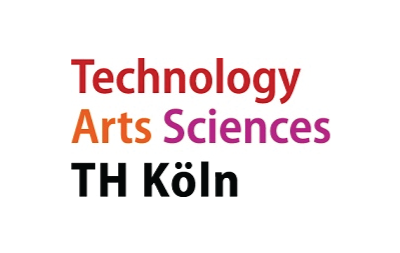 TH Köln
Headquarters
GALA Member
The Master's program in Specialized Translation focuses on the theory and practice of specialized translation, including terminology, translation studies and technical communication. Students can specialize in Technology/Science or Economics/Law and have the option to focus on either one, two or three modern languages (English, French, Spanish).
The Master's program in Terminology and Language Technology qualifies students with an undergraduate degree to take on professional positions in the field of terminology work and language technology in a company, public organization or as a freelancer.
The Master's program in Conference Interpreting is a two-year postgraduate program open to graduates of Bachelor's programs with an excellent command of all working languages they intend to study. The Master's program equips students to work as freelance conference interpreters or to apply for positions in international organizations or in the senior civil service of the German government.
Interpreting
Tools or Tech Development
Translation and Localization