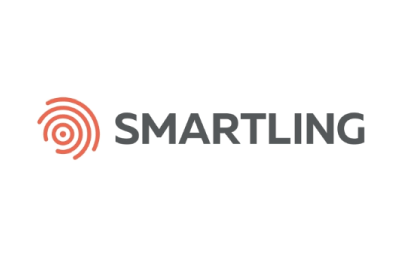 Smartling
Headquarters
GALA Member
Smartling is a language translation company that enables customers to localize content across devices and platforms. The company is recognized by CSA Research as the #1 Leader of the 2019 MarketFlex for Language-Oriented TMS, and by G2 Crowd as the Leader of the 2019 G2 Grid for Translation Management.

Smartling established Enterprise Translation Cloud, a data-driven approach to localization, which enables its customers to achieve higher quality translation at a lower total cost. Smartling is the platform of choice for hundreds of B2B and B2C brands, including InterContinental Hotels Group, GoPro, Shopify, Slack and SurveyMonkey.

Smartling is headquartered in New York, with offices in Dublin and London. For more information, please visit smartling.com.
Multimedia Localization
Tools or Tech Development
Translation and Localization
Financial Services
Gaming
Life Sciences
Professional Services
Technology
Africa
Americas
Asia-Pacific
Central and Eastern Europe
Middle East
Western Europe