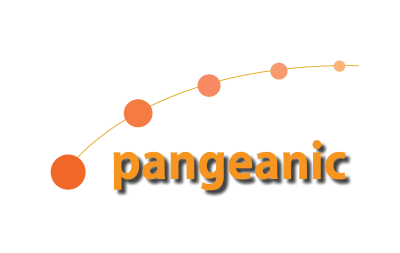 Pangeanic
Headquarters
GALA Member
Pangeanic is an innovation-driven translation company, offering translation technologies to language industry professionals and translation services. We were the first LSP to make use of Moses commercially (AMTA, AAMT) and develop a machine translation (MT) self-training platform for on-premise deployment where data privacy is paramount, e.g. sensitive material, intelligence, etc. PangeaMT became SaaS from 2012. From the end of 2016, all R&D efforts have been placed into neural networks, with results presented at TAUS Tokyo and Gala webinars.

Other technologies like the scalable, ultrafast, ActivaTM that centralizes translation memories and makes them available for real-time access to any CAT tool or Cor web-based quote and job management system are the result of EU projects and national research projects. They are available to all LSPs to change the way they do business and maximize revenue. Pangeanic's consortium won the largest bid to provide secure connections for machine translation to the EU (iADAATPA) in 2017.

Pangeanic, headquartered in Valencia, Spain's third capital, has partner offices in Tokyo and Shanghai.

The company is ISO-certified, fosters workflow optimization though the adoption of open standards, and is a pro-active member of ELIA, GALA, TAUS, TWB and The Malima Project.
Consulting
Interpreting
Multimedia Localization
Staffing
Tools or Tech Development
Translation and Localization
Financial Services
Gaming
Legal
Life Sciences
Media
Professional Services
Public Sector
Technology
Africa
Americas
Asia-Pacific
Central and Eastern Europe
Middle East
Western Europe