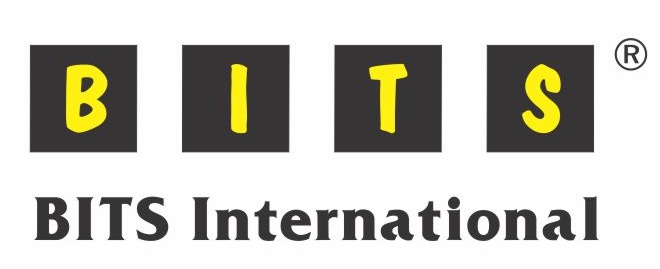 BITS International
Headquarters
GALA Member
About BITS Private Limited
BITS is a refreshingly innovative Language Services Company that offers core Translation and Localisation solutions, and has been in operation since 1993 across European and Asian markets. With 1600+ clients spread across 20 countries, our unique services delivery model is backed by our over 140 in-house translators, reviewers and a team of IT & Localisation experts across our offices in India. Today, the BITS Group comprises BITS Pvt. Ltd. (www.bitsindia.co.in), BITS International and Vernac Language Technologies (www.vernac.in).

About Vernac Language Technologies
In 2019, our new language technology startup, Vernac Language Technologies, was conceptualised to offer traditional translations as well as a technology-based, plug-and-play localisation solutions, using advanced machine learning algorithms and a distributed model post editors and reviewers to significantly reduce cost, improve scale & revolutionize the language services market in a country as linguistically diverse as India. With over 1.3 billion people to cater to and 22 official languages, Vernac is beginning to redefine the conventional approach to translating based on a deep understanding of Indian languages and leveraging state-of-the-art technology especially with its 'PaaS' success model.
Multimedia Localization
Translation and Localization
Financial Services
Gaming
Legal
Life Sciences
Professional Services
Technology
Africa
Americas
Asia-Pacific
Central and Eastern Europe
Middle East
Western Europe