Xillio Expands International Localization Sales Team
Increasing Demand for Integration Solution
Tuesday, 19 February, 2019
Amsterdam, February 19, 2019 - Xillio, a provider of content migration and integration software, is excited to announce that it welcomed two new team members to the international Localization Sales Team. Roger Vasquez and Łukasz Kisiel will both be working as Business Development Manager. Roger formerly worked in sales at an LSP based in the US, where he learned about the challenges this industry faces. Łukasz has a background in financial services but also has experience in the translation and localization industry, working with CAT tools among others. Xillio expands its Localization Sales Team because of the growing demand for its integration solution for LSP's, language management and technology organizations.
The new sales team will be responsible for expanding Xillio's goal to deliver a unified and uniform approach to making business content stored in any content repository or file share – be it cloud, on premise or legacy systems – easily accessible to any application. Their target industry is localization and translation, for which Xillio launches the Localization Hub within a couple of weeks' time. The Localization Hub is an intuitive user application that connects any content management system (CMS) to any translation tool, such as TMS, CAT or machine translation.
Roger Vasquez states: "Coming directly from the industry, I know what challenges these organizations are facing. They have to work with short timelines, a multitude of tools that slow down projects and make it difficult to streamline processes. I believe Xillio brings a feasible solution that will increase productivity and revenue for organizations in the language industry. I'm excited to be part of the "game-changer" of this industry."
"It is great to be part of the company who will be setting trends within translation and localization industry", says Łukasz Kisiel. "I believe Xillio's solution comes up to industry expectations and accommodates brilliantly to clients' needs, as it improves communication with customers, aligns workflows and saves time spent on projects."
Mathan Sivaloganathan states: "We're excited to further expand our sales team in a short period of time. We see growing international demand for our integration solution and we need an international team to support that. More and more organization are demonstrating a solid understanding of the value of our integration solution and are moving forward with streamlining their processes and increasing delivery time and productivity."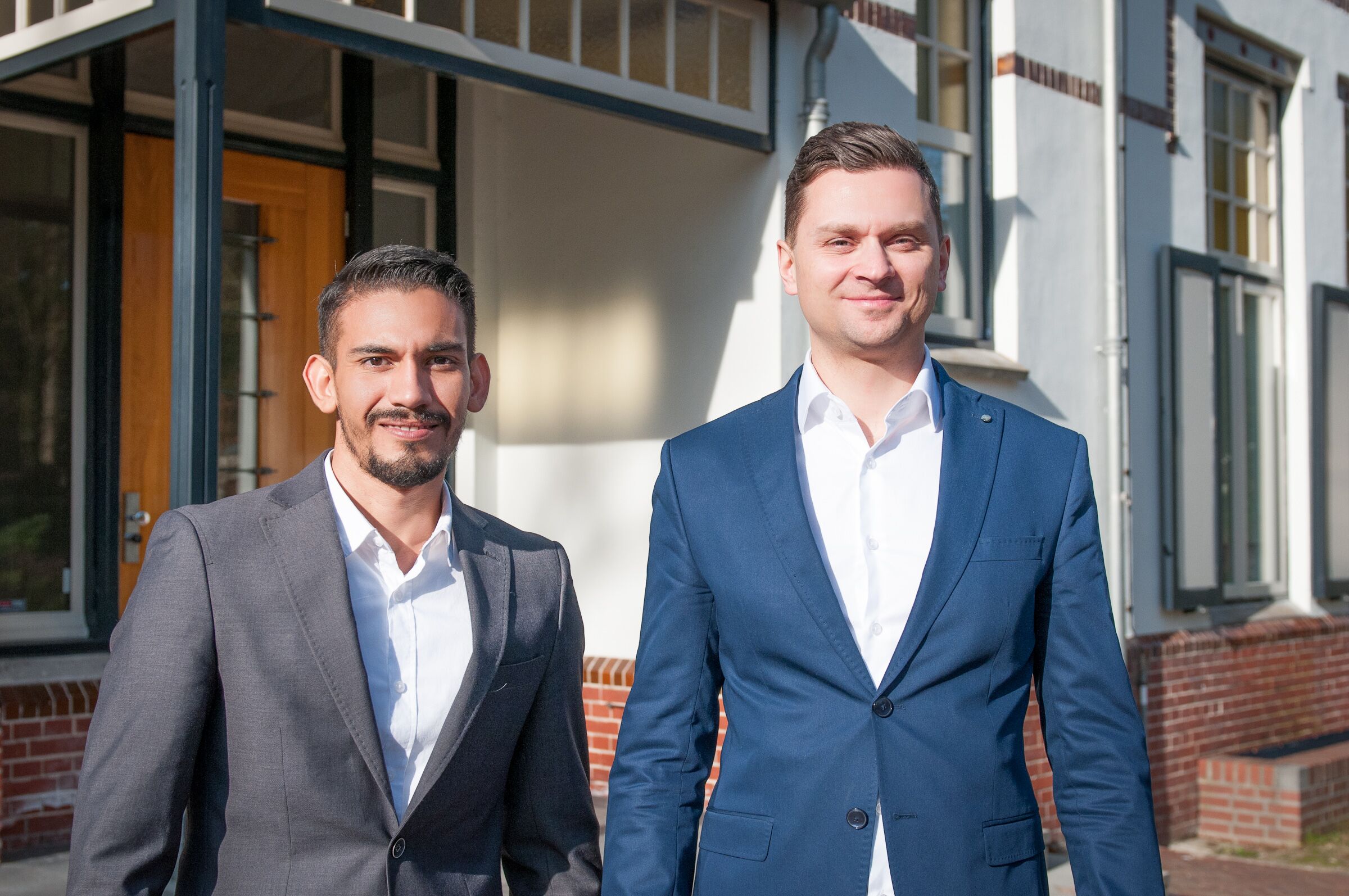 Roger Vasquez (left) and Lukasz Kisiel (right).
Xillio will launch their new Localization Hub at Gala Munich, 24 – 27 March 2019. Feel free to join our pre-conference presentation on Sunday 24th of March. Register via https://www.gala-global.org/conference/gala-2019-munich/xillio-all-about-interconnectivity