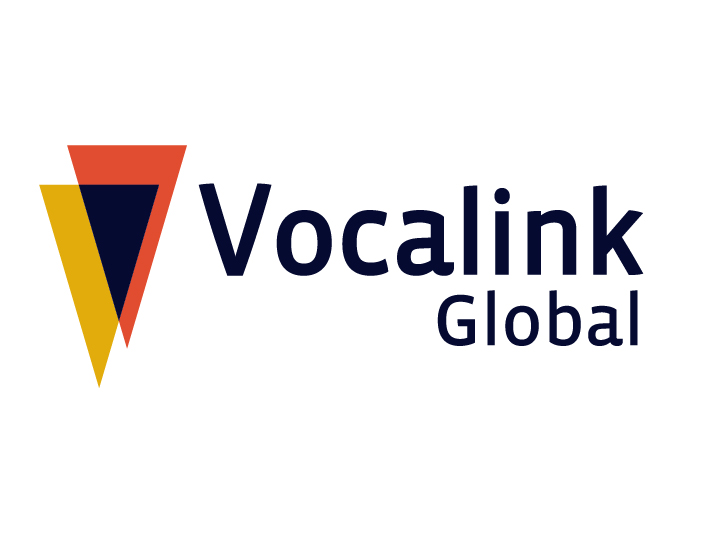 Vocalink Global
Headquarters
GALA Member
ABOUT VOCALINK
Vocalink is a professional Enterprise Language Management firm specializing in foreign language communication in translation, interpreting and sign language. Founded in 1995, Vocalink's mission is helping clients and their brands "Be heard. Be understood."
Translation Clients benefit from the centralization and control of their multilingual content, get access to their worldwide library of translated content and realize extensive savings from the re-use of previous translation.
Interpreting Clients benefit from professional interpreting services with direct visibility into interpreters' information portal that shows up-to-the minute compliance records.
Language Access Compliance for the finance, insurance and life sciences industries is our strength. Clients collaborate with our compliance counsel to set up and maintain compliant Language Access Programs driven by government regulations for their limited English
proficient and deaf clients.
EXPERTISE
We provide a full range of language services, including:
Translation/Localization—for business communications and mediums, including website localization
Interpreting—professional face-to-face interpreting, telephonic, and video remote interpreting services
Training and Education—cultural training, continuing education, and e-learning solutions
Compliance—legal counsel solutions ranging from one-time consultations to full-scale audits, ensuring clients' compliance in their Language Access Programs with all state and federal regulations
Global Marketing—multi-country marketing campaigns and complementary language translation and localization efforts.
A MINORITY- & WOMAN-OWNED BUSINESS
Vocalink is a Corporate Plus® Member. This elite designation is granted
to minority businesses with the capacity to fulfill national contracts by
the NMSDC.
Multimedia Localization
Tools or Tech Development
Translation and Localization
Education and Training
Consulting
Interpreting
Financial Services
Legal
Technology
Professional Services
Life Sciences
Africa
Central and Eastern Europe
Middle East
Western Europe
Asia-Pacific
Americas