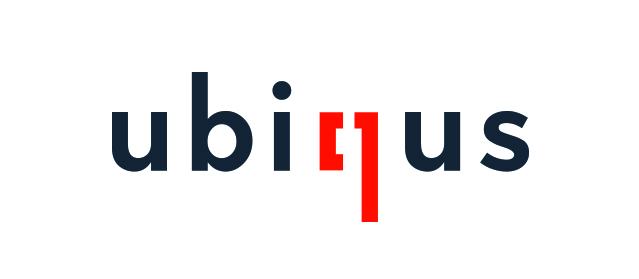 Ubiqus
Headquarters
GALA Member
Ubiqus Spain, an Ubiqus Group company, provides suitable solutions to ensure we meet our clients' objectives. We study their documentation requirements; produce translations that are adapted to specific markets and cultures; and prepare an end product in DTP or printed format, in accordance with the demands of each project. Specialized fields include engineering and technology; life sciences; and institutional-corporate sector.
Three elements of fundamental importance are developed and combined at Ubiqus: translation - good translation practice; technology - use of suitable computer-assisted translation, file-handling and management tools; quality - quality in our client relations, quality of project management and quality of the documentation produced.
Ubiqus Spain is an UNE-EN ISO 9001:2015 (Quality Management System), UNE-EN ISO 17100:2015 (Translatino Services), ISO/IEC 27001:2013 (Information Security Management System) and SGE-21:2008 (Ethical and CSR Management System).
Ubiqus Group is a global leader in language, transcription and event services. With market-leading divisions in the fields of translation, interpretation, audio and video transcripts, audio responses, audio recordings and event IDs, Ubiqus serves more than 20,000 clients worldwide. With revenues of more than $82 million in 2017 and the integration of more than 16 companies across six offices in the United States and five in Europe over the last 20 years, the Ubiqus Group provides service coverage and versatility to its clients globally.
Interpreting
Multimedia Localization
Tools or Tech Development
Translation and Localization
Financial Services
Legal
Life Sciences
Professional Services
Americas
Central and Eastern Europe
Western Europe