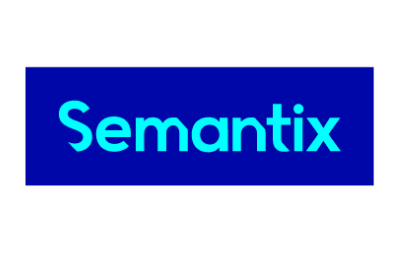 Semantix
Headquarters
GALA Member
Full-service supplier
Semantix is the leading supplier of language services in the Nordic countries. As a fullservice supplier, we meet all your needs for translation, writing services, training and interpreting.
Fast service
Contacting us is always quick and easy. When you need something urgently, our express service is available.
Unique network
We have a unique worldwide network of more than 8500 translators, interpreters and language consultants that puts every language at our fingertips. Our project managers carefully match the person to the job.
Guaranteed quality
Our quality management system is certified in accordance with the ISO 9001:2008 standard. This guarantees the high and consistent quality of our services.
Local presence
Semantix has offices in Sweden, Finland, Norway, Denmark, China, Chile and Spain. It is important to us that it is easy for our clients to visit us. We will be just as pleased to come to you, of course.
Smart technical solutions
All projects depend on a smoothly functioning technical solution for ordering and handling the practicalities. We have developed optimal technical solutions for managing translations and booking interpreters.
Our values
Semantix is a company with solid values. They guide how we act towards each other, our clients and our partners. Our values are:
- committed
- client-oriented
- professional
Consulting
Translation and Localization
Multimedia Localization
Interpreting
Education and Training
Tools or Tech Development