XTRF Announces Experior Venture Fund Buyout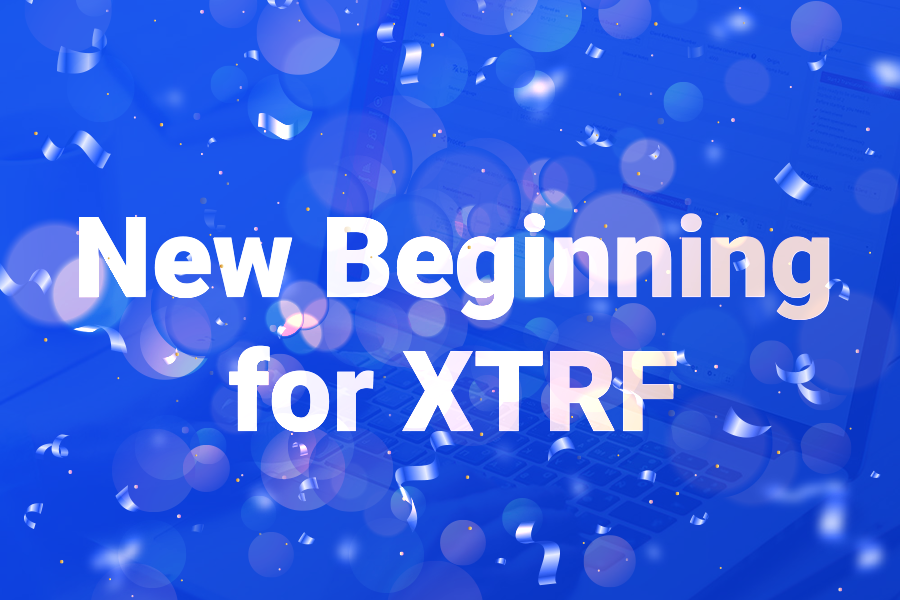 XTRF, the Krakow-based translation business management software firm, has bought out its VC investors, Experior Venture Fund. The move gives the company the power to make and execute key decisions independently while remaining at the forefront of translation innovation.
This latest transaction, which was announced in late December (21/12/20), was preceded by several months of negotiations and was partially financed with a bank loan. It serves as a clear reflection of the stability of the business, despite many firms in the industry having been hit hard by the economic repercussion of the pandemic.
In fact, it's fair to say that XTRF bucked the 2020 trend, having achieved 99.99% uptime for onCloud services, launched a business intelligence solution (XTRF Business Barometer), and an instant messaging platform (XTRF Chat). The customization team also built no less than seven custom applications to suit specific client needs.
The importance XTRF places on client input is undoubtedly a key element in the success of the business. Its Community and Feedback Management platform (User-Echo) served as the basis for ten enhancements and features implemented in 2020.
Andrzej Nedoma, CEO at XTRF, commented: We're very grateful to Experior Venture Fund for putting their trust in XTRF back in 2014, and for giving us the financial backing we needed to redefine our business goals and take the company to new heights. We're now ready to take the reins and to continue to build on our recent success by listening to our clients.