We are looking forward to seeing you at UTICamp-2021
UTICamp is a unique open-air localization industry event organized annually by InText. It's a contemporary technology-savvy and dynamic international conference held in one of the most picturesque areas of Ukraine. UTICamp unites localization industry professionals from all over the world and creates encouraging environment for sharing and exchanging trending knowledge.
UTICamp-2021 is going to take place on July 19-25 in a hybrid format, both on-site and online, combining the best practices of these two formats. We invite you to join us to discuss hot-burning industry topics and reflect on how to improve ourselves, share experiences, meet new people and hug old friends. And also, to relax and recharge your batteries inspired by the power of nature. Find more information here.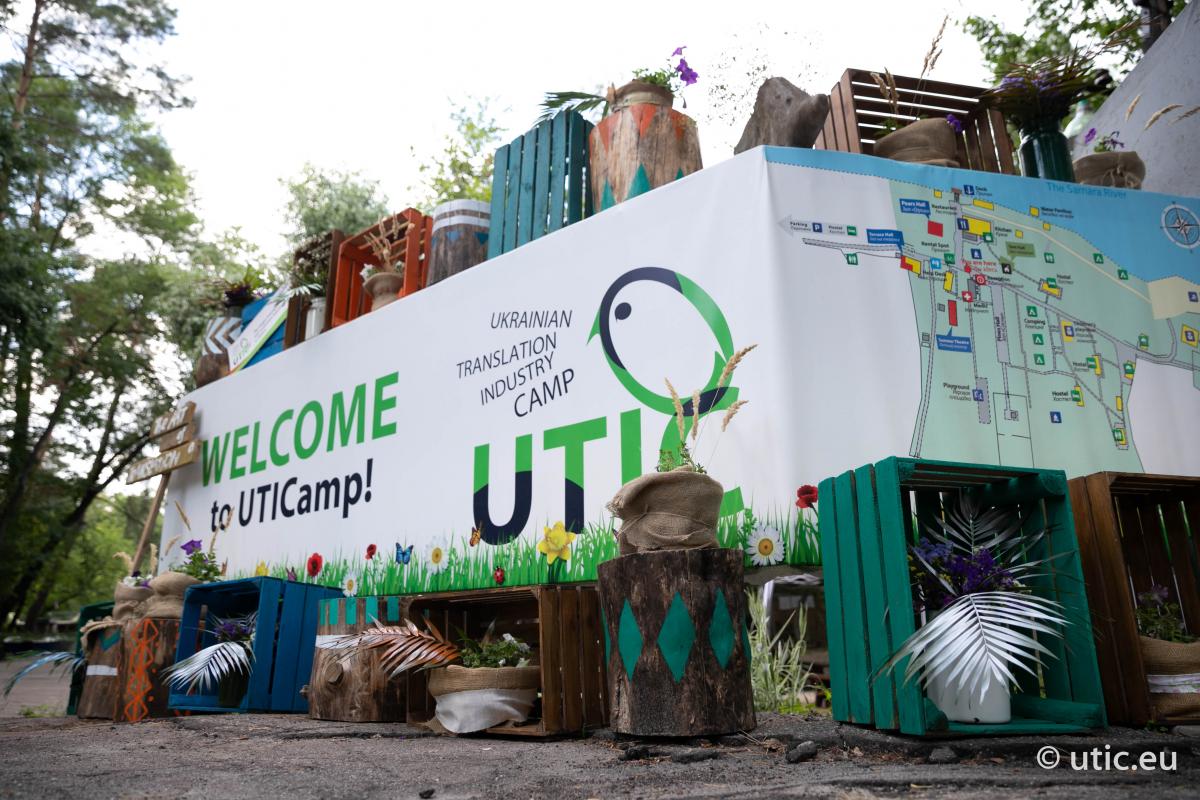 In 2020, despite the challenges of the pandemic, UTICamp took place as a whole-week event on-site, as well as online, and attracted almost 100 offline and 650 online participants from 39 countries. "Thank you so much for inviting me to speak at UTICamp-2020 - it was amazing to be there with you especially this year. Thank you for this incredible time, inspiring conversations, and new friendships…", says Sabina Jasinska, Global Head of Marketing and Sales at StoneShot.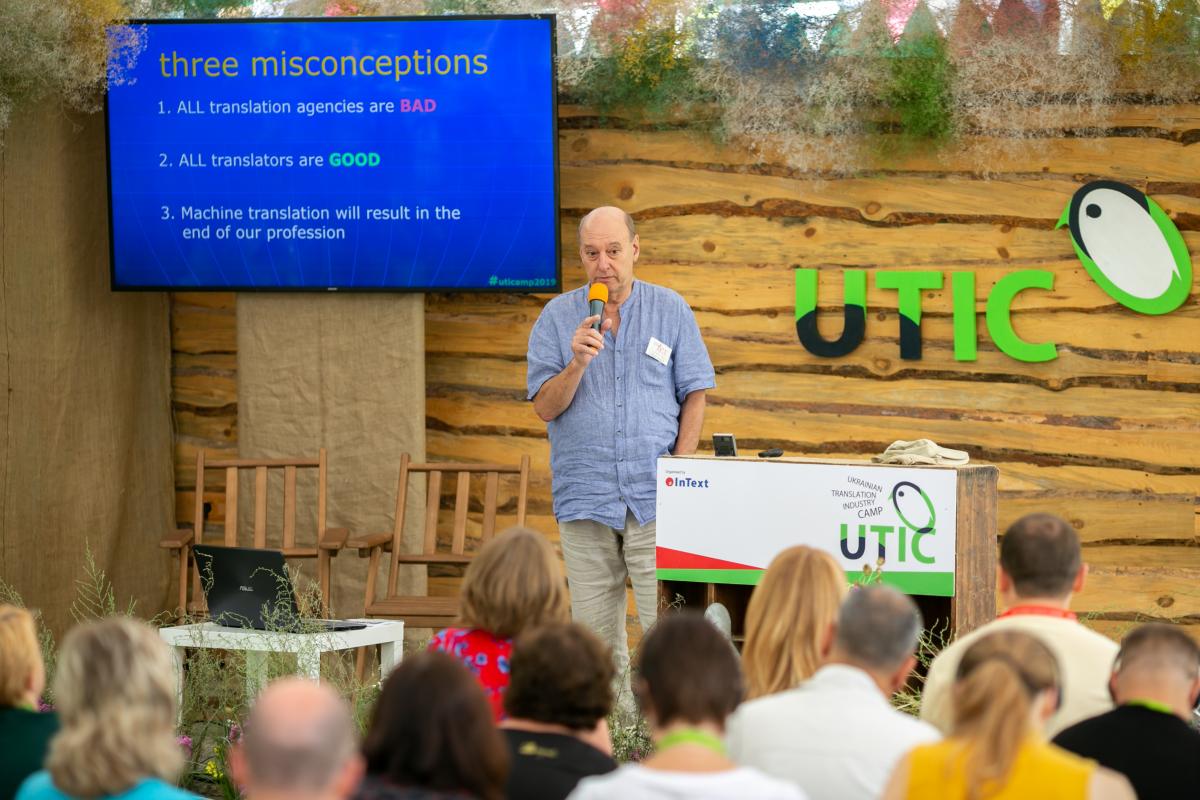 Speaking among the pine trees is always exciting.
"You are now a real breath of fresh air, a small piece of "normality" in the strange life we live today. You can socialize outdoors instead of sitting at home in front of your camera wearing headphones. This is a totally unique experience...The event is both enjoyable and extremely valuable for the industry", says Leonid Glazychev, CEO of Logrus IT.
>The very concept behind UTICamp is unique as it offers:
eco-friendly venue in a modern camping park among the tall green pines by the clean river;
a family-friendly atmosphere and appropriate conveniences;
real-time streaming and full broadcasting of the events;
simultaneous interpretation into English, Ukrainian, and Russian;
free access to professional video records with over 300 sessions;
on-site and online networking with the industry professionals;
evening concerts by the fire.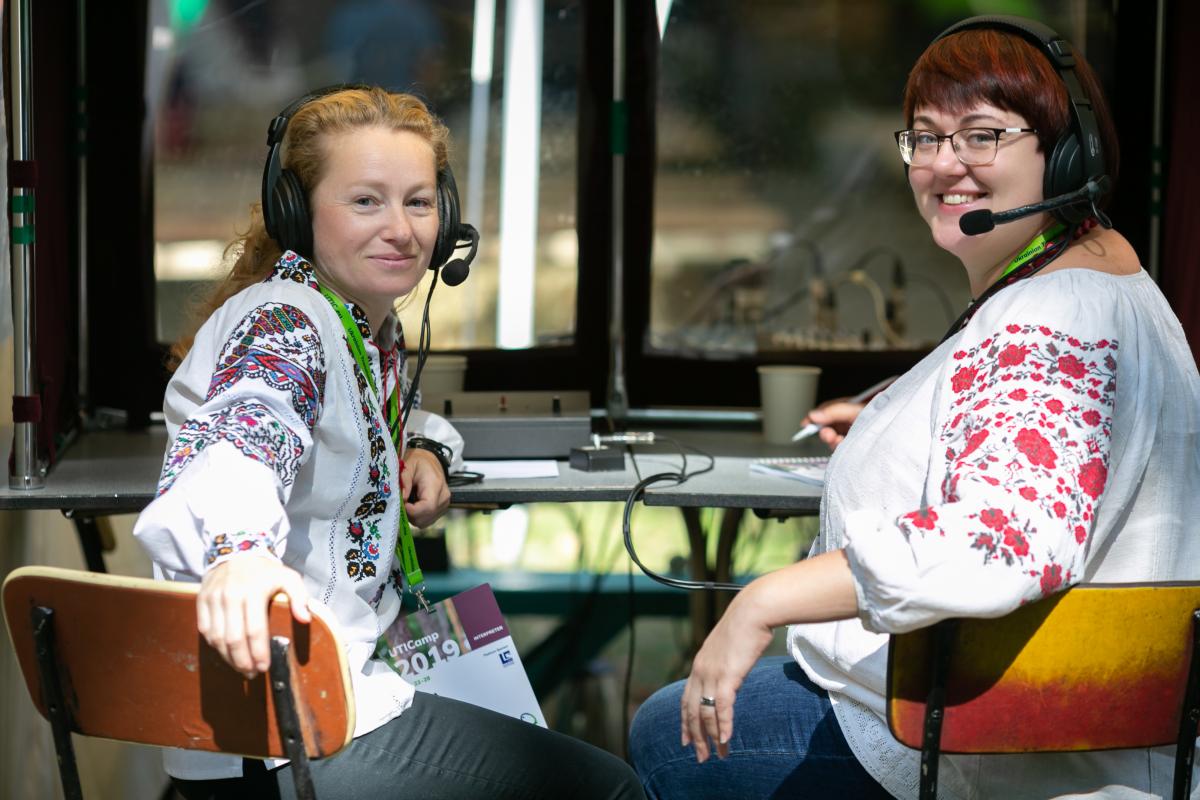 All sessions are in 3 language versions.
The conference is very attractive for sponsors and contributors due to its unique hybrid format as it provides excellent visibility and brand awareness among the wide online and on-site audience of LSPs, freelance translators, and localization experts. Save your spot before the prices go up and get your own unforgettable experience.
Join UTICamp, the forest conference.