translate plus ranked by CSA Research as the 7th largest LSP by revenue in the world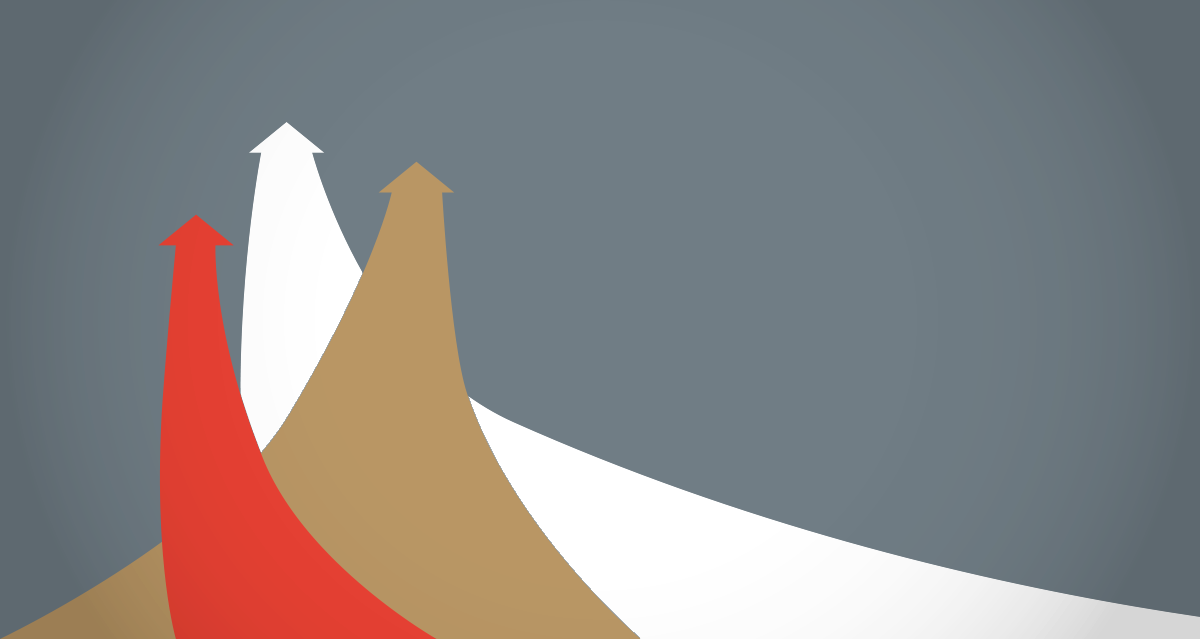 Every year, US-based industry analyst firm, CSA Research presents the world's 'Top 100 Language Service Providers' by revenue and, in more recent years, the top LSPs across 8 global regions including Northern Europe.
This year's rankings have been published and, once again, translate plus have made it into the top 10 of the largest LSPs by revenue in the world, currently ranking #7.
"Last year was a difficult year for many organisations across the world, however the great people of translate plus remained strong, worked hard and got on with the job under the most extreme circumstances, so that we could continue to meet our clients' requirements and keep maintaining our market position. This is a proud moment for all of us at translate plus for what we have achieved together. translate plus is the #7th largest LSP in the world – this is certainly a great time to be working with translate plus!"
- Adrian Metcalf & Umer Nizam, Managing Partners at translate plus.
For further information about this news, please visit the translate plus website.