Scriptis Translations welcomes Tino Melita, Vice President of Sales and Marketing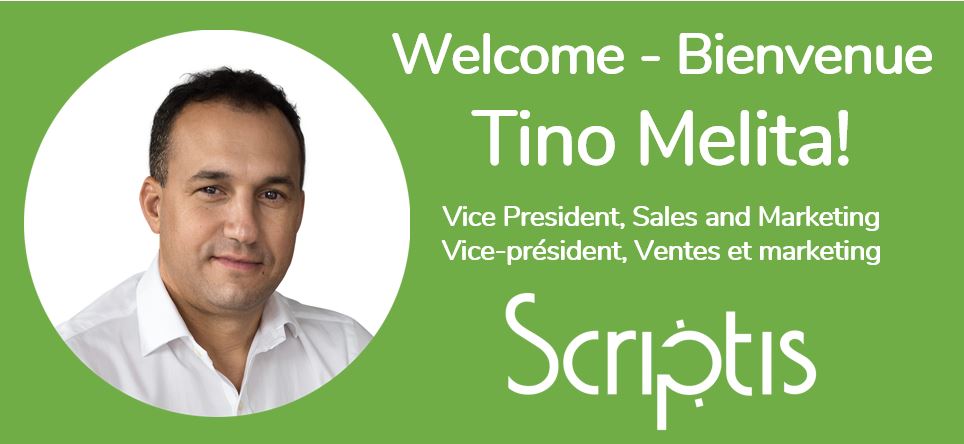 The Scriptis team is delighted to welcome Tino Melita as our new Vice President of Sales and Marketing. Tino will be responsible for building positive, long-term relationships with new and established clients in the United States and Canada.
As a fully trilingual speaker of English, French, and Italian, Tino came to localization by way of information technology. As the Director of Sales for Kilgray Translation Technologies, he became closely acquainted with the translation industry. He then spent five years as the Chief Executive for a European language service provider. In May 2022, he returned to his North American roots to lead Scriptis's North American sales and marketing team.
Throughout his career in Sales, Marketing and Business Development, Tino has developed a reputation for honesty, flexibility and tenacity. As a leader in the language industry, he helps businesses use translation services to enhance existing relationships, improve operational efficiency, and increase revenues. A passionate advocate for global communication, Tino has served as a board member of the Association of Language Companies (ALC) since September 2020.
Please join us in wishing him the very best in this new role!