Janus Worldwide at the Eurasian Women's Forum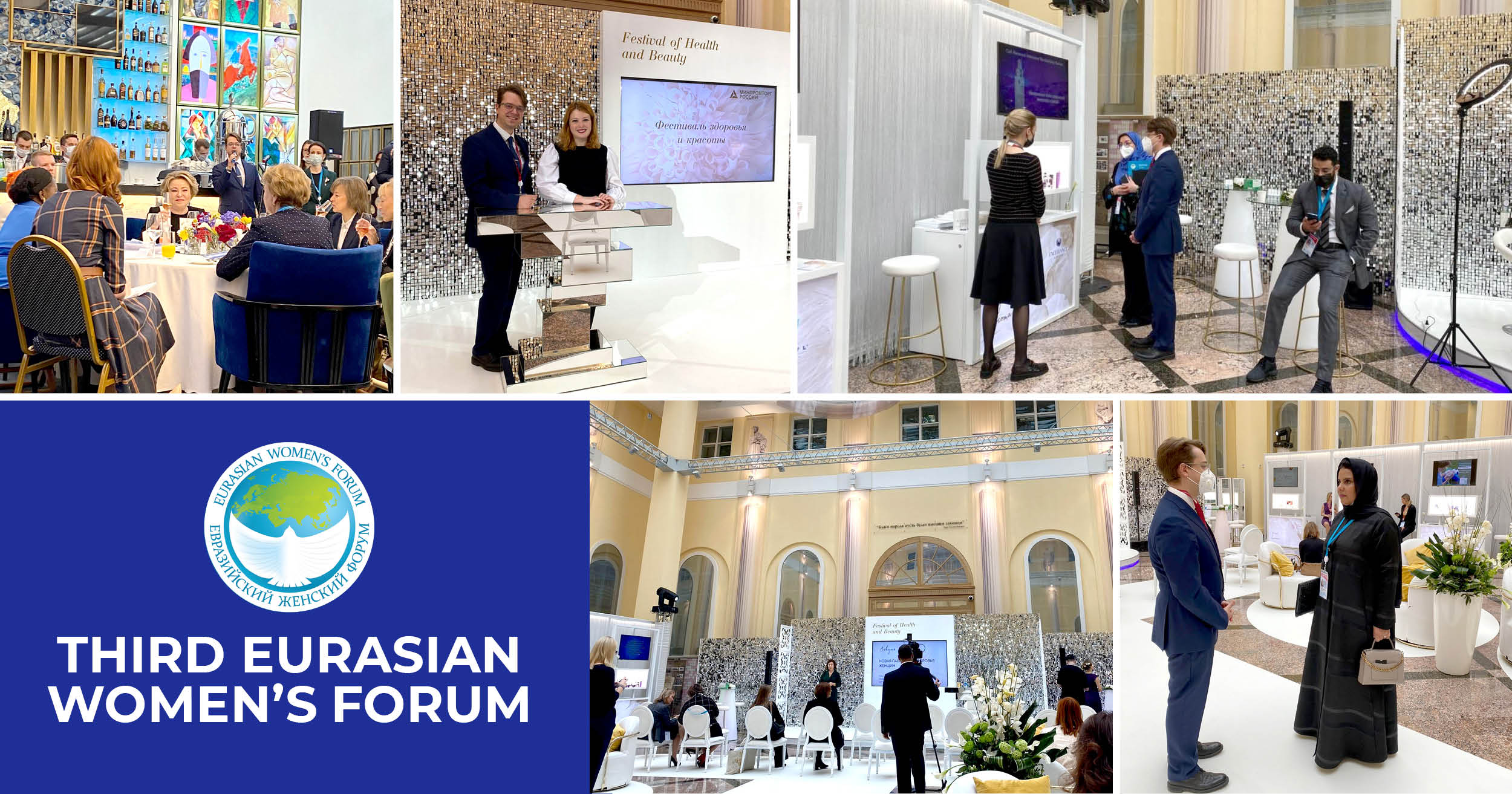 Janus Worldwide was pleased to take part in the Eurasian Women's Forum. As the world faces new challenges and threats, the 2021 Forum, under the theme "Women: A Global Mission in a New Reality," was focused on the role of women in efforts to build a stable and secure future.
The interpreter provided by Janus worked over all three days of the Forum and handled the tasks set perfectly. The company also provided the necessary equipment for one session of the Forum. It is a great honor and responsibility for our team to have provided linguistic support for such an important event.
The Janus team successfully performed this and other projects thanks to the careful selection of specialists, which is a truly delicate job: the interpreter assigned to work at a specific event must meet a range of criteria and requirements, including those determined by the theme, specifics and format of the events. Many nuances are taken into account. Thanks to the extensive capabilities of Janus Worldwide, we can find professional interpreters to provide the linguistic support necessary at the highest level.