How to keep the cost for language services under control and still achieve high quality results!
When customers are looking to source translation services, there are generally two factors which are uppermost in their minds: quality and price. How do you ensure a high-quality product while keeping costs as low as possible? As with anything else, it's always a good idea to shop around, but what should you look for in a language services provider? Below, we review some of the key factors to consider so that you can make sure you select the right partner for you.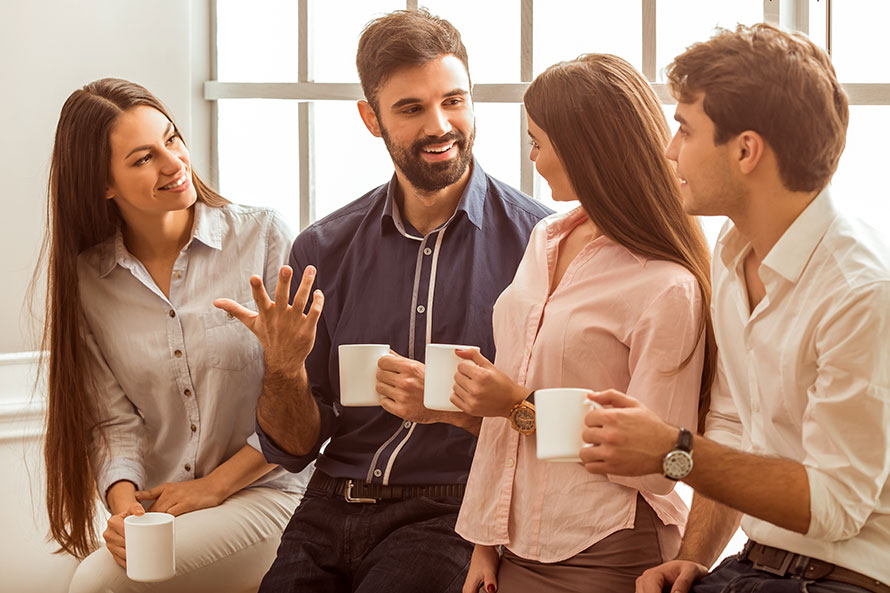 Open communication
Look for a provider who is transparent and upfront about what they can deliver, and what costs will be involved. Engage with your language service provider to test how much they really know about your specific industry. Ask for a sample text to be translated. Good translation companies will be honest about what they can do well, and will be able to give customers comprehensive advice about their options and the best solutions for their specific translation needs. Be sure to seek out references and feedback from previous clients, and consider the provider's availability – will you be able to reach them when you need to? It is only through open communication that you can plan your project with confidence and assess whether the benefits you are being offered are cost-effective for you.
Technology
Ideally, translation companies will have access to a wide range of technology that will help to streamline the translation process, ensure consistency across projects and guarantee the highest level of efficiency. Computer-assisted translation (CAT) tools are now standard in the industry. These come in a variety of guises and may include translation memory software, terminology management software, text alignment programs or language search engine software. Talk to your provider about the tools they use and what benefits they will offer for your project, in terms of both cost and quality.
Janus Worldwide, for example, has developed its own Global Technology Platform (GTP), a technically advanced suite of translation solutions that help to reduce costs, increase quality and accelerate time-to-market by making the translation and localization process as straightforward as possible. Among the specific advantages of GTP are the ability to exchange files easily, improve consistency, provide customers with up-to-date information and speed up project completion.
If you need to increase productivity while at the same time achieving significant cost savings, machine translation (MT) can be a good choice. It's important to recognize, however, that due to the complexity of natural language, MT is not appropriate in every situation. If you do opt for machine translation, it's also vital to ensure that procedures are in place to guarantee the confidentiality of your materials. Professional language service providers should not only be able to offer a data-protected machine translation capability, but also be able to explain the pros and cons of this solution and give clear, unbiased advice as to whether it is the best choice for the customer's specific needs.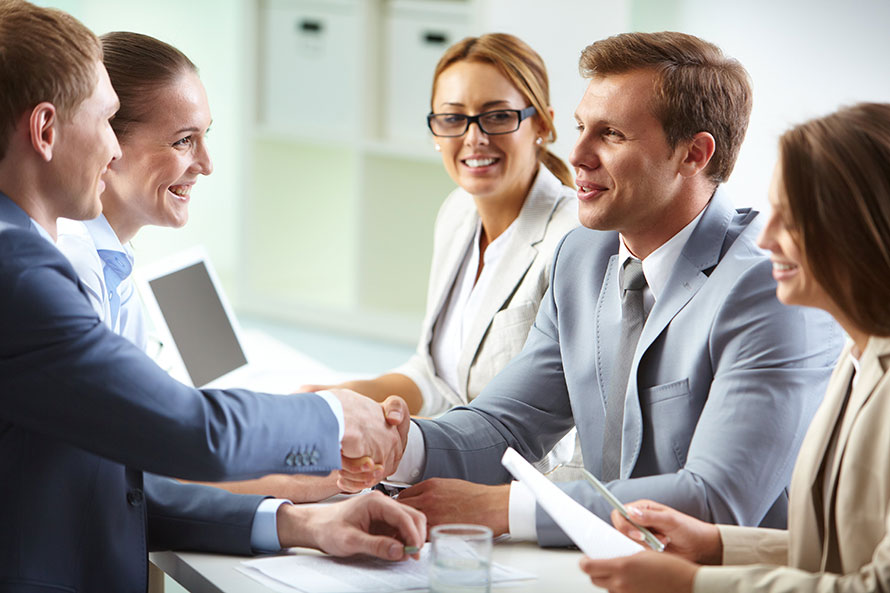 Long-term partnerships
If your translation and localization needs extend over the long term, then your partnership with your language service provider should too. Customers should be aware that the industry is not immune from practices such as price dumping, a short-term tactic designed to attract business that provides no guarantees with respect to future costs let alone quality.
A long-term collaborative relationship, on the other hand, offers a number of benefits in the world of translation. First is the degree of familiarity and trust that is built up. The same teams—project managers, translators, proofreaders and DTP specialists—will work on all your projects with increasingly minimum intervention. They'll get to know your business and remember all the small but important details, ensuring a high degree of quality while leaving you free to focus on your core activities. Second, over the course of a longstanding partnership, a translation memory of previous projects is constantly populated and refined. This naturally improves quality and consistency across your projects, and it also has a significant impact on cost. Translation memories can recognize recurring combinations of text—known as matches—allowing your provider to offer discounts for previously translated material. Third, customers who enter into long-term collaborative relationships can benefit from framework price agreements. These are generally linked to certain translation volumes per year and often offer sizeable returns. Finally, of course, you will no longer have to spend your valuable time seeking out a supplier for each new project, you can simply rely on your trusted partner to produce a quality product at a reliable price.
As you can see, by choosing an open, transparent provider who has access to the right technology for your projects and with whom you can build a long-term relationship based on trust, it is possible to achieve exceptional quality and consistency in translation while maintaining control of costs. Since it was founded in 1996, Janus Worldwide has concentrated on delivering uncompromising customer care and support. Our focus on personal service and state-of-the-art technology has made us one of the world's leading providers of translation and localization services. We see ourselves as a one-stop shop for all aspects of multilingual communication and documentation—a partner you can rely on to deliver high quality at very competitive prices.