CSA Research: translate plus' vertical rankings for 2021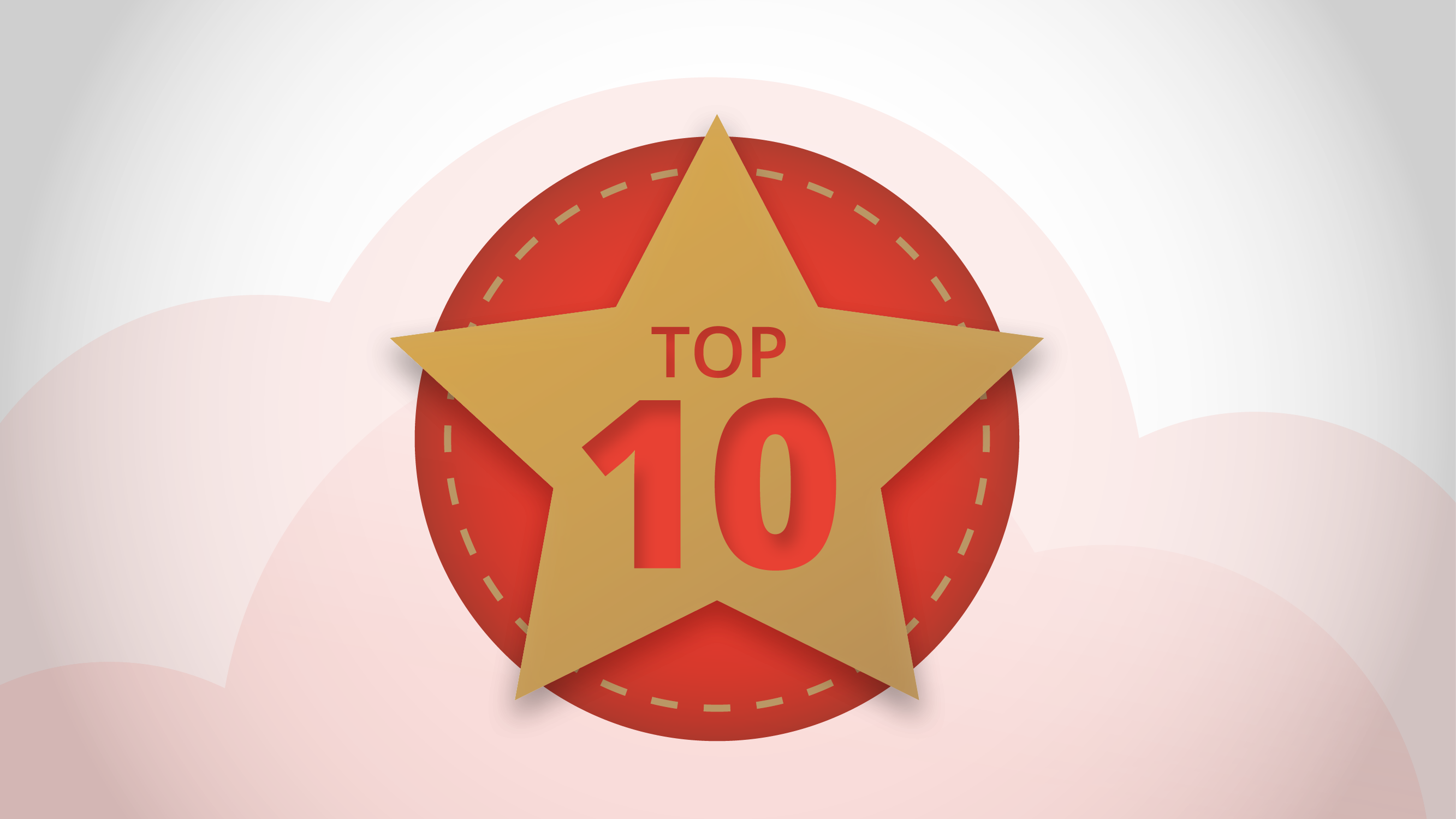 For the second time since 2019, leading industry analyst CSA Research published their listings of the world's top language service and tech providers that derive the most revenue from the following sectors: Manufacturing, Legal, Life Sciences and Technology.
translate plus are featured in their rankings for 2021 and, once again, have been recognized as the world's top LSP for the manufacturing industry.
Moreover, translate plus now rank higher for the Life Sciences, Legal and Technology sectors – compared to 2019 for example.
For many years, translate plus have been dedicated to servicing some of the world's largest manufacturing, life sciences, IT and legal companies.These results are an additional testament to our continuous efforts and dedication in sustaining and nurturing these partnerships, which are at the heart of our business and have always been an indispensable part of translate plus' mission.
For further information, please visit the translate plus website.