What is Cultural Intelligence?
This is the first of a three-article series on cultural intelligence.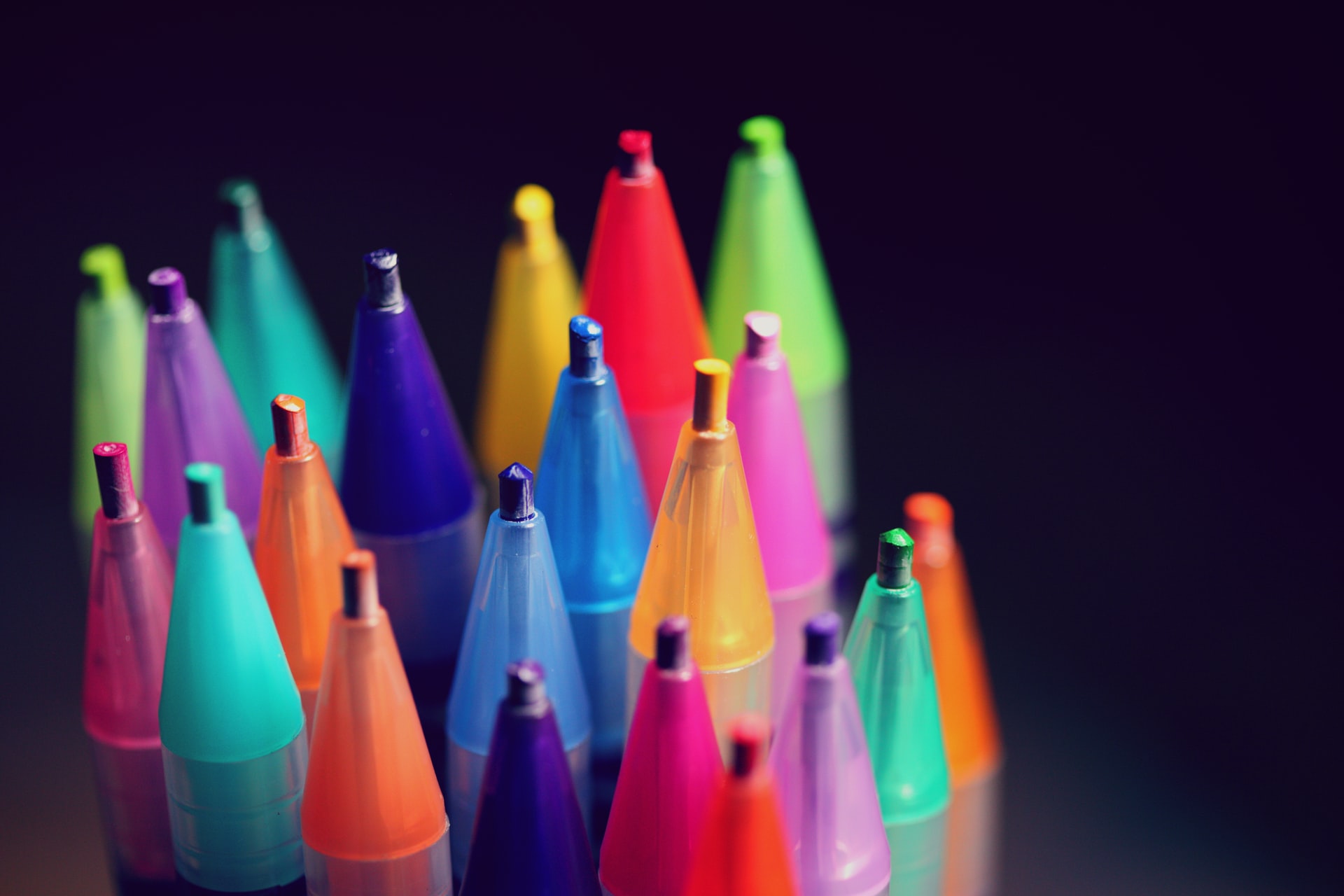 We're going to make a statement that may seem obvious, but is more nuanced than you realize at first glance: professionals in our industry need a high level of cultural intelligence (CQ®) to be successful. We're all aware of the anecdotes making their way around the industry that describe what happens when companies fail to culturally adapt their content and products for local markets. That's the obvious part. What is not so obvious is that cultural intelligence is not exclusively tied to the international plane.
According to the Cultural Intelligence Center, CQ® is made up of skills pertaining to four capabilities: CQ Drive®, CQ Knowledge®, CQ Strategy®, and CQ Action®. Each capability covers skills needed to "relate and work effectively in culturally diverse situations." (Cultural Intelligence Center, What's Your CQ?)
CQ Drive® and CQ Knowledge® are the first two capabilities in the CQ® framework. In CQ Drive®, individuals focus on their motivations to explore other cultures. Sometimes those can be intrinsic interests (e.g., the enjoyment you derive from multicultural interactions) or extrinsic interests (e.g., a new position or a foreign assignment). CQ Drive® can also be used to predict your confidence and comfort levels when participating in unfamiliar cultural interactions. This influences your CQ Knowledge®, as your interests direct you toward increasing your understanding of how cultures are similar and different.
Leaders should regularly assess their levels of CQ Drive® and CQ Knowledge® in order to reflect on how to increase those capabilities. A leader looking to increase their CQ Drive® could invest time in understanding and evangelizing diverse viewpoints from their teams, or in assessing their own commitment to extending themselves into unfamiliar cultural experiences. A leader looking to increase their CQ Knowledge® could curate their news and social media sources toward a specific culture to gain insights into its nuances.
Cultural Intelligence is a soft skill that can be measured and therefore improved. "The desire to treat other people with honor and respect doesn't automatically mean our behavior comes across as dignifying and kind. There are various adaptations necessary in order to ensure people experience respect and honor from us." ― David Livermore, Leading with Cultural Intelligence: The New Secret to Success
CQ Strategy® and CQ Action® are the third and fourth capability of the CQ® model. CQ Strategy® focuses on your awareness and ability to plan for multicultural interactions whereas CQ Action® is your ability to adapt when relating and working in multicultural contexts. A person with a high level of CQ Strategy® is someone who plans ahead, checks their assumptions and expectations during interactions, and reflects on experiences later. This refines their mental maps and enhances strategies for effective interactions. Knowing when to adapt and not when you're in an intercultural situation is CQ Action®.
The CQ® Center emphasizes "Diverse teams outperform homogeneous teams when CQ® is high. But when CQ® is low, diverse teams experience lower levels of productivity and effectiveness." The key lies in not assuming your teams, customers or constituents want to be treated like you do. As a leader who seeks to improve their CQ Strategy start by sketching a brief plan before multicultural engagements. For instance, after facilitating an important meeting, make it a habit to check in with people's perspectives. As a leader your goal is to seek to understand similar as well as different perspectives among the group and think about what you can learn from them. It's one thing to plan. It's another thing to take action. As a leader who strives to grow their CQ Action® a step in the right direction would be to change your interview style. A subtle shift allows one to open up on interview bias and respect the value of different cultures while adhering to various interviewing techniques (i.e. behavioural).
We will go into more depth, in the following post in this 4 part series, on various scenarios, dimensions and steps you can apply as leaders to succeed and connect with global audiences.
Check out also the GALA webinar A Fireside Chat with Cultural Intelligence Experts Danielle Marcos and Jeff Beatty.