The Power of Peer Pods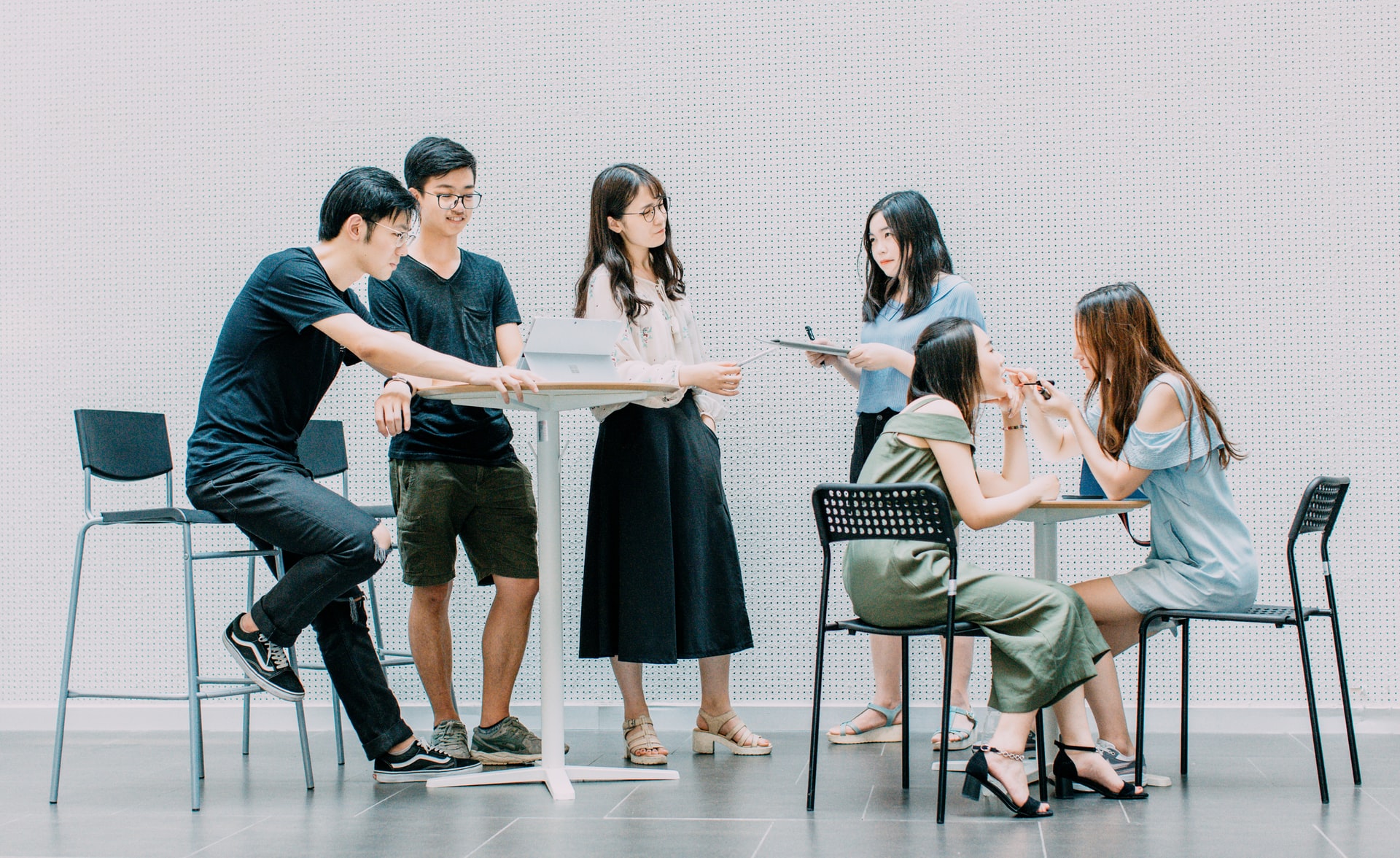 The lesson: non-competitive peer groups provide invaluable support
I used to be suspicious of CEO groups. They seemed like gentlemen's clubs to me; leisurely gatherings for the privileged few. I thought they only met to pat each other on the back, and I was convinced nothing they learned at their meetings ever made its way back to the companies they ran or the teams they were meant to inspire. When I was invited to join a local group of SME executives, I turned it down because I considered the membership an overpriced exercise in personal development.
I was wrong.
Small company owners and leaders struggle. I am surrounded by great colleagues and associates in my daily work, yet I feel isolated and left to my own devices at times of critical decision-making. And it is not always helpful to offload burdens down the command chain in my own organisation. Business coaches can provide support, but a peer group actually serves the same purpose. And a group of local CEO contacts may in time become a permanent network that, in turn, offers new opportunities for both business and pleasure.
I was also wrong about CEO groups being fun. They are work. Having finally joined one in the spring of 2017 – after a lot of persuasion – I do speak from experience. At our monthly meetings, time is always put aside for the members' personal and professional issues. Everyone brings a challenge to the meeting and the group votes on which ones will be discussed, dissected, and untangled that day. The member elected to the hot seat is grilled for details about the situation they have presented, and the session ends with advice from the peers and a call to action. The confidentiality and compassion of the group are guaranteed, but whether you sit on the hot seat or try to analyse somebody else's issues, it is serious, tense business.
Committing one day a month to this group gives me time and space to think, away from my own desk and my own team. It helps me put my views into perspective. It forces me to think more like a business and less like a craftsman – which is a risk for many SME owners and managers. And it gives me a chance to pick the brains of people who would never normally bother to think about my problems.
In my experience, the format of a CEO group works best when it meets regularly and face-to-face. I'd venture to say that the most successful ones are confined to a geographical area, unless the members are able to travel freely and extensively. An ideal peer group consists of 10-15 business leaders who are not direct competitors, suppliers, or customers to each other. It should also be guided by a chairperson who has extensive CEO or profit-and-loss ownership experience. The chairperson can then act as an impartial sounding board, providing access to different perspectives.
What I have learned—in the words of English metaphysical poet John Donne—is that "No man is an island, entire of itself. Every man is a piece of the continent, a part of the main." To be an excellent leader, I should have the wisdom and humility to build a team around me that complements the gaps in my own knowledge and experience. A CEO peer group can help with that. As my current group spends more time together, it is becoming a place where I can confidentially discuss my confusions and doubts. It can be a pillar for me to lean on when my courage is failing. And it can give me an independent perspective on my performance when I am not sure how well I am doing.
If I had known then what I know now, I would have found such a group sooner.