Mapping Out a Localization Strategy (3) - Don't Overlook This Vital Aspect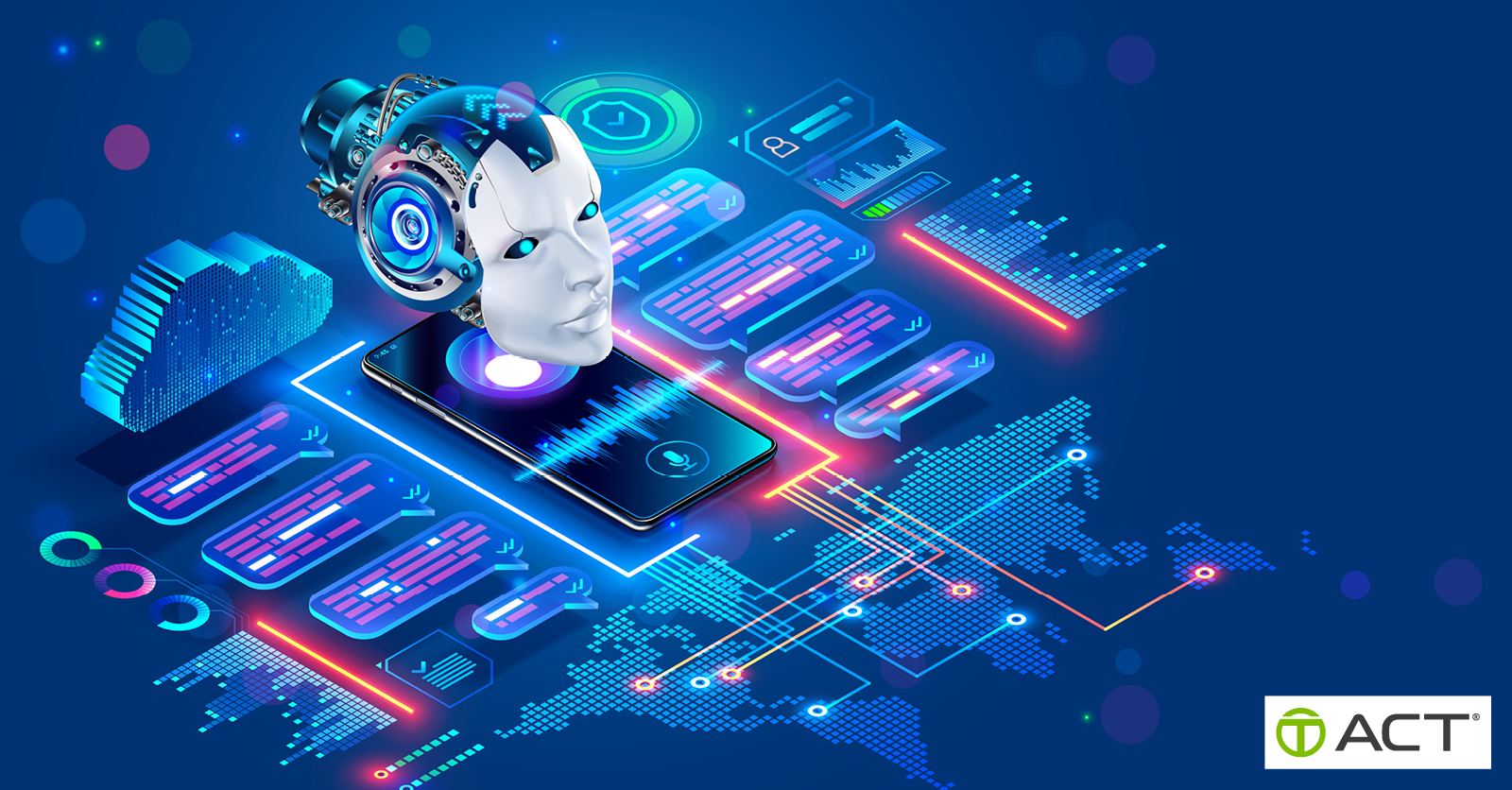 Sign up here for our newsletter on globalization and localization matters.
When you're having your website translated and localized, your focus is probably on your content as viewed on a desktop computer. But what about smartphone apps and other mobile platforms? Is your website localized with them in mind, too?
Many sources indicate that 70% of the web uses mobile-first indexing. In other words, the mobile version of your website will pop up in most searches, not the desktop version. So if your site isn't mobile-friendly, it's a good bet that it won't get high rankings.
Creating localized content for mobile devices is also incredibly important as a source of growth opportunities. This is especially vital in markets where most of your potential customers use cell phones to connect to the internet, such as many African countries and the Middle East.
The time to consider the implications of mobile localization for your website and app is during design and development, not afterwards. Your web page needs to be mobile friendly and flexible enough to accommodate the way a different language and different script will affect the layout. This will save you both time and money once you're ready to have the content translated and localized for new markets.
Of course, the No. 1 reason to localize your content for mobile devices is your customers. In many countries, the majority of consumers now use mobile devices for shopping, banking, gaming and social media. So consider how they will see your content and optimize it for these spaces.
When it's time to choose a translator, look for a provider who works with a translation management system. These systems can import all of the strings in your application, which makes the original translation process and all subsequent updates and additions of new content much easier.
Be sure to budget for a testing phase specifically for mobile devices. Especially with apps, it's important to make sure all the functionalities are working as intended.
Also have your translator check the content as it will look in the mobile environment. Is it cramped or in a tiny font because it's been sized to fit a smaller screen? Consider trimming it down. Better still, prevent this problem before it happens by indicating the maximum number of characters in each block of text when you send the work off to your translator.
One more thing: if you're having apps translated and localized, don't forget about your product page in the app store! That's your first touch point with potential users, and if it isn't available in your customers' language, they may never know that you have customized the app itself for them.
This is all part of the customer experience. Want potential customers in a new market to trust you enough to give you their business? Then show them that you care enough to give them a great experience. Meet them where they are – on their mobile devices.
Do you want to contribute with an article, a blog post or a webinar?
We're always on the lookout for informative, useful and well-researched content relative to our industry.