Mapping Out a Localization Strategy (2) - Getting Eyeballs on Your Localized Content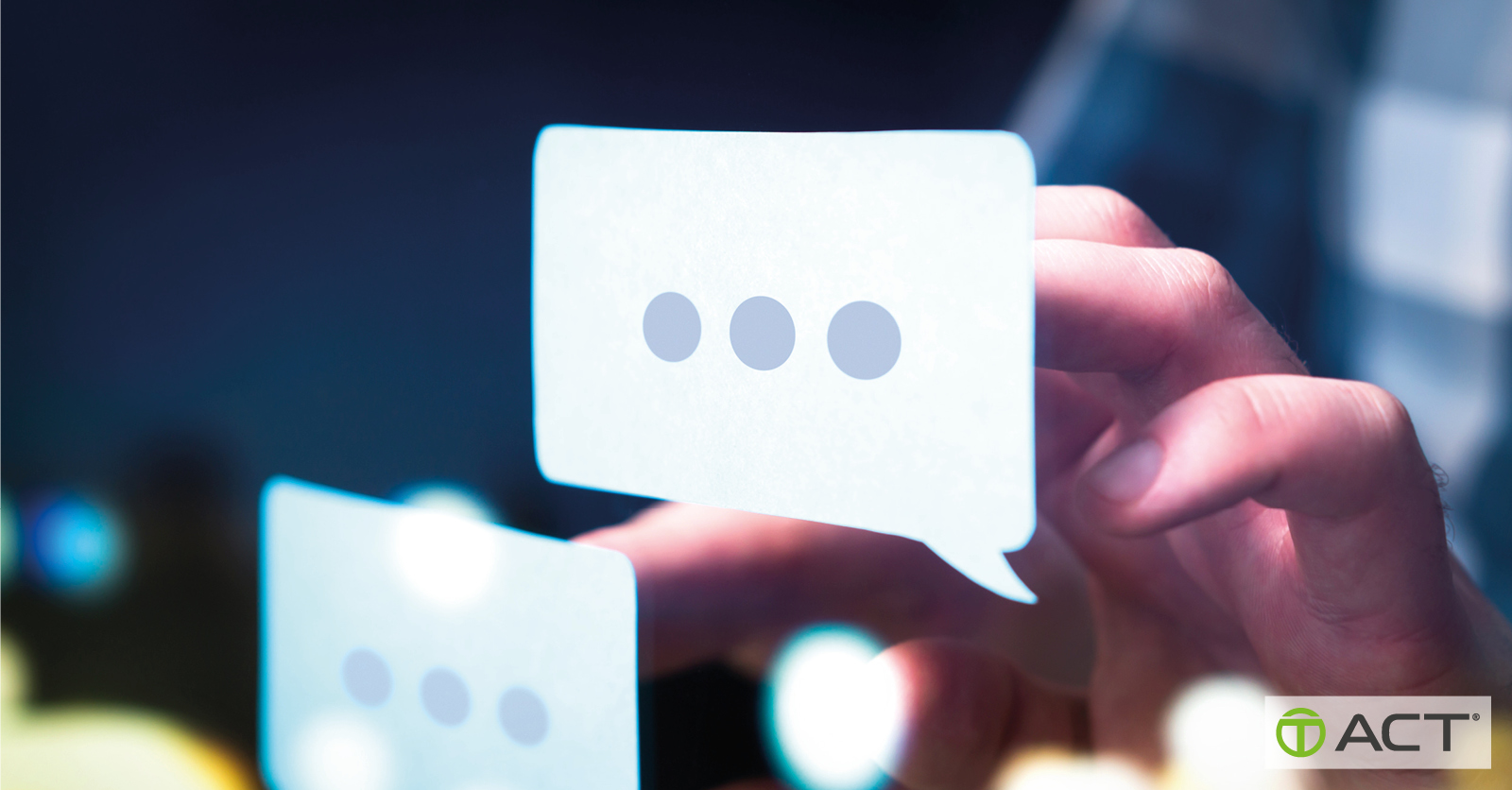 Do you want to contribute with an article, a blog post or a webinar?
We're always on the lookout for informative, useful and well-researched content relative to our industry.
Are you hiring a language services provider to whip your foreign-language website into shape so you can enter a new market? With authentic writing that packs a punch? Excellent! But you're not done yet.
Your texts are only as effective as their ability to get in front of potential customers' eyes.
And that means ranking high enough in search engines for people to find them. Popping up as ads in front of buyers who are genuinely interested. Not only generating clicks on your blog, but keeping readers coming back for more and more of your fresh, must-see content.
So the localization process simply must include search engine optimization (SEO) and search engine marketing (SEM).
The ideal approach to SEO is a combination of keyword tools to research the highest-ranking keywords in the target language, plus an in-depth analysis of target groups. The goal is to find out what your ideal customers actually type in when they search for products like yours. Then, your translator can build the content around these keywords so your pages will pop up in searches. Seek out a translator or language service provider that offers SEO translation as a service so you know they're experienced at conducting this kind of research. And don't forget to optimize the less visible parts of your website, like the URL and picture captions, for search engines too.
Keywords are also vital for search engine advertising (SEA). Sure, advertisements must always be translated by professional marketing translators. Well-executed adaptations of advertisements establish trust, especially when you are just building up your brand in a new market. But if the translation is for a Google Ads campaign, it also needs to be tailored to the search behavior of the target audience. Expert foreign-language keyword research is the best way to make sure your AdWords ads are effective.
When it comes to your content marketing and what exactly you are going to optimize, don't make any assumptions. Seek advice from your expert in the target market – whether that's your translator or a social media consultant – about the most popular social media networks in that market. They may not be the same as the ones you are accustomed to using in your home market. And don't forget about hashtag research: what hashtags are trending in the target country?
Also, different audiences often expect different types of content. You may be able to use translations of your home-grown content in other countries, but sometimes it simply doesn't take off. If you opt for translations, monitor your content marketing responses closely. If you try translations but they're not bringing in business, fresh native content created specifically for each market may be a better investment.
Sign up here for our newsletter on globalization and localization matters.