Inspiration from the GALA Archive: Translation Quality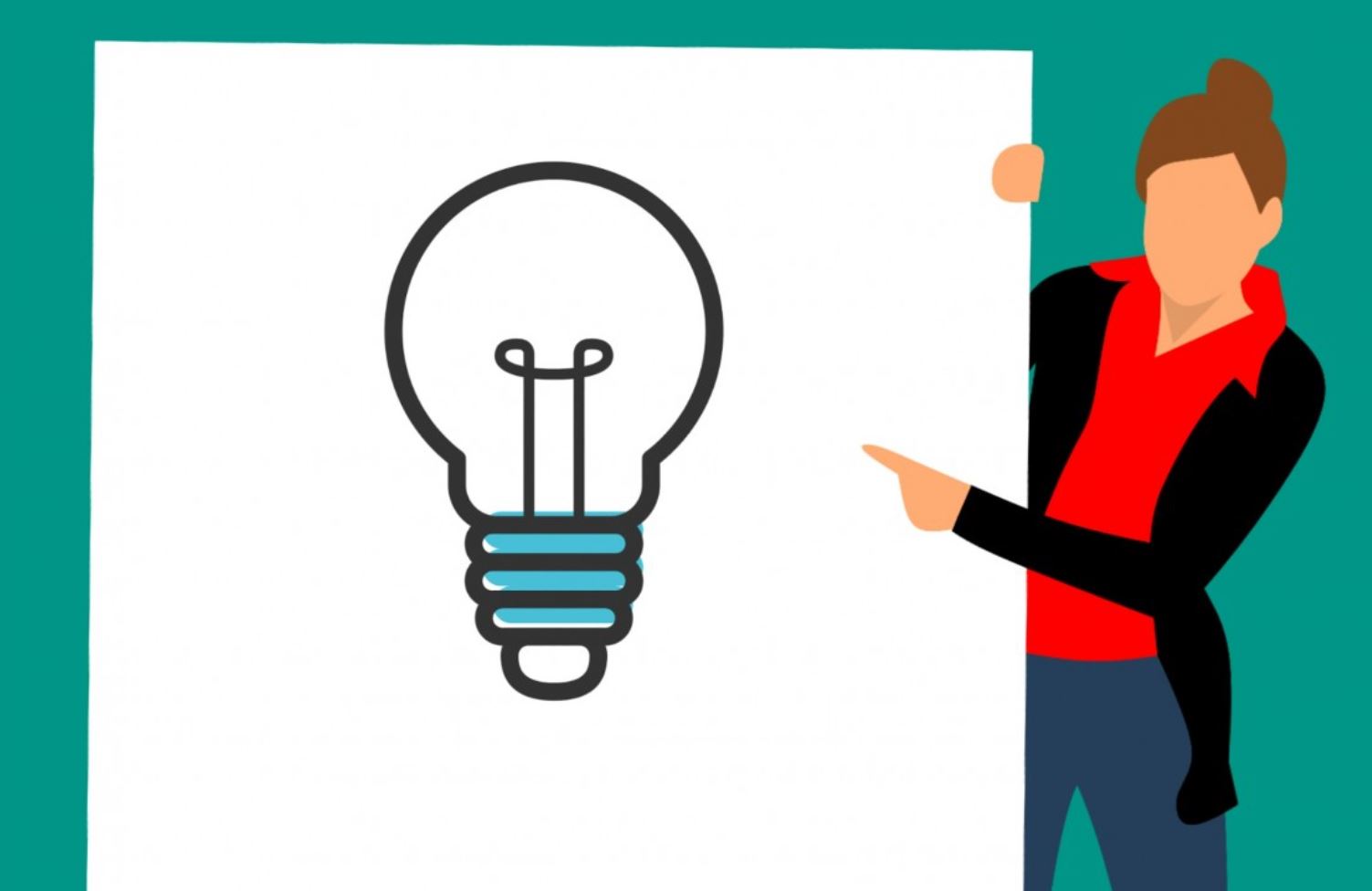 Inspiration from the GALA Archive" is a (loosely) biweekly blog post where the GALA Team presents a collection of articles, blog posts, and video recordings on a specific theme.
Today: Translation Quality
For a language service provider to deliver quality translations, it is essential to understand the customer's quality expectations and to define translation quality based on those expectations. Does the customer expect accuracy and fluency, good usability, a satisfying user experience, or all three? The webinar "Language Quality Management in a Nutshell" presents an approach to language quality (LQ) in which LQ management is understood as an E2E system that consists of definitions, measurements, and evaluations of source quality, translation quality and user experience. In addition, the purpose of the translated content, the context and the localization life cycle need to be taken into account, so that LQ can be assessed dynamically based on those factors.
Language quality is the holy grail of our industry, and yet it seems so elusive. Everyone's looking for the way to achieve it, and everyone else seems to have the magic bullet. Regardless of process or tools, quality issues persist, upsetting clients and putting vendors on the defensive. What went wrong? Who did what? Who's guilty? How can we prevent this from ever happening again? When a client breaks up with their vendor to find a new and better partner, does it really solve anything? This talk with the cool title "Linguistic quality: it's a marriage, not an affair" discusses language quality as a relational product in which both client and vendor co-create a satisfying partnership.
Translation quality can have a huge business impact. That's why there are myriad approaches, processes, and metrics for gauging translation quality. But If end-user satisfaction is the goal, shouldn't you ask the end-user about his or her experience? The webinar "Tracking Quality: Isn't End-user Satisfaction What Matters Most?" reviews how to engage the end-user while tracking and measuring translation quality. It will examine the level of end-user involvement needed to collect enough relevant data, which data need to be tracked, and how to solicit feedback from customers and end-users while working to optimize the quality review process and improve translation quality.
The future of quality management is an integrated quality program that houses dynamic scorecards, scoring algorithms, quality evaluations, and that handles the distribution of the quality program, all built into a single solution inside a cloud-based TMS. Implementing an integrated quality program can reduce the hours needed to manage quality, streamline the evaluation process itself, and ultimately provide you and your vendors with a standard, automated scoring and reporting structure. Watch the webinar "New Frontiers in Linguistic Quality Evaluation & Scoring" to learn more about it. Complement the webinar with the article "Moving from labor-intensive spreadsheets to cloud TMS scoring and reporting".
For more resources on linguistic quality assurance, visit the GALA Knowledge Center.