Inspiration from the GALA Archive - Multilingual Chatbots and Digital Assistants
"Inspiration from the GALA Archive" is a blog post where the GALA Team presents a collection of articles, blog posts, and video recordings on a specific theme.
Today: Essential resources on chatbots and digital assistants.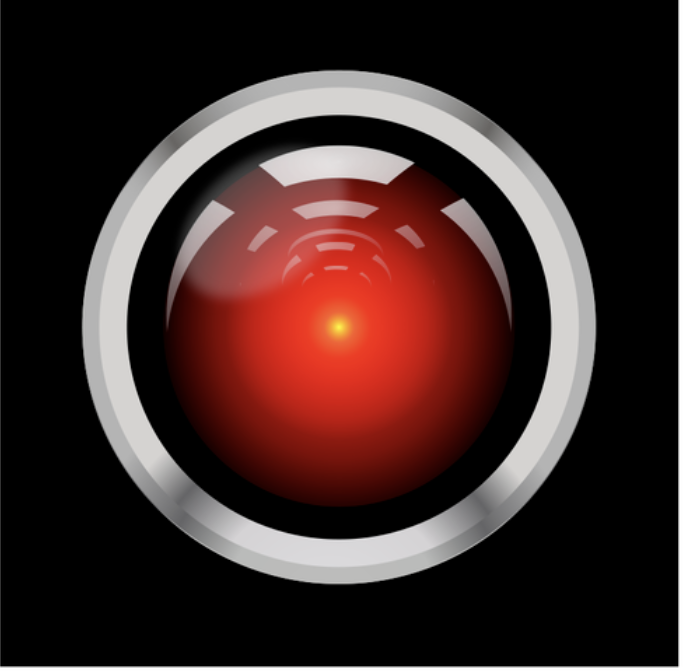 A chatbot is a software that simulates and processes human conversations (written or spoken), enabling users to interact with digital devices as if they were communicating with a real person. Chatbots can be as simple as rudimentary programs that respond to a simple query with a single line or as sophisticated as digital assistants that learn and evolve to provide increasing levels of personalization when collecting and processing information.
Chatbots are changing how enterprise workers perform simple, repeatable, data-light tasks or actions. Many enterprise workers today can perform mini-transactions using the cloud while on the go simply by using SMS-type messages or voice commands on a smartphone. As chatbots become more prevalent among enterprise workers across the globe, the language design of the conversational user interface (UI) is moving toward the center of focus.
In the webinar Designing the Language Experience for Chatbots, you can learn more about language design. The chatbot language design experience must be designed to be language-aware—to process multiple languages and be flexible enough to pick up and understand the nuances of different languages and multilingual speakers.
Complement this with another webinar, The Chatbot Revolution and the Role of Multilingual AI. You'll discover the ways LSP can best support the emergence of conversational AI technology by developing complex data sets for language modeling and testing; and you'll learn how this shift is changing engagement models, supply chain, and quality management.
How about a voice assistant? While it is still relatively new, it is feasible to think that in a few years we might speak to a voice site that is owned and managed by a company where the user can navigate using voice commands, including selection, purchase and payment of merchandise. Right now, similar experiences are hosted by Google Assistant, Amazon Alexa or Siri. However, owned voice assistants (usually referred to as OVA) are on the rise and the benefits of having a branded voice assistant are many. Global companies chatbots and assistants have to be multilingual and localized. Watch The Future is Voice to learn 1) how the localization of voice experiences is different from the localization of text; 2) learnings and best practices; 3) the skills required; 4) the best way to bring the localization and the voice industries together.
Finally, listen to a panel discussion, How to Create a Great Multilingual Voice Experience, to learn about the main challenges in multilingual voice user interfaces.