GALA's Top Localization Topics in 2022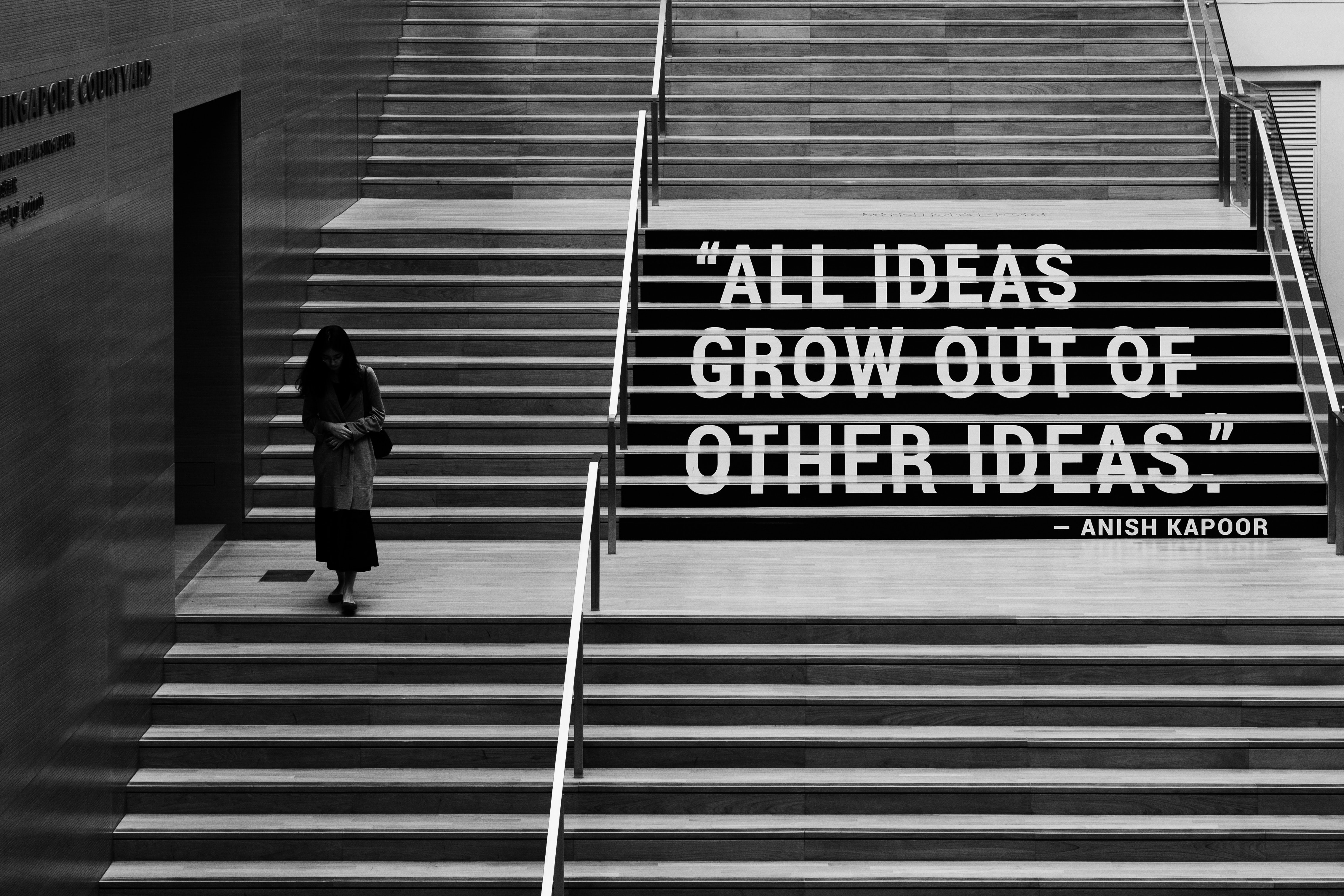 Sign up here for our newsletter on globalization and localization matters.
At GALA we keep a close eye on our stats, especially when it comes to content. Stats yield insights into your information needs—and your passions in the field of language and localization. So, we're happy to share with you our list of the most popular content contributed by GALA members in 2022.
GALA Content: What's In It for You?
Why invest your time in reading GALA's webinars, articles and blog posts, and checking out the webinars? Because they're food for thought as you evolve your 2022 business strategy. Besides, catching up on content is a great way to prepare for GALA Dublin 2023.
Hot Topics
The Debate We All Need to Hear: Should Prices in the Localization Industry Go Up or Down? - Can the client increase its rates because of the pressure of the translators and LSPs? Are LSPs and freelancers only focused on achieving more profit? Do clients measure the ROI of the translations they buy? Have our rates kept up with inflation? There is no right or wrong in this debate.
Debating the Talent Gap: Academic-Industry Collaborations - Is there a talent gap in globalization and localization? Are today's students and graduates prepared for the profession? What knowledge and skills are needed that academic programs could add to their curricula? Should GALA member companies be offering internships or practicums to help bridge the divide?Watch this lively debate among faculty, recruiters, and LSPs.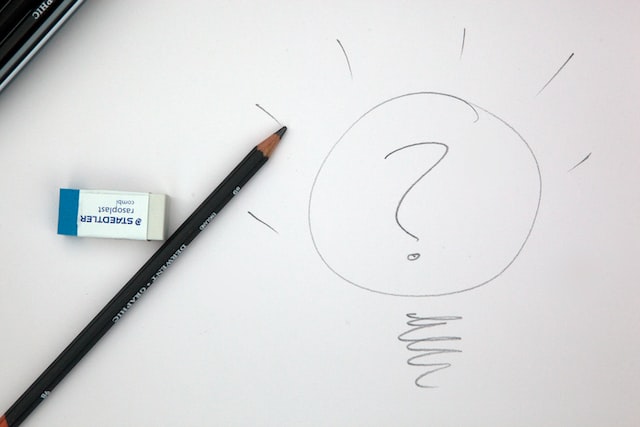 Processes, Processes, Processes
Investing in localization and building a localization department - How does branding impact localization and vice versa? How much should an organization invest in localization' How can localization teams communicate the value of their work? How can LSPs collaborate with translation buyers? We discussed these issues (and more) with globalization consultant and GALA Board member, Alessandra Binazzi.
Challenging Agility: How to Implement ISO Standards without Losing Flexibility in an LSP - Standardized processes help an organization to scale but they can also become a restriction that makes us lose agility and flexibility to adapt to change. In reality, it is not a matter of processes versus agility but how both can coexist in a productive tension that moves the organization towards the most difficult changes, which are the adaptive ones.
Complaint management: Fail it or Embrace it - How do you handle complaints in your organization? Do you fear it or do you love it? How important it is to work together with your customers to achieve better performance together? Let's take a walk through the Complaint management process of our organization from the point of view of an LSP working with other LSPs.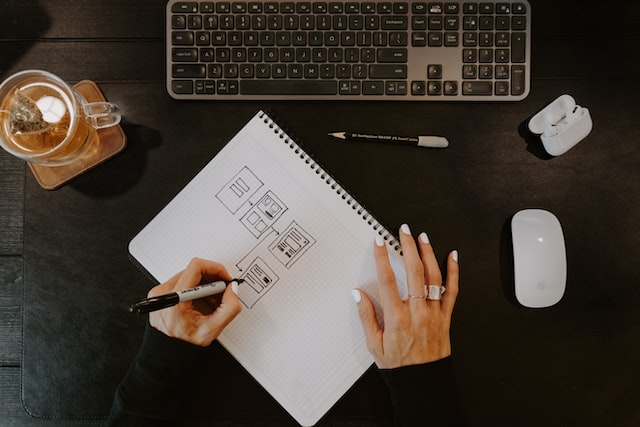 UX, Fulfilling the User's Needs
Why UX Localization Should Be Your Next Bet - With its primary aim of settling communication between users and a digital product, informing and guiding people to understand what is happening on their screens and what they should expect, UX writing is surely the future of the design process.
UX testing. Or why it's not enough to just translate an app, website or program - Do you taste the food you've cooked before serving it to your guests? Of course – after all, you want to make sure they'll enjoy it. And the same principle applies to products: you want to ensure that your app, website or program offers users an enjoyable experience right from the moment they open it. This is where UX testing comes into play.
Run those A/B tests and more: six tips for ordering (multilingual) UX texts - What does UX writing/testing mean for your day-to-day business? What should you keep in mind when ordering user-optimized texts? And what about when you need a translation? Supertext offers six tips on how you – and your users – can get the most out of (multilingual) UX texts.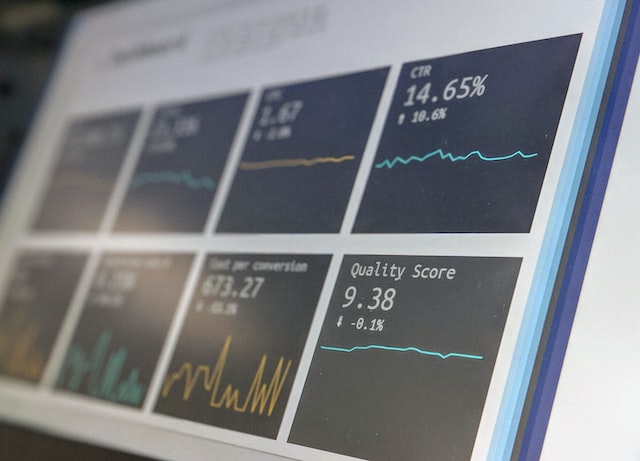 Quality in the Digital Age
Translation Quality Management and Evaluation methodologies for LSPs and buyers: current practices, challenges and trends - Digital revolution, data-driven processes and user-centric approaches has brought an increased awareness of the need to agree on what "translation quality" really means and to whom, and how can it be defined, managed and measured.
Localization quality using sentiment analysis - Whether you're a localization manager, a game developer, or anyone else looking to learn more about translation quality control and game localization, how to analyze localization reviews in game stores and use that information to improve the user experience. Complement with the article How to Analyze Localization Quality Using Reviews.
Do you want to contribute with an article, a blog post or a webinar?
We're always on the lookout for informative, useful and well-researched content relative to our industry.