#GALAChampion: Naomi Bowman
In this series of interviews, GALA members share their insights on the pursuit of globalization & localization brilliance.
Why join GALA? Take a look at the Member Benefits.
Naomi Bowman, CEO at DS-Interpretation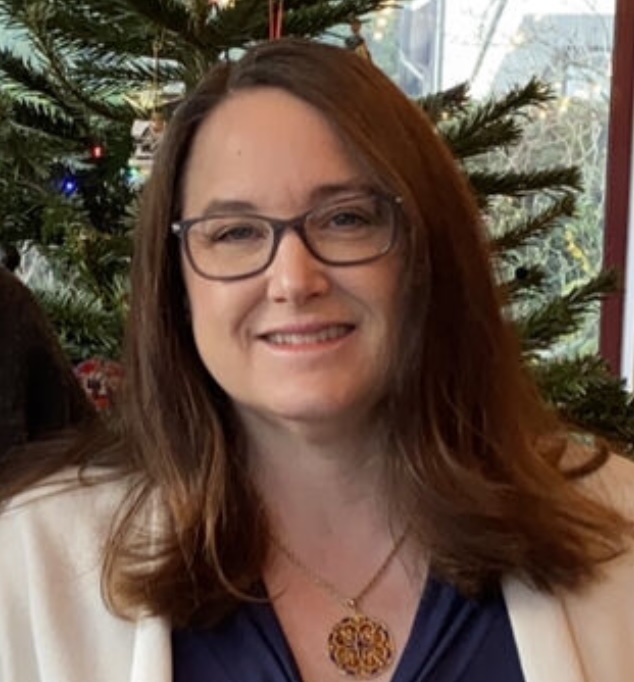 What's in a Job Title
Business Development, Strategic Partnerships, ISO and ASTM International Standardization Committees, New Technology research
Starting out
It was nepotism! I was drafted as a child - the business was started by my father. Sound isolation booths doubled as a playhouse and audio equipment had lots of cool buttons. Early work adventures to foreign lands and crazy places meant I was hooked.
Where GALA Fits In
I joined GALA to connect with other companies around the world, build our brand - and to "find my people". The GALA annual conference is my favorite. I had wanted to attend this event for years but always had a major conflict. Now I try never to miss it. It is the single best event in the language industry due to the attendees and the program.
Accomplishments
Bringing interpreters from around the globe together during Covid through casual, online forums to help them cope with the pandemic and adapt to using new technology; publishing my first book: The Interpreter's Guide to Audio and Video; being prepared ahead of time to pivot to 100% remote everything when the pandemic hit -- and gaining new clients as a result.
Career-building Tips
"What's wrong with the Good Life?" - Robert Mondavi, while setting the tables for dinner with him at his own Winery decades ago, for work. To me, the good life is doing good work for the common good. I believe good work is sustainable and scalable. Make it a good life!
Networking Tips & Techniques>
Be your authentic self and seek to learn from others. Don't forget to join conference activities like group bike ride tours - where great connections are made.
What I learned in the past year...
Change is thrilling.
Finding Inspiration
Nature. I never stop exploring.
My Brilliant Second Career
If I didn't work in the language industry (and money wasn't a factor), I would be in film production, preferably with Jimmy Chin; be working for Virgin Galactic or SpaceX; be working with Outside magazine to build an inclusive outdoor community.
Life Beyond Localization
I am an identical twin and I have twin brothers as well. For work I have skied in Alaska, skied by snow monkeys in Japan, climbed a mountain in Patagonia, gone swimming in 4 towns along the Dalmation coast, worked at Mission Control at Kennedy Space Center for a Space Shuttle Launch, gotten slightly injured in an offroad Mercedes Benz vehicle on an obstacle course, found a Gila monster in the desert, learned how to taste with with Anjelo Gaja, set a dinner table with Robert Mondavi at his winery, sunbathed on a private island, driven a ATV across a remote island, driven a tilt-cab diesel truck across the desert, watched the USA win double gold up close at an Olympic event, visited Machu Picchu, and countless more adventures. What a life! I taught seminar classes in Astrophysics in a former life and am a lifelong skier.