#GALAChampion: Dave Bryant

In this series of interviews, GALA members share their insights on the pursuit of globalization & localization brilliance.

Today's GALA Champion is:Dave Bryant, CEO at Dotsub, and Product Owner of Dotsub V3.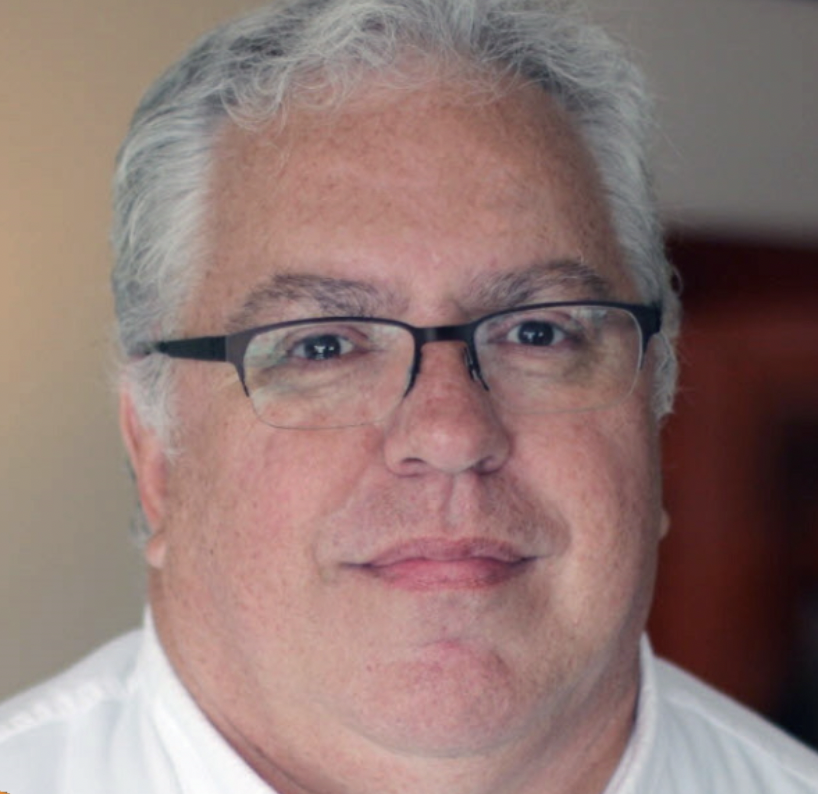 What's in a job title
My main other role is that of Product Owner and as such I need to stay aware of the state of the industry - from technology to processes to people.
Starting out in localization
When I moved to New York, I met a man who wanted to start a business that would allow you to learn other languages by watching films with subtitles so that you could hear the cadence of the language. I found the idea fascinating and through my research found Dotsub. The idea didn't go anywhere but Dotsub did. Prior to that, I had traveled the world presenting software products in many different countries and so I was aware of the language barrier.
Where GALA fits in
Throughout my career, I have always been a member of the relevant industry organization and have always been pleased with the benefits it provides. When I entered the language industry there was only one choice - I joined immediately and have not regretted it for a moment.

Dotsub has been an active participant in GALA's events for several years, sponsoring the main conference (as we will be doing this year) as well as local events. In addition, I have attended some executive events back in pre-pandemic days. We are very pleased with the exposure we get from these sponsorships, and we consider it to be good value. In addition to the benefits of GALA membership, in terms of industry knowledge and information we feel that aligning ourselves with GALA is a sign of our commitment to the industry.

The conference is by far my favorite GALA event, and even more so when it is in person. There is nothing like being in a group of several hundred like-minded people. The GALA webinars come second. Recently, I have had the pleasure of being a member of the Conference Program Committee for the October 2021 conference. I have a newfound admiration for the organizers of these events. I was impressed by the dedication of the GALA people and also by the quality of the papers submitted. I hope I get asked again.
Learn more about GALA Membership Benefits
Accomplishments
I grew a company from $0 to $50M and from 3 people to over 150 people when I sold it to another company. I can see the same growth indications for Dotsub.
Career-building strategy
Treat everyone with respect, whether it is the janitor or the CEO.
Networking tips & techniques
Be yourself and tell the truth.
During this last year...
I've been enjoying being a grandfather. My daughter had a baby boy last August and I have enjoyed every minute of seeing him grow and learn new things.
Finding inspiration
I enjoy people who are the best in their field whether sport, the arts, science or technology.
My brilliant second career
If I didn't work in the language industry (and money wasn't a factor), I would be an astrophysicist.
Life beyond localization
My favorite band: Jethro Tull; my favorite movie: The Sandlot; my favorite sport: cricket; my favorite books: The Foundation Trilogy by Isaac Asimov.