GALA Member Meeting 2022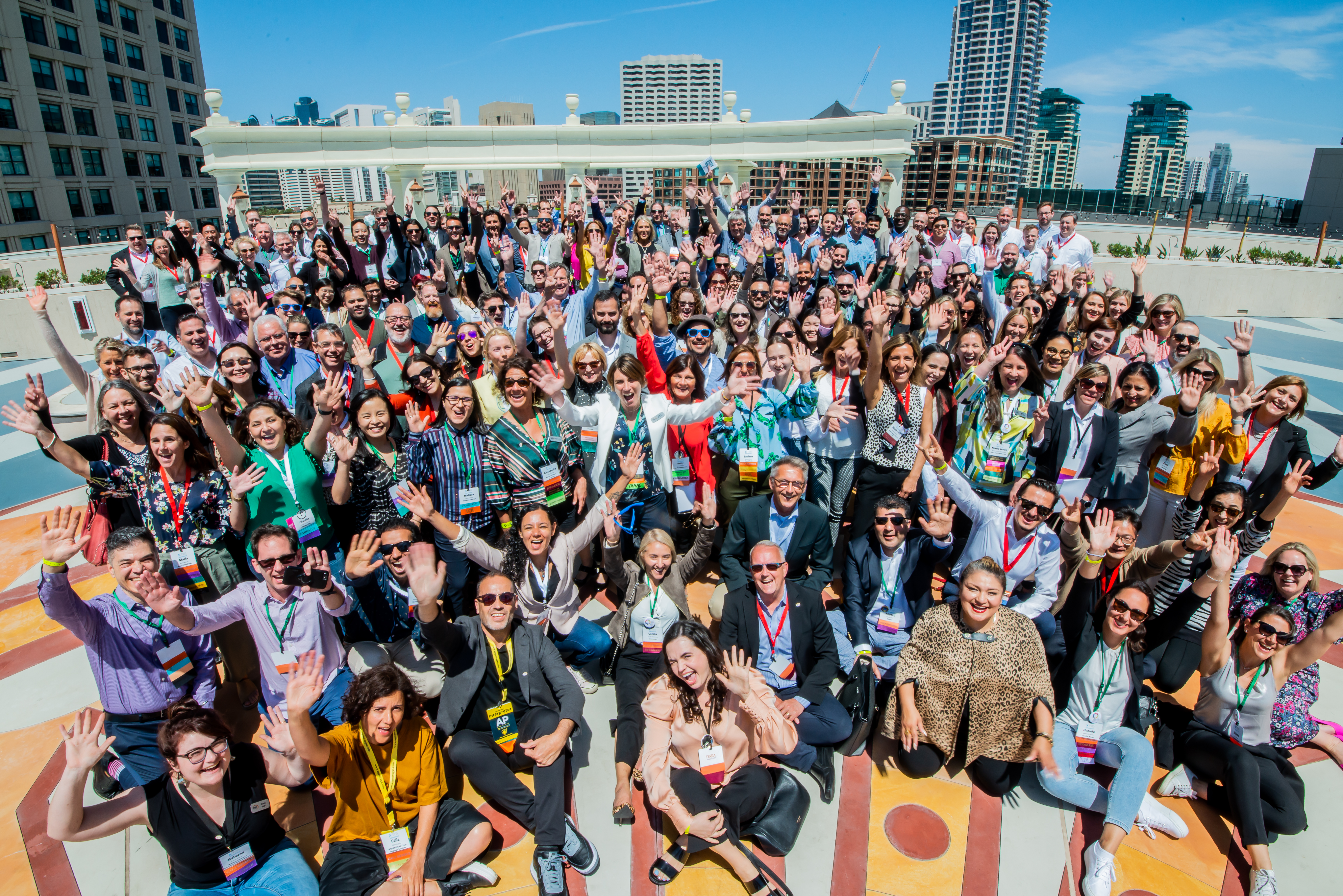 GALA held its annual general meeting in San Diego at the close of the annual conference. We had a sizeable crowd (serving breakfast helps!) and everybody was attentive and engaged. The purpose of the meeting was to provide a state of the association report, address two topics related to governance, and provide an opportunity for members to give feedback and ask questions.
The recording below contains the full contents of the meeting. For those not inclined to watch the video, we can suggest a quick review of GALA's Annual Report, which provides much of the same information. In short, the association is strong, healthy, and recovering nicely from the pandemic. Growth in new members has slowed dramatically since the beginning of the pandemic and has yet to recover, but all other indicators and metrics are solid.
The two special topics introduced during the meeting were a proposed change to the procedure for nominating board candidates. (Please see here for the full details on that topic.) Also, the finance committee advised that a review of the membership dues structure will be undertaken this year. We will be convening focus groups in the next couple of months to aid in that process.
We're grateful to our members for their engagement in their association and we welcome questions and feedback. If you have any concerns, kudos, or questions, please let us know via this very short form.