Championing Cultural Intelligence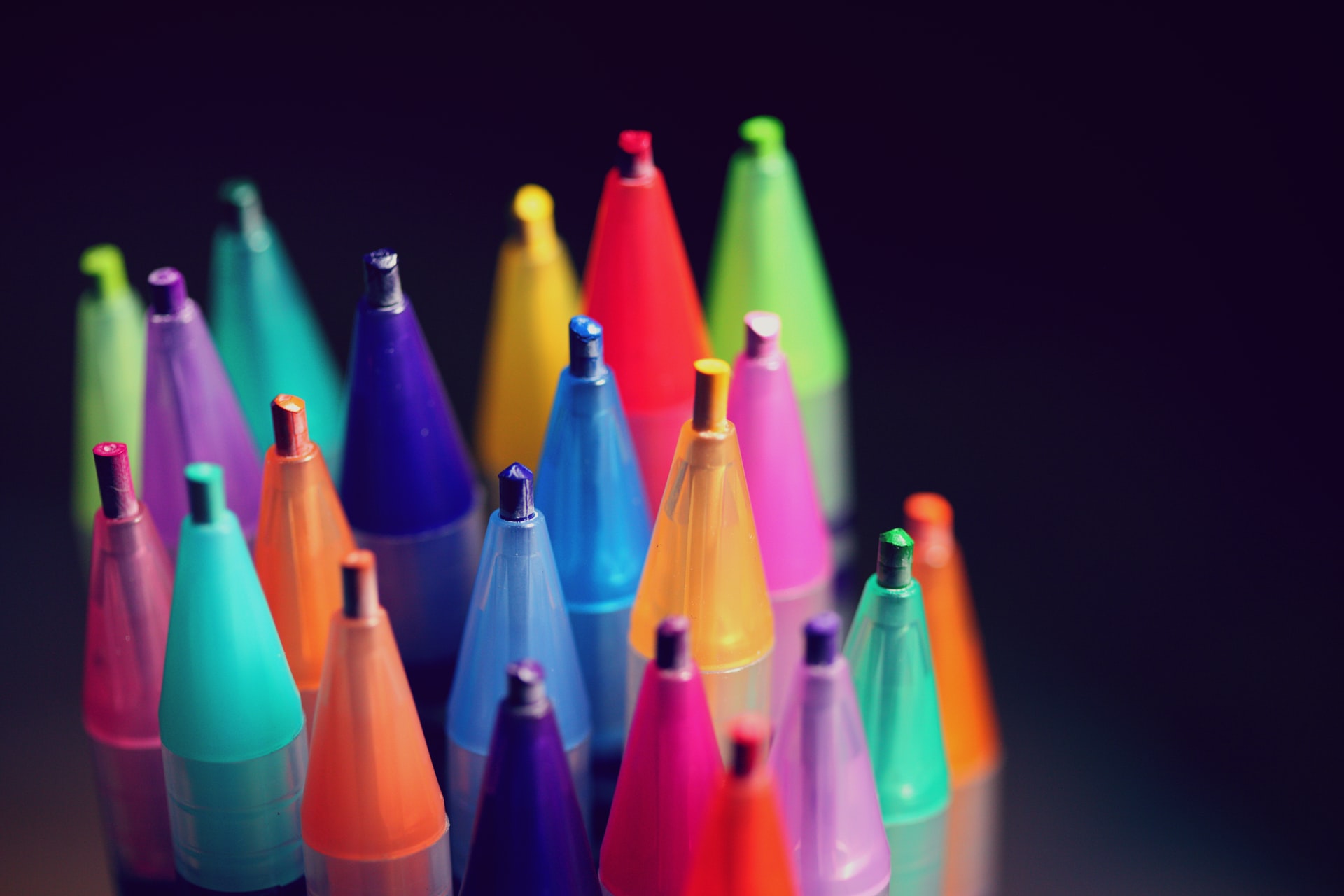 Sign up here for our newsletter on globalization and localization matters.
After spending our first two blog posts discussing what Cultural Intelligence (CQ®) is and how you can use it to become a capable, cross-cultural leader, we wanted to turn our attention to how CQ applies within the new context we all find ourselves in. Between the impact of the COVID-19 pandemic and the growing demand to address racial inequality around the world, we find ourselves in a place where CQ is more vital than ever. Remote work and Diversity, Equity, and Inclusion (DEI) initiatives are new for most of us, and both require more of our CQ capacity. In the final blog post of our CQ series, we'd like to offer some advice on how to apply the CQ capabilities in this more diverse, virtual, professional world.
They say that when you lose one of your senses, the rest are heightened to compensate for the loss. I find this to be true about remote work as well. A lot of successful workplace collaboration relies on being aware of body language, tone, and micro-expressions, all of which can carry different cultural interpretations. Zoom calls, Slack messages, and email often fail to capture all of these elements in our collaboration with peers. It can be very easy to remain in our cultural comfort zones because we lack the visual and environmental cues reminding us that we have to prepare with more dedication to make our interactions successful. Awareness of our situation, however, can help us to make up for this loss. Heightened awareness of our working environment's abnormalities can motivate us to learn about the people we're meeting with and how their cultural values may determine how we will be perceived in our visual and non-visual interactions. Awareness will not only help us prepare for these interactions, but will also help us to recognize when we've made a faux pas.
In the cultural arena it is unrealistic to assume you will always get things right. I am human, ergo I make mistakes. If you are a fellow human (not a bot) reading our third post of this series, know that you too will experience this pitfall. The defining moment lies in how you recognize, react, and recover from these mistakes (CQ Knowledge and Action). Cultural Intelligence, as mentioned earlier in the series, applies just as much to regional, ethnic, generational, or functional differences across the same country as it does to working with people who carry different passports.
The critical question then becomes, how do you work effectively with people who have different cultural value preferences from you. And what about when you have a team that is remote and culturally diverse? One of the most helpful ways is to start and make space to review cultural value dimensions. For example, being versus doing and non-expressive/neutral versus expressive/affective. Knowing the orientation of yourself and others can provide powerful insights. In the remote life many of us are currently experiencing, taking time to identify team expectations, idea sharing, giving/receiving feedback, and running effective meetings can foster a space that embraces diversity and inclusivity while building trust with one another. As David Livermore shares in his book "Driven by Difference, "none of us can be reduced to a single storyline. Our lives are far more multilayered than that… but only as [we] get to know each other can we really understand how we've each been shaped by the varied cultures of which we're part." (page 17).
A note on diversity: diversity alone is not enough! You cannot stop efforts simply because your organization may now have a DEI representative. In fact, according to research conducted by the CQ center and other colleagues, diversity alone does not lead to innovation. Rather, when combined with cultural intelligence, it absolutely does. In other words, cultural intelligence is the multiplying factor. This is one of the reasons cultural intelligence is so important to the promotion of inclusivity and diversity. In our opinion, it turns a status from 'done' to a 'work in progress' bar.
We're confident that now is the time for all of us to invest more fully in our CQ. After nearly a year of remote work, we can assume it's here to stay. Corporate DEI initiatives will become more and more ingrained in our corporate cultures. The future of our professional success is very clearly tied to our own CQ development! With that in mind, we leave you with the following final advice: Don't assume. Don't be afraid to ask questions. Don't forget to be genuine. Furthermore, we encourage you to keep growing your CQ by maintaining a beginner's mindset. Continue reading on the topic, ask for feedback and start asking yourself what additional steps can you take to adapt your communication, lead differently and know when to adapt and when not to.
Do you want to contribute with an article, a blog post or a webinar?
We're always on the lookout for informative, useful and well-researched content relative to our industry.