10 Fun Facts about Colombia, The Heart of South America's Coffee Belt
In this edition of # ElEspañolEnElMundo, Rosario Traducciones travels to South America. This month's destination is a land rich in abundant natural and cultural resources.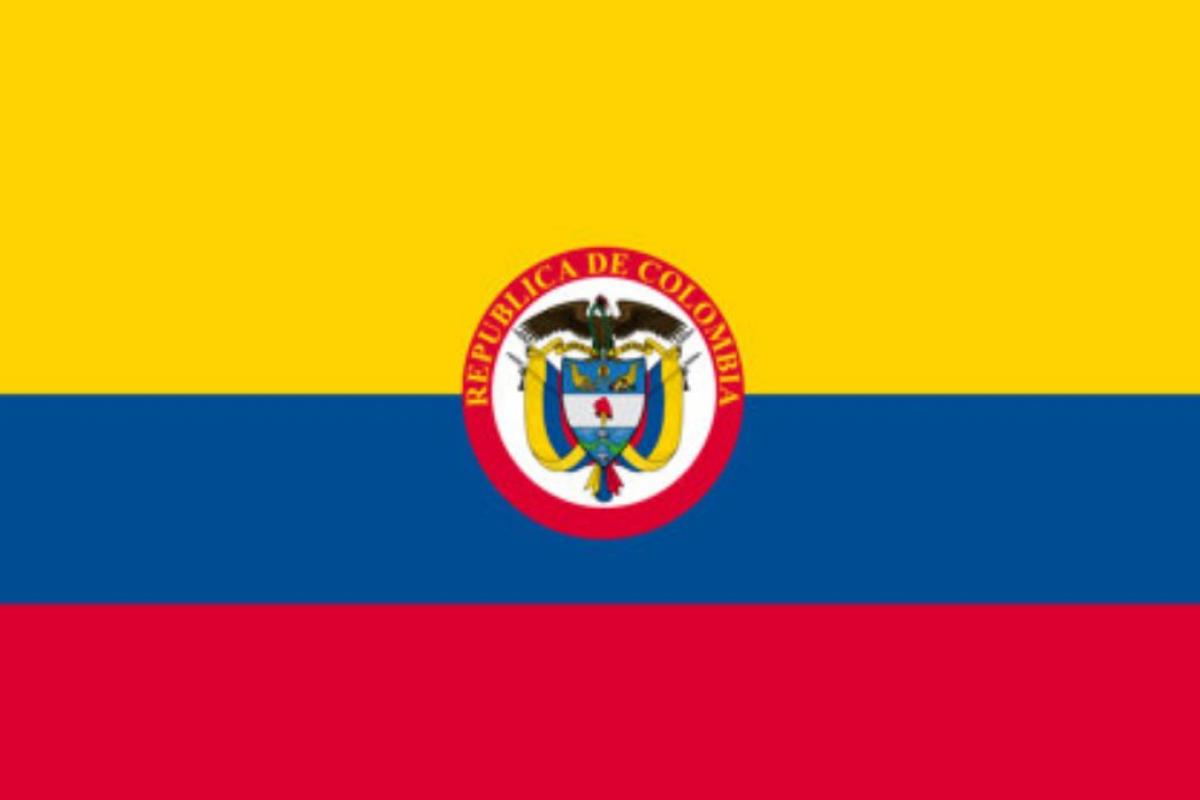 Do you need to communicate with a Latin American audience? Are you exporting or selling your products and services to Spanish-speaking countries? Rosario Traducciones y Servicios SA invites you to join us on a virtual linguistic tour through the different countries of Latin America, as we explore their diversity and cultural richness. This month we travel to Colombia, the heart of South America's Coffee Belt. But Colombia is also known for its abundant natural and cultural resources.

1) In Colombia, "Red Wine" Is Served for Breakfast
Almost anywhere in the Spanish-speaking world if you were to walk into a bar at eight o'clock in the morning and say "Ponme un tinto" (Spanish for: get me a glass of red wine), you might raise more than a few eyebrows. But not in Colombia. This is how people order a black coffee. As legend has it, those who could not afford to drink red wine ('vino tinto' in Spanish) would opt for coffee and started referring to the beverage as 'tinto' instead. When held up to the light, the two beverages are similar in colour.
Colombia is the world's third largest coffee producer, has the largest coffee research center in the world, and the largest freeze-drying coffee plant in America.
2) A Country with Great Biodiversity
b Colombia's natural resources are its greatest wealth. Here are some interesting statistics: At the heart of South America's Coffee Belt, the evergreen trees grow three times faster than in Chile and nine times faster than in Canada. Although Colombia is seven times smaller than Brazil, the two countries have almost the same number of plant species (55,000) which combined represents 20% of all plant species on Earth. Another interesting fact is that there are 1,815 bird species in Colombia, making it the country with the greatest bird diversity in the world.
3) Land of Emeralds
Colombia is the largest producer of emeralds in the world, representing 60% of total global production. The emeralds extracted from more than 150 mines in the country are known for their high quality. Boyacá is the largest emerald in the world.
4) Gabriel García Márquez: The Voice of Colombia
Gabriel García Márquez, popularly known as Gabo or Macondo, for the fictional town based on his birthplace, Aracataca, put Colombia on the map of world literature. Leader of the literary movement called Magical Realism, Gabo is one of the most famous Spanish-speaking writers of all time. In 1982, he won the Nobel Prize in Literature "for his short stories and novels" including One Hundred Years of Solitude, one of the best-selling novels in history.
Several years ago, the city of Aracataca passed a referendum to change its name to «Aracataca-Macondo» in honor of the fictional town.
5) Flowers for Export
As one of the countries with the greatest diversity of flower species (more than 50,000), Colombia is the second largest exporter of fresh-cut flowers in the world. Colombia has 3,500 types of orchids, of which 233 are native to the country. In addition, it is the largest producer of carnations and the second largest of roses.
6) The Inventive Side of Colombians
Colombians may be best known as 'cafeteros' (Spanish for coffee growers) —a common nickname for locals in soccer slang— but they've also made important contributions to science, especially within the medical field, including the Hakim Valve, used to treat hydrocephalus, and the first external pacemaker. Another more recent Colombian invention and no less important is eye control technology enabling people with quadriplegia to control the basic functions of their room with the movement of their eyes.
7) Multiplicity of Languages
Although Spanish is the official and most widely used language in Colombia, there are more than 60 indigenous and Creole languages spoken throughout the country. The exact number is a matter of discussion as some experts argue that they are not all different languages but rather varieties or dialects of the same language. Most agree there are 66 indigenous languages, isolated or grouped into more than 20 phylogenies or family trees, spoken by nearly half a million indigenous people. According to the journal Ethnologue, Colombia has 100 languages or tongues, of which 80 are living languages and 20 are extinct.
8) A Rainbow River
One of the most famous and also the most fascinating places to visit in Colombia is the Caño Cristales river, also called the "River of the Five Colors" or the "Water Rainbow." Located in the Serranía de la Macarena, the riverbed usually changes color between the months of July and November. Visitors can also catch glimpses of vibrant tones of yellow, green, blue, black, and especially red below the clear waters.
9) City of Great Heights
Located at an altitude of 8,612 ft, (2,640 masl), Bogota is the fourth highest capital city above sea level in the world. In addition, the city has the largest network of cycling routes in South America (more than 186 mi/300 km). With more than seven graffiti tours around the city, Bogota is also known as "the Latin American graffiti capital."
10) Passion for Their National Anthem
Colombians are proud of their national anthem, which has been recognized as one of the most beautiful in the world. A national law was passed in 1995 (Law No. 198) to ordert it be played twice daily (6am and 6pm) on all radio and TV stations in the country. The schedule may vary for private over-the-air television channels and does not apply to national cable channels.