SLV, RLV, MLV or All of Them? A Tale of a Company with Identity Issues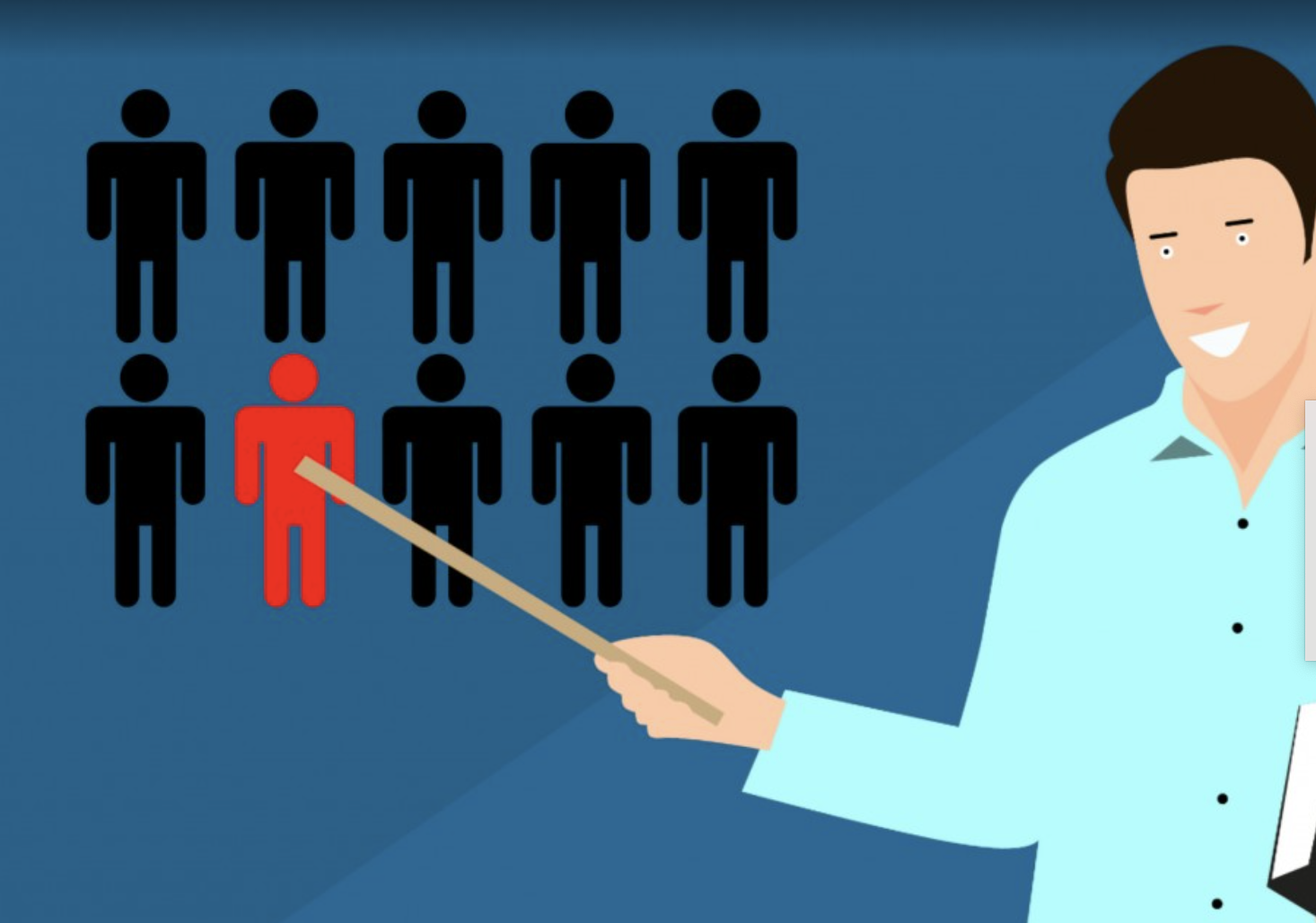 Translator Scandinavia started as a company around 30 years ago. While only working for other Swedish companies in the beginning, we soon started diversifying our portfolio and including other translation companies as clients.
These were the early days of the industry, and Translator Scandinavia was handling and saying yes to pretty much every opportunity and job offer that came our way. As a result, and without us quite realizing it, this mindset became part of who we are: a company with several identities that focuses not only on one customer segment and type of assignment, but on several different ones. We did not think of ourselves as Single Language Vendors or Regional Language Vendors or Multilingual Language Vendors, but just as a translation company – and it was not until many years later that we learned about these labels.
At some point, as the industry and our customers had become more mature and their demands more specific, we realized that we had a challenge on our hands that needed to be addressed.
The challenges
When selling translation services to other translation agencies, we usually deal with customers who know exactly what they want – and we can focus on our customer, the language aspects of each assignment and compiling the best linguist teams for each account, without putting too much effort into other aspects of the localization process, as someone else already has taken that load off our back.
Working with direct customers, on the other hand, can involve surprises and turn into more of a roller-coaster ride. Different needs, different industries, different uses of documentation, different levels of maturity of buyers (even within the same company) and, sometimes, a total lack of knowledge about the translation process, are part of the daily work. Direct customers usually need help finding the right level of service, the kind of service that will match their expectations and, sometimes, even choosing the languages they want their texts translated into.
Translation agencies as customers, on the other hand, are very price-sensitive – which means that we, as providers, must put a lot of effort into finding the right level of quality, the right team and the right processes to make the daily work efficient and effective. Sometimes the price issues can become so difficult to handle that we need to monitor on a daily basis if assignments are still profitable, or if adjustments need to be made.
Direct customers are also price-sensitive, of course, but with them, there are more opportunities for helping with additional services and adding value to our offer, so the economic incitement is bigger and there are more variables to be considered when asking ourselves if the cooperation is worth our time and effort.
To succeed in selling translation services to other translation agencies, we need great linguists, editors and project managers. To succeed in selling translation services directly to companies, we need not only access to great linguists and project managers, but also to highly engaged account managers with very good communication and technical skills, as well as an understanding of the customers' businesses, industries, and situation.
The services we need to offer to satisfy the different types of customer are very different. The hours involved are very different. The kind of staff we need to engage and hire is different and it requires a different kind of leadership, too. Working for direct customers requires more senior resources on all levels. These resources are more expensive, it takes longer to train them and it can be difficult to retain them.
When you work with linguists that later on turn into project managers, and when – as was the case for our company – the original owner is a translator, there is also a big risk that other agencies always will be the favorite customers, because the focus is then on the language of the texts and on the linguistic work itself.
Focus and exit
The biggest challenge for us was to deal with this dual focus issue, and at some point, we realized that we were treating all our customers the same way. That worked sometimes, but certainly not in all cases.
And finally, when it comes to our exit strategy, focusing on direct customers seems to be a better option than focusing on having translation agencies as customers. Mostly because translation agencies are perceived as much more volatile clients than direct customers. And while we cannot be completely certain about this, agencies do seem to change providers more often or for different reasons than direct customers, according to what the market says.
The opportunities
Besides the obvious fact that business opportunities are business opportunities no matter where they come from, and that customers are customers regardless of the area they work in, there are several positive aspects to working as both a single or regional, and a multilingual language provider.
Diversified customer base
Big accounts are a blessing, but they can become a curse if they are too big for us and/or we get to be dependent on them. We were made to feel this – and were forced to reinvent ourselves – when the European Commission back in 2004 decided to cut down outsourcing translations to Swedish, among other languages, to invest in the new languages that were coming into the European Union. From one day to the next, we lost about 45% of our revenue. After that, we have always valued having a diversified customer base. So even if having big accounts and getting specialized is good, having a broad customer base that can help us tackle risks and adapt to changing markets is even better.
For Translator Scandinavia, working for both direct customers and other LSP's has been a great way of handling the fluctuation of exchange rates. While we sometimes barely break even with some of our customers, we can often obtain significantly larger margins with other customers around the same time. Exchange rates can have a huge impact on our industry, and having customers in only one place can be a risky business.
Learning from others
Getting in touch and working with other companies helps us to grow and can provide us with the opportunity to improve our entire range of services. Being forced to use and learn new tools, technologies and processes is a good thing. Having customers in different sectors gives us different inputs that can be used for the benefit of customers, employees, vendors and owners alike.
The identity issue – good or bad?
For some of us, working with direct customers is the best thing we know: there's more money to be made and every project is different, but this type of work can also be a lot more challenging. For others, working with translation agencies or big institutions like the European Union is more fun, as they can focus on the language aspects, and work with smaller teams of linguists and fewer customers, which means that they can get to know the people they work with. The job is also more predictable, and for those who like to be in control of things, it is more satisfying to know in advance how things are supposed to happen.
In the same way that it is important to choose the right linguist for each text, it is important to choose the right resource to work with the right kind of customer. And to avoid at all costs to let project managers and account managers have a mixed customer base.