Redux - Building an In-house Localization Department from Scratch
After the webinar "Building an In-house Localization Department from Scratch" held in October 2021, a good number of questions from the public were left unanswered due to time constraints.
We have collected all the questions and invited Olga Hergül (the moderator of the discussion) and the panelists to answer them.
Do you want to contribute with an article, a blog post or a webinar?
We're always on the lookout for informative, useful and well-researched content relative to our industry.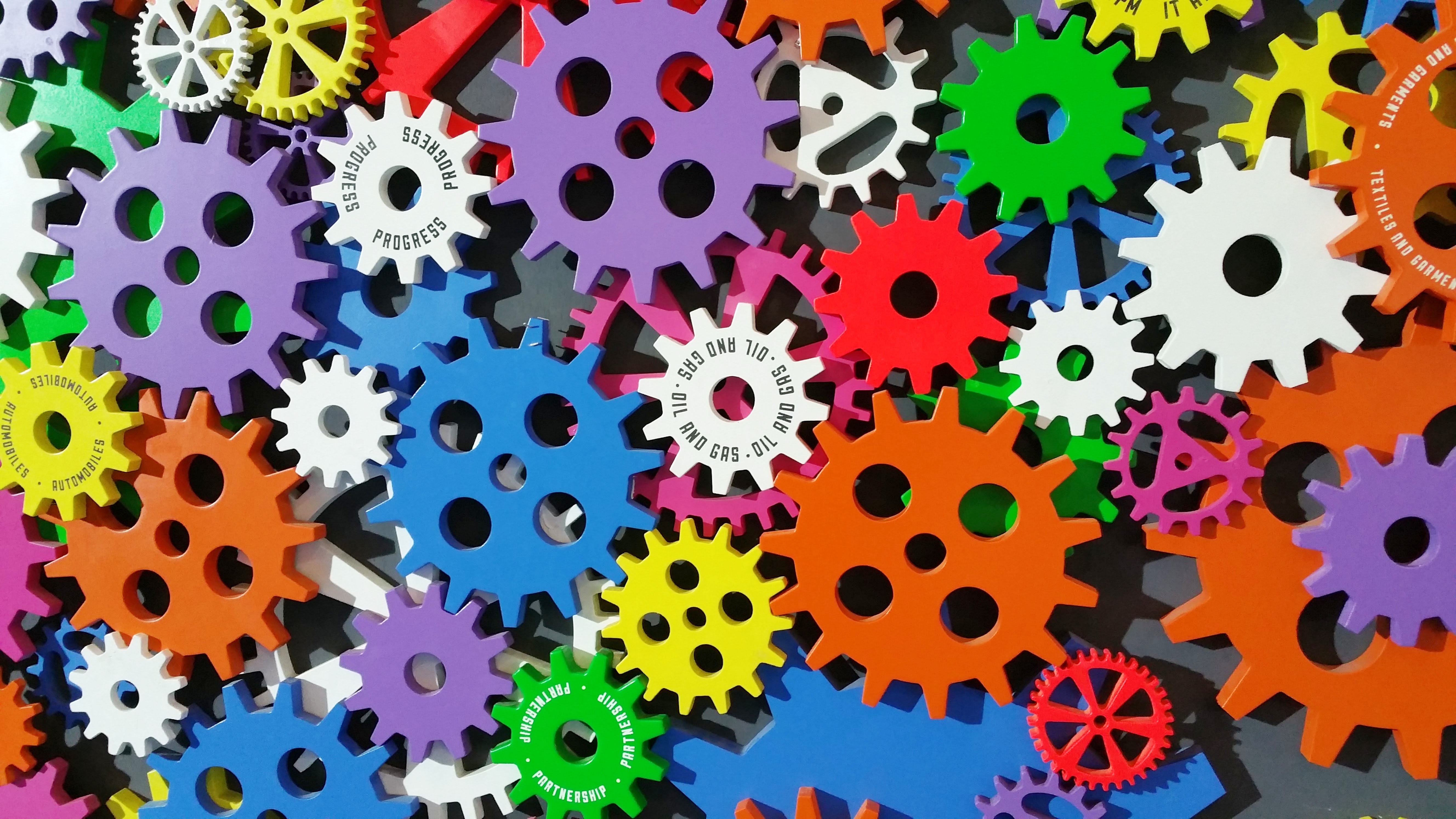 Question for Nancy Ferreira da Rocha (FedEx Corporation)
How did your company decide to start a l10n function, was it a decision from senior management or was it an initiative you or someone started within the company? If it's the latter, how can you convince/pitch to senior management to even approve starting the l10n function?
This was a senior management decision, and I was hired because of this decision. As part of the digital transformation project that TNT was going through back in the day, they hired a consultant who was an expert on global content. She identified the need of a localization program which included hiring subject matter experts, implementing a tool, and choosing an LSP.
Rolling out content at speed in 210+ countries and territories was always considered a bottleneck, a problem, a pain. The pitch done by the consultant was quite straight forward - she presented how a localization program would solve those specific issues, with real life examples (think of things like how a TMS would solve the tedious task of copy/parting translations into the CMS). This did the trick for us.
I must say that the fact that the company was open for change due to the digital transformation project (and the generous budget that was allocated to it) also helped a lot.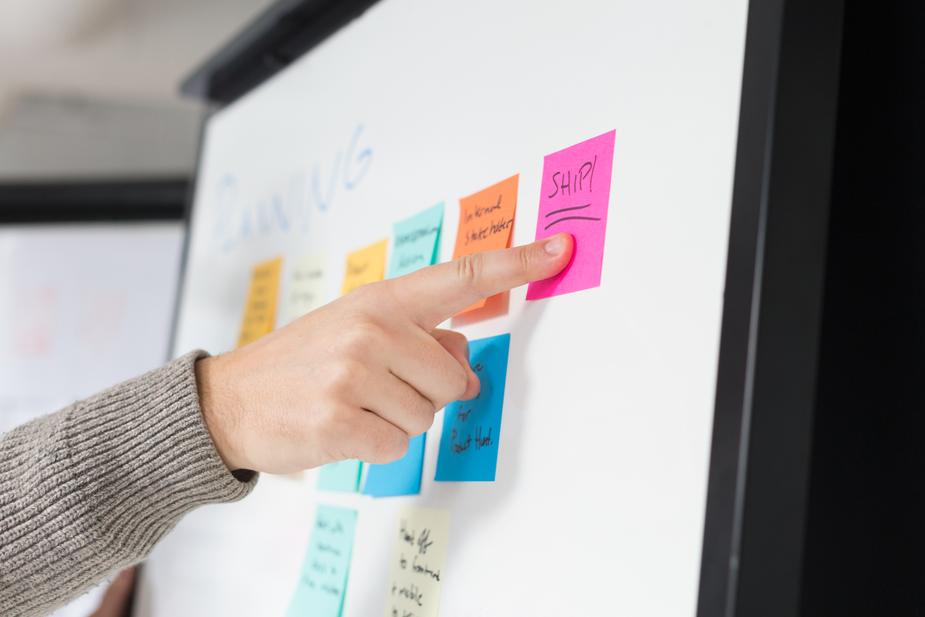 Questions for Konstantin Dranch (CustomMT):
What are the general trends we observe in the way in-house l10n departments function these days? How is the concept of an in-house L10N department transforming?
There is movement from a project management function to product management. In-house departments create a self-service localization platform for their internal customers using TMS, connectors, MT, and other technology. Instead of being responsible for handling individual projects, deadlines, and quality, they take charge of implementing automation, and for the functioning of these tools. This is a more interesting role concerned with innovation and digital transformation rather than routine hustle.
Apart from a TMS, what are other technological solutions an in-house l10n department can employ and when does it make sense to do so?
Definitely machine translation. Most localization leaders treat MT as an afterthought, a way to marginally drive down cost. In reality, MT is complex to implement and it reaches into all of the company's communications -> email, chat, video, information monitoring, etc cetera. Once we start discussing raw machine translation at scale, the task becomes complex and strategic.
What to implement after TMS + machine translation? For a digital transformation leader in language, the horizon is very broad. It's possible to add terminology management and propagate terminology from translation to authoring of documentation and even regular sales and support emails.
Quality management tools can become useful in multi-vendor scenarios. Design-phase localization connectors can help product companies create user experiences for different geographies. Multilingual chatbots help communicate with customers and help them at scale, while relieving human support teams. Multilingual SEO tools & programs help marketing departments meet their traffic quotas. Language data management programs allow localization departments to centralize their texts in multiple languages and provide them to NLP product teams to train various models: sentiment analysis, text mining, natural language understanding, classification. Transcription and neural voice software can help the organization be heard in various places around the world, and it helps to promote accessibility.
As you can see, the opportunities for language leaders are endless.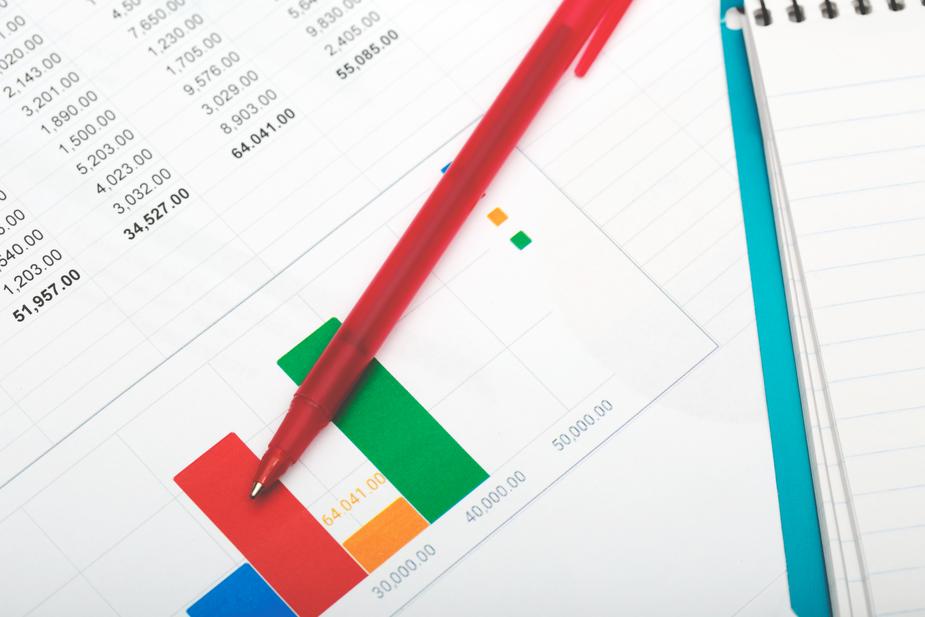 Question for Miruna Parchirie (KUDO):
Why can it sometimes make sense to outsource the TMS functionality to the vendor instead of investing in purchasing the technology? How do you ensure a sufficient level of transparency and control over your processes and assets?
When budget is tight, it might make sense to make use of the TMS functionality offered by your Localization partner. A few things to keep in mind though, besides the "free tool" aspect":
Understand if that TMS solution has the capabilities and features that will allow you to set up workflows that will truly serve you and allow you to scale you Localization program. It does not really matter if the tool in question is an off-the-shelve solution or a tool developed by your partner, what matter is that it suits your needs. If not, then it's not the best solution for you.
Automation is important, but transparency and data also. You should not be faced with a black box but should have access to the "behind the scenes" movements as much as possible. In the end, it's your content and you should have control and full visibility. Features that allow you to see immediately where your projects stand (in terms of deliverables and timelines), language and content quality monitoring capabilities (so you can build and grow your Quality program), budgeting and reporting features (so you can track the money spent and understand how to best use your available budget) should be on the top of the list when choosing a TMS. If the tool provided by your partner has these then go for it. If not, think twice.
Another important aspect is the "maintenance" aspect. If your localization partner is providing the technology, especially if it is one that they have developed themselves, you can expect a different type of service in terms of maintaining the tool to its highest standards. The tool being part of their offering, it's in their interest to ensure that the clients can use it in a smart and efficient way. They might also be open to feature customization and this is something that is of great value.
Having a good relationship with your partner. This is actually the first and most important aspect. If you have set up a solid relationship based on trust, and you know that the vendor is working with you on all levels, then it makes sense to make use of the technology they provide. Not having a middle-layer TMS (which is often the case when you opt for a different technology and thus separate language and tech) will shorten communication lines, streamline workflows, and give you more control and visibility.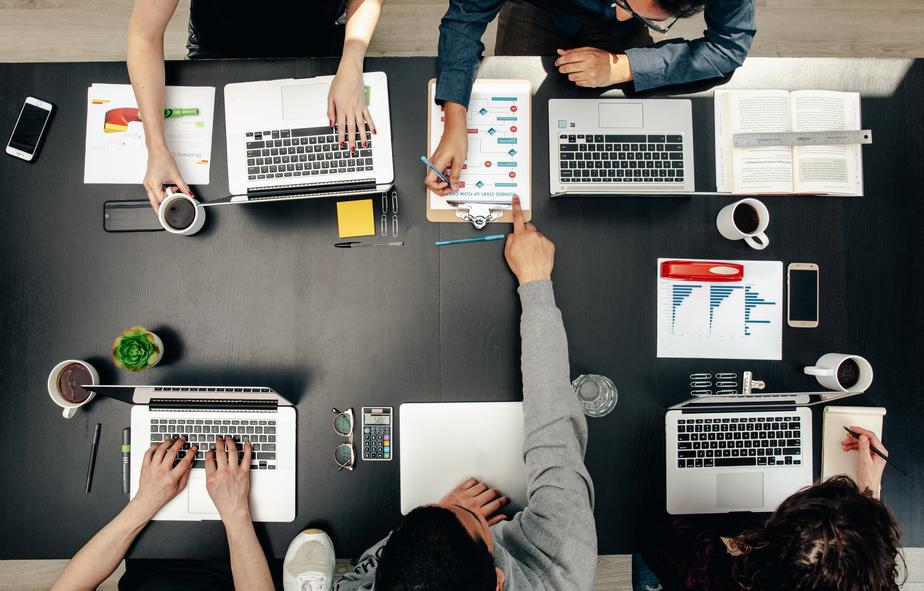 Question for Olga Hergül (Şişecam):
When facing challenges and complexity, where do you turn to in order to find help and advice?
Challenges and complexity are some of the most accurate words to define the essence of our work. As localization managers, we constantly have to deal with managing multidimensional change and transformations. For this reason, it is particularly important to be mentally and emotionally prepared for the challenges as we embark on this journey. Learning to be patient, calm, persistent, making proper plans, while considering variables and remaining flexible, is what we should aim for.
When facing complexity, it is often helpful to take a pause and focus on identifying the problem in order to determine the list of competencies and areas of expertise that are needed to successfully overcome that particular challenge, and to think about where to source those. Leading a localization program requires a manager to be knowledgeable in multiple areas. Talking to other stakeholders in your company and leveraging your knowledge through their specific expertise and skills in the areas that may not be considered as core localization, such as procurement, IT, marketing, legal etc., can be a tremendous source of support, insights, and solutions. Building deep relations, based on trust, with other departments in your company not only helps ensure their buy-in for your program but also turns them into a sort of extension of your capabilities in various fields.
Reaching out to people in the industry, who have similar experience or have already accomplished what you plan to do, and seeking information and guidance or even finding a mentor is another powerful way of increasing one's resilience against complexity. We have been fortunate to work in an industry that highly values experience and knowledge sharing and has been remarkably good at bringing the community of professionals together through various events and associations.
The variety of conferences, webinars (like the one that was organized by GALA), podcasts, informal gatherings these days is far beyond what we could have imagined just a decade ago. It has become much easier to find and connect with people who have the wisdom that we crave and to learn about best practices in other companies through networking with industry peers.
Even the notion that we are not alone in struggling with difficulties and that there are other people who have already been successful in overcoming them is quite impactful in terms of gaining self-confidence and determination. I strongly believe that being proactive in initiating connections is not a cliché or standard business advice, but rather the most natural way of growing together as an industry and community of professionals and creating company-agnostic value.
Question for Joaquine Barbet (Deezer):
Looking back at the lessons learned and your journey as a l10n manager starting from scratch in your company, what would you have done differently if you had a chance to go back to the start?
- Onboard other teams earlier to gather business data and measure localization activity impact on the company business
Usually when you start alone or as a small team, you focus on data that makes sense to the localization activity itself (volume of words, turnaround, quality, etc.). Though still valuable to measure efficiency, those data do not speak the company's language and do not really emphasize the role localization can play in the company's global development strategy.
Business data, ASO, CRM, Digital acquisition... - All these teams can help bring insights and numbers to support and confirm the need for localization for a company with a global expansion ambition.
- Looking for peer support and mentoring
When you start the localization activity, you are very often alone to evangelize best practices within the whole company, and there is sometimes not an immediate support or resonance in higher levels of management. It takes time and patience to build trust and bring localization around the strategic table, in addition to managing the daily production flow. As many localization managers come from the vendor side, they are usually at ease with all the localization/translation process and tooling, but they are not always ready to handle the other part of the job - discussions with all stakeholders with many different backgrounds and goals, and positioning the localization within the company's strategy.
When you start, you need to be prepared to face challenges, refusals and lack of recognition. So if you are only contacted when there is a problem, and successes are rarely celebrated because localization activity is invisibilized, it can feel discouraging and unrewarding.
Regardless of the company localization maturity level or localization team size, you realize when talking to other localization managers or teams that actually we have been, or are all facing the same challenges. We have the chance to have an industry that is very active in sharing information and eager to support newer members into their journey. There are plenty of associations (like GALA), blogs and events, virtual and hopefully soon again onsite. So connect, register to webinars, go to events and no, you're not alone.