The Future of the Localization Industry - Young Professionals Speak Out
After the webinar "The Future of the Localization Industry - Young Professionals Speak Out" held by Beluga in May 2021, a good number of questions from the public were left unanswered due to time constraints.
We have collected all the questions and invited Natalia Mindykowska (the moderator of the panel discussion) and one of the panelists, Lierni Garmendia, to answer them.
-------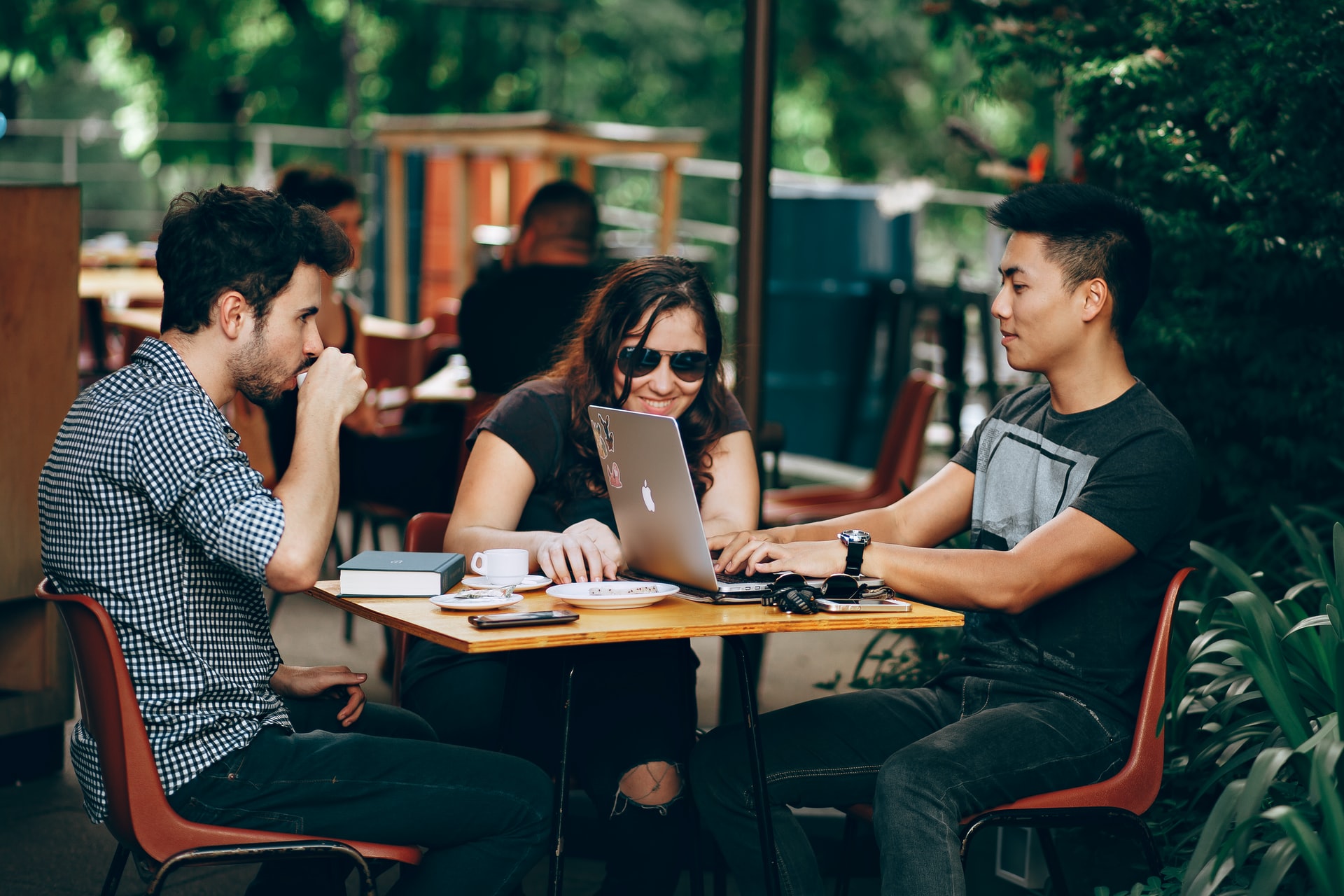 What is the more important quality to have when starting as a freelance translator?
Natalia Mindykowska -- From Beluga's point of view, in addition to an educational background in translation/linguistics, one of the most important qualities is the right attitude, i.e., being eager to collaborate and keep learning.
Why being a freelance rather than working in an agency?
Lierni Garmendia -- That depends on the person's profile. Both options haver their pros and cons, but one option might be more suitable for a person than for another, and that will depend on their situation, skills, abilities, goals, ambitions, etc. For example, being a freelancer offers a great flexibility regarding the volume of work, organization and location, but it also requires a great self-discipline and great organization skills to get things done, so if your goal is to make a living out of it but you lack those skills, you might have to cope with a lot of stress and pressure because you accepted too much work, long, never-ending working days because you didn't organize your work properly or failed to stick to the plan and the uncertainty of not knowing when the next big project will hit your inbox. In-house translators, on the other hand, enjoy other commodities such as a set schedule, a fixed monthly income, paid holidays, etc. but they might have to comply with some volume and speed requirements, they probably can't make any project-related decisions and they have to physically go to an office, but it's still great for them, because they don't need to worry about getting new clients or managing projects, among other things. With these examples I wanted to illustrate that no option is better than the other, but rather more or less suitable for each person (or the same person depending on their current situation, which may change over time).
If a client doesn't care about quality, what do they care about? It's important to understand what our clients care about, otherwise our only shared language is $$$.
Lierni Garmendia -- I wouldn't say clients don't care about quality, because I think they do. In fact, if possible, clients always want the whole pack: good, fast and cheap. However, this is not always possible: maybe the client is in a rush or short of budget (or both), so they need to prioritize, and they usually go for "fast and/or cheap", leaving "good" behind. Sometimes it's not so much about time or money restrictions, but rather about preferences: the client wants the translation a.s.a.p. and they want to spend the minimum possible. Those are the requirements, but it's still the translator's choice whether to accept them or not, even if they know that the quality will be affected by the working conditions. Clients need to understand that a good quality translation requires time, knowledge and effort. Translators don't hold any magic wand, nor do they cast any sort of spell that magically converts a text into another language. It is not immediate, so the translation process (either internal or external) should also be included in the clients' planification, and enough time and resources should be allocated for it.
What do you think about working with "older" or more experienced colleagues from the industry?
Lierni Garmendia -- I think that either working with or reaching out to "older" or more experienced colleagues from the industry is a great opportunity for young or new professionals to learn from them or look up to them for help and guidance. After all, these professionals have already gone through what we are experiencing at that moment and they are usually very understanding and helpful, so them sharing their tips with us is very enriching for us. Either if it's a close teammate who can help us out with a product-specific terminology question or a professional that you've just found on LinkedIn or ProZ whom you'd like to ask about marketing strategies to get new clients, I'd really encourage young professionals to share their doubts and concerns with other professionals, even professionals from other translation fields and industry roles. We can all learn from each other.
What do you love and hate about the industry?
Lierni Garmendia -- Love: the dynamic environment, in the sense that there are many different roles involved in the process and there is an ongoing communication between them. Hate: the rush, in the sense that working for LSPs instead of direct clients is quite stressing, as there is usually more than one intermediary between the final client and the translator and, therefore, the translator, as the first actor in the chain, has the shortest deadlines and is always in a rush.
What would make trainings or mentorship programs provided by LSPs attractive and useful to newbie freelancers? How do you envision the perfect program?
Natalia Mindykowska -- It would be very useful, in our opinion. A perfect mentorship program should provide the emerging translators the hands-on experience in localization processes and workflows that they simply can't get in an academic environment. It should be a space where mentees are paired with experienced translators, then work alongside these mentors on actual projects. The goal would be to bridge the gap between experienced translators and emerging Gen-Z linguists.
Did the pandemic change your way to work?
Natalia Mindykowska -- It didn't change much. We used to work remotely before the pandemic. So, for Beluga it was easy to work only remotely during the lockdown.
---------------------------------------
For more information on professional development, please take a look at the GALA Special Interest Groups page.