Creating the Localizer's Code of Conduct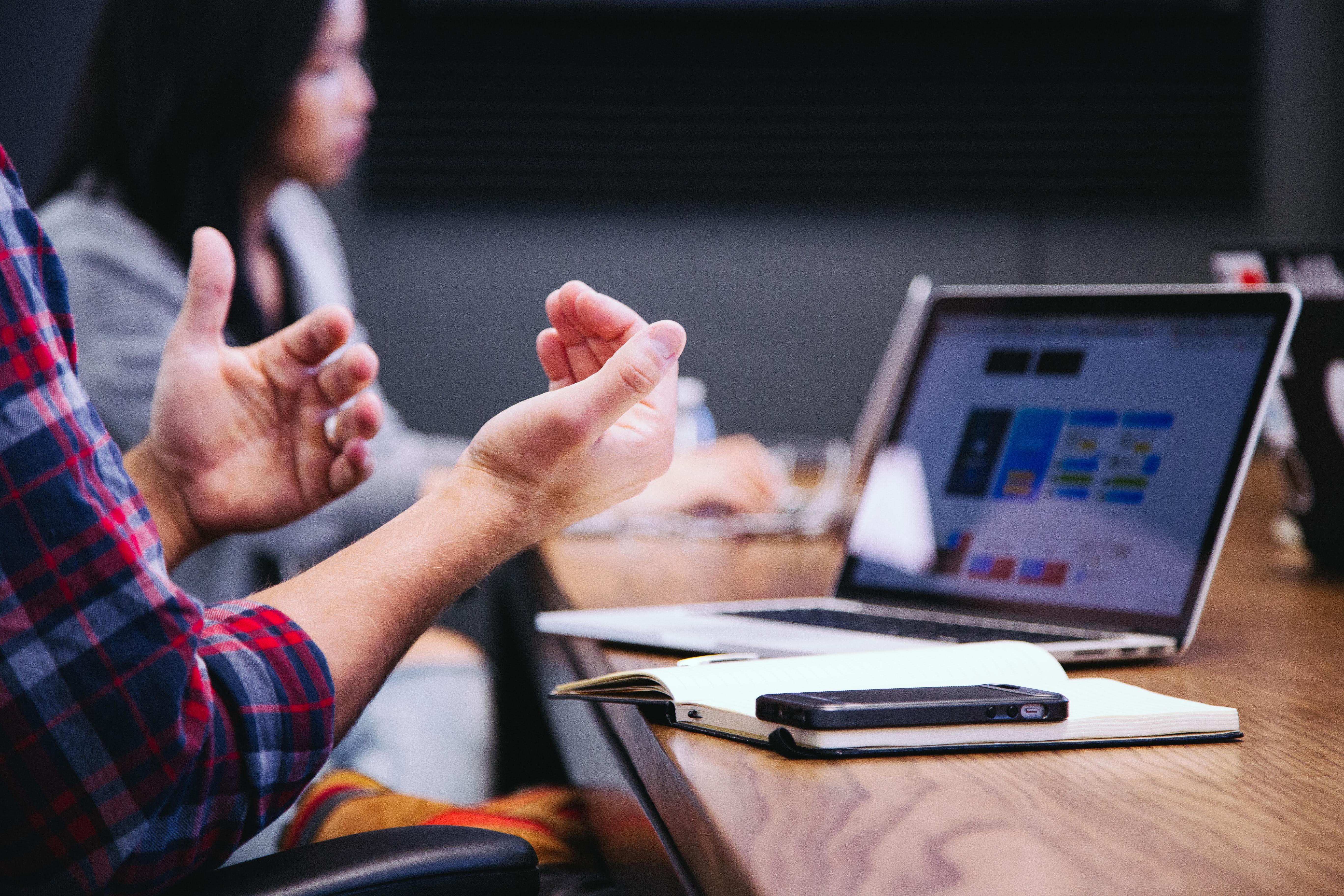 The original Code of Ethics and Professional Conduct for Localization Management was developed in the 2020 rendition of Localization Practicum at the Middlebury Institute of International Studies at Monterey through a student-professor collaboration between second year Translation Localization Management students and Alaina Brandt, Assistant Professor of Professional Practice.
It was inspired by other existing codes in adjacent fields and was ultimately created due to seeing a void in our own field that needed to be filled. This document, while very detailed and thorough, is also extremely long. A concern arose: will anyone actually be able to read and absorb the most salient points from this document? From that, a solution: why not just make it shorter? Not merely shorter, however, but condensed and distilled in such a way that the revised document was neither too detailed nor too general.
That is where I came in: Ashley Zillian, MA in Translation and Localization Management. If I am known for anything, it is for writing a hundred words when ten would suffice. That is precisely why I chose to work on this project: not only is it a valuable resource for the industry, but I have never tried to make a piece of writing shorter before. And despite my penchant for wordiness, I know that long documents are not conducive to information comprehension and retention. As such, I wanted to help make a resource that was both useful and digestible—in essence, the kind of document that I would want to read and learn from.
The new version of this document, titled the Localizer's Code of Conduct, is the product of the 2021 rendition of Localization Practicum. The goal was to go from lengthy paragraphs to bite-sized bullet points, which involved a careful read-through of the document in order to reduce multi-paragraph sections down to their most essential points. It is also intended to be written in plain language, avoiding jargon and unnecessarily complicated or unclear terms. Once this was completed, it was sent to several industry professionals from various viewpoints to provide feedback on ways to improve the content. Their suggestions were incorporated in subsequent revisions, and the document benefited significantly from their insights. One future goal for this updated version, due to its new format, is for it to be made into a printout or flyer to be distributed by MIIS at various conferences and events.
The Code of Conduct is broken up into several sections that address the many facets of their role that a localization manager has to keep in mind, including stakeholder engagement and cultural fluency.
Two sections in particular are worth pointing out: the summary at the beginning is inspired by the ATA Code of Ethics, and in the Ethical Behavior section, we have included a guide on how to handle unethical requests. This is where we were forced to realize that there are limitations to this document. It is, fundamentally, an aspirational overview of a localization manager's role and conduct. It must be noted that in some situations, you can only do so much, and you must accept what you cannot change. Because of this, we added a disclaimer reflecting those limitations before our recommendations for handling a thorny situation.
This is also a living document; due to the ever-changing nature of the industry, it will likely need to be updated every few years to reflect new approaches, viewpoints, and methodologies. I see this document as benefiting our industry in several ways, and I am sure there are other benefits that remain to be seen.
To begin with, this is a code that can be used to guide localization managers when they are unsure of how to handle a situation. In particular, the aforementioned Ethical Behavior section details a step-by-step approach to dealing with employers who may ask a localization manager to engage in unethical conduct. Another benefit is that it can help localization managers to better understand the nuances and intricacies of a role that is often left vague and undefined—often by necessity, as responsibilities can be fluid and vary from company to company. To that end, this can also show future localization managers what to expect of their role, as well as what others expect of them.
This document has come a long way since its inception, and we hope that it provides value to the localization industry as a whole. If you would like to read it yourself, please click here.