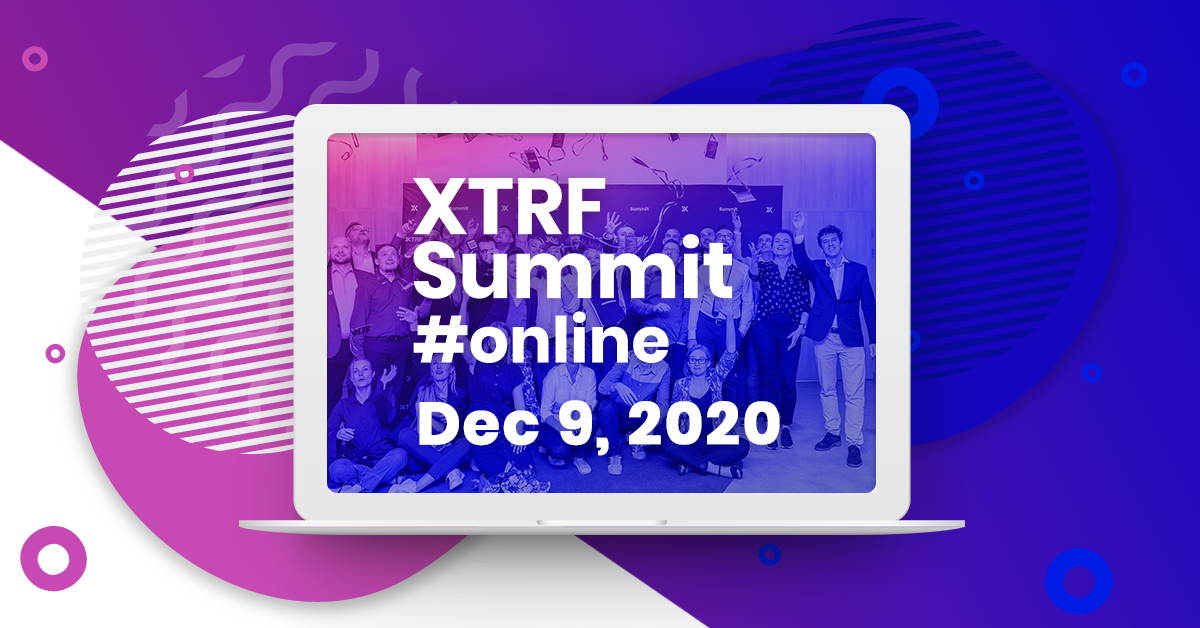 We're excited to invite you to XTRF Summit #online on 9 December 2020.
It's a day of learning, networking, and knowledge-sharing. It's online so you can join us from anywhere.
What will it involve?
You'll hear from the best in the business and discover the innovative ways they're using XTRF to their advantage. You'll take part in networking sessions to mix and mingle with colleagues. And you'll explore key topical issues such as working and marketing your business in the new climate.
Helping you help the planet
We know that it's a difficult time so we decided to make this event free of charge. But we also know it's important to protect Mother Earth. So please consider donating the price of your ticket to The Ocean Clean Up. Because every dollar, euro, peso, pound, yen, yuan, and zloty counts.
Where can I find out more and book?
All the details, the program, and the booking form, are available here: https://summit.xtrf.eu/.
See you there!