Working Terms and Conditions for Interpreters Working Remotely
Over the last few years we are increasingly interpreting remotely and this trend looks set to continue. As our working practices have had to change we also need to develop new terms and conditions to suit our needs and those of our clients.
This session will cover:
What we expect from speakers: quiet backgrounds and a good quality microphone.
What we expect from event organizers: good tech support and efficient moderation.
What we expect in return for our remote interpreting services: enhanced rates in recognition of cognitive overload.
These issues reflect just some of the many areas that we need to address in our new sets of terms and conditions.
The session will allow time for Q&A so that we can pool where we are up to as a profession in developing these oh so necessary terms of business.
Event Speakers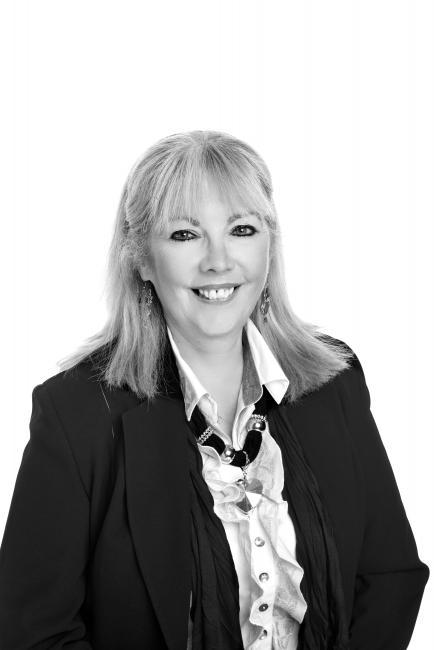 Sue Leschen
Sue Leschen is a lawyer - linguist and also the Director of Avocate a niche market company based in Manchester, UK offering legal and business French interpreting and translation services. Avocate also offers professional skills training and mentoring services to freelance language professionals whether they are individuals or groups as well as bespoke (UK) legal terminology and legal English sessions to lawyers and business people and legal and language examination candidates. Sue is a member and Fellow of the Chartered Institute of Linguists and also sits on the Steering Groups of their Interpreting Division and Equality, Diversity and Inclusion Committees. She is also a member of the Professional Conduct Committee of the National Registers of Communication Professionals Working with Deaf and Deaf blind People (UK). Sue has Chartered Linguist (Interpreter) status.