[Webinar] How to make high-quality translations work for you?
About the Webinar:
You have put in a lot of time and effort in localizing your software. Yet, you find critical bugs when testing the software at the final stage. In this webinar, you will learn about how you can localize software right the first time. We will share with you how you can avoid surprises and chaos when you are nearing the launch date.
Avoid common mistakes in software translation and get tips critical for success in software localization.
Join us for the event on March 11th!
Event Speakers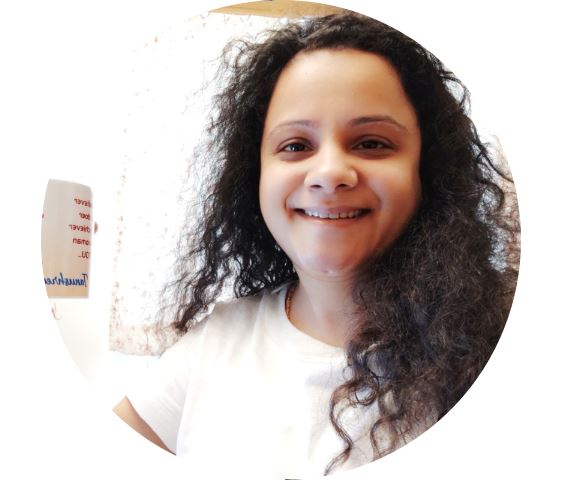 Tanushree Choudhury (VP, Enterprise Business, Braahmam International)
No bio information found in profile...