[Webinar] Drive up your sales just by translating the right web content.
About the Webinar:
You must localize your website to avoid losing your potential multilingual users. However, it is important to know what content should be translated and how. In this webinar, we will cover these and share some of the best practices for translating your website while saving time and money.
Join us on April 7th to know more.
Event Speakers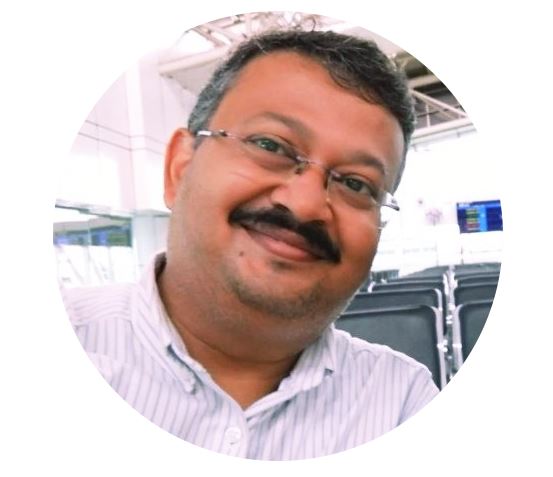 Biraj Rath (CEO, Braahmam International)
No bio information found in profile...