Video Localization in the Era of the Cloud
25 Jan 2023
08:00 AM to 09:00 AM
Pacific Standard Time (Mexico) (UTC-08:00)
In their latest analysis of the language services industry, Nimdzi report that 71.3% of the providers they surveyed provide subtitling services to their clientele, another sign of how this type of audiovisual translation continues to take over the world by storm.
If you are interested in learning more about the state of the art in the field of subtitling and captioning and how it differs from traditional localization work, join this webinar to be introduced to a new dimension of the video localization industry, where the work is performed entirely online.
Host organization: OOONA
Event Speakers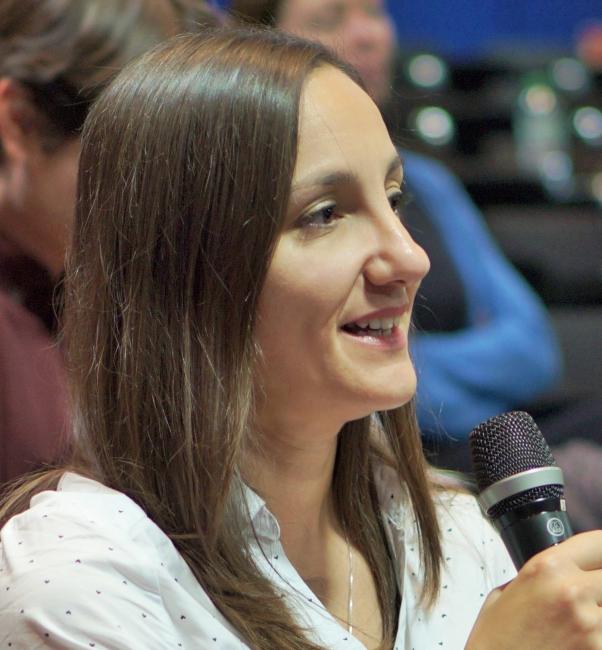 Stavroula Sokoli
OOONA
Dr. Stavroula Sokoli is a senior researcher in Audiovisual Translation (AVT) at the Computer Technology Institute & Press Diophantus and an adjunct lecturer of Spanish at the Hellenic Open University. She combines her two passions by initiating and coordinating numerous national and international projects on AVT and education. Widely published and a frequent invited speaker at conferences and webinars, Stavroula has also been working as a freelance subtitler and trainer for over two decades, and serves as the Greek Language Lead at Deluxe since 2016. She is the Vice President of ESIST, a board member of the Hellenic Society for Translation Studies and a founding member of Women in Localisation – Greece Chapter.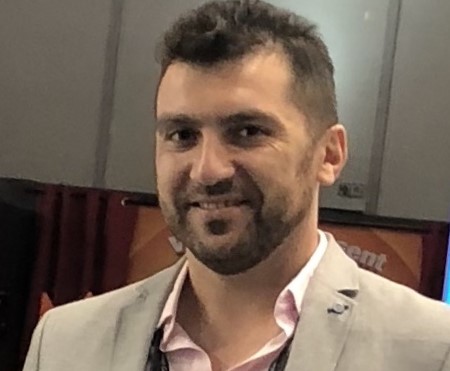 Alex Yoffe
OOONA
Alex Yoffe is the Product Manager at OOONA and curates timed-text tools development and integration. His activities also include pre-sales, service and support for OOONA Tools in all markets and countries. OOONA offers cloud-based systems for the management of media localization workflows, including integrated solutions for subtitling and captioning, with a user-centric approach. Alex has played a key role in the continued development of OOONA's strategic relationships, ensuring flexibility in response to an increasingly demanding marketplace. Prior to joining OOONA, Alex was chief technology officer at Trans Titles, one of Israel's largest LSP in the media localization industry. He was responsible for the company's IT, video asset management and subtitles supply chain. Previous to his work in the media localization industry, Alex studied Industrial Engineering in the Technion, Israel Institute of Technology.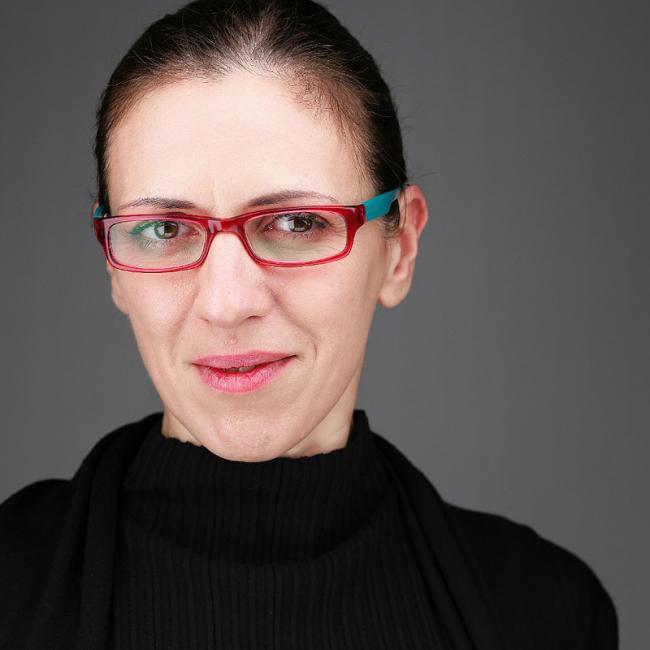 Yota Georgakopoulou
Athena Consultancy
With a PhD in translation and subtitling, a stint in academia, participation in multiple international research projects and two decades in senior management roles at multinational language service providers, Yota is a leading media localization expert, specializing in the application of language technologies in audiovisual text. She is the owner of Athena Consultancy, which services high-profile organisations around the world, advising on strategy, business development, quality, tools, workflows, machine translation implementation, as well as talent sourcing and management. Yota is also a member of the European Commission's Language Industry (LIND) expert group, on the steering committee of the Languages and the Media international conference, the founder of the Greece Chapter of Women in Localization, as well as a writer, speaker and influencer in the media localization space.