Using Sentiment Analysis to Advocate for Global Users
How comfortable are our users around the world with our product? Do they feel welcomed? And do they trust our ability to cater to their needs? This webinar discusses how to build a program around sentiment analysis for international markets, and how to capitalize on their feedback to advocate for global users with developers. We will deep dive into how to ensure that the program is carefully built with international in mind and which strategies can enable international users to share their sentiment in a constructive way. We will also discuss which tools and dashboards can help us listen attentively to international users' sentiment and automatically collate feedback, who should analyze the data, and how we should make that data digestible and actionable for developers.
Host organization: Pinterest
Event Speakers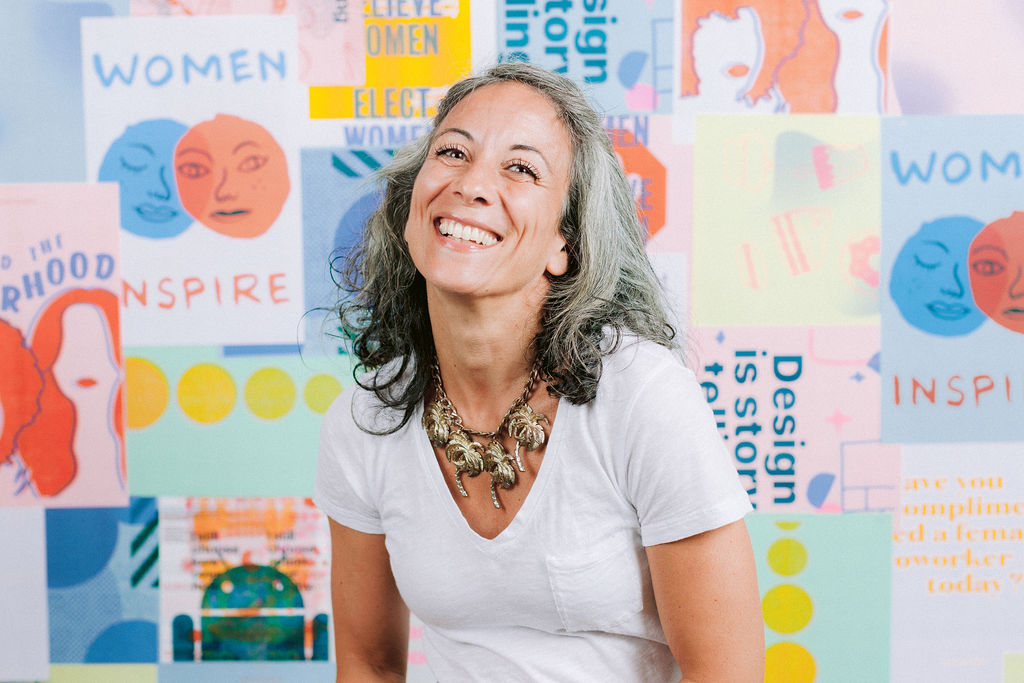 Francesca Di Marco
Pinterest
Francesca Di Marco leads the Localization Program at Pinterest. She has been in the localization industry for 15 years, covering different functions.; At Pinterest, Francesca implemented successful translation and transcreation processes, achieved significant quality improvements aligning voice and tone across product, marketing and regional offices. She is passionate about automation, team structure and evangelization. She is a former academic on the History of Japan and she lectured at Stanford University, the UK, and Italy.; In her spare time she is making a documentary on Hiroshima survivors.