Translation Quality Management and Evaluation Methodologies for LSPs and Buyers: Current Practices, Challenges and Trends
The advent of the "digital revolution", data-driven processes and user-centric approaches has brought an increased awareness of the need to agree on what "translation quality" really means and to whom, and how can it be defined, managed and measured.
Join GALA for a fireside chat with translation quality management experts Jennifer Vela-Valido (from Expedia), Max Lobanov and Katerina Gasova as they share their insights on this topic from three different angles:
buyers' needs
LSPs' priorities
empirical research on methodologies and best practices in the industry.
Not sure this content is right for you? Here's a short preview. GALA members can log in to watch the recording. For nonmembers, the recording is available for purchase.
Sign up here for our newsletter on globalization and localization matters.
Event Speakers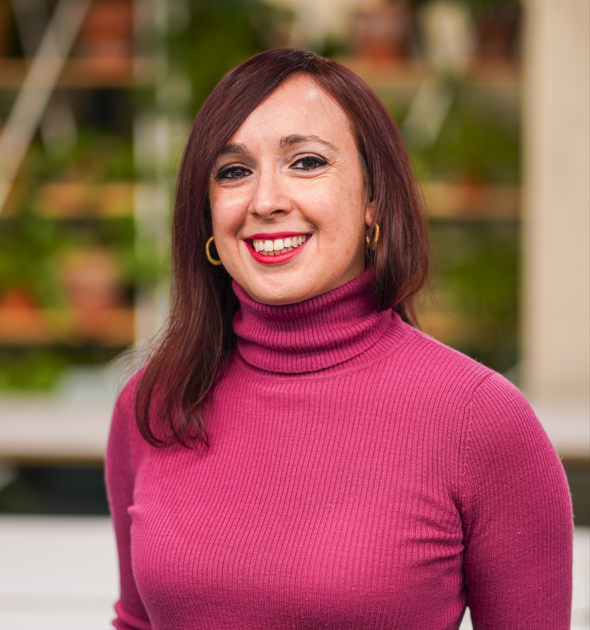 Jennifer Vela-Valido
Expedia Group, Inc.
Jennifer is a Localization Strategist with over 10 years of experience in the industry. She works as a Localization Vendor Manager at Expedia Group and her mission is to support Expedia Group business with their outsourced services in the localization space by evaluating, optimising & managing 3rd party solutions. Jennifer recently completed her PhD in Localization Quality Management and she also works as a researcher specializing in localization strategies, vendor management and linguistic quality management. She is an active member of Subcommittee F43.03 on Language Translation at ASTM International and the ISO/TC 37/SC 5/WG 1 – Translation group at ISO.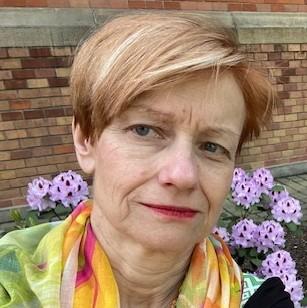 Katerina Gasova
Katerina Gasova joined the first localization team of Moravia IT s.r.o. in 1994, having previously specialized in technical and legal translations. In 2004 Katerina set the foundation for Moravia's Linguistic Services Department to develop and implement language quality management strategy and expert language-related services at Moravia. As a team leader, expert advisor and mentor, Katerina has been supporting the world-wide team of in-house and in-country linguistic experts in linguistics, quality assurance, terminology management, machine translation quality assessment and post-editing in theory and practice. Katerina holds a Master's Degree from Masaryk University in Brno, Faculty of Arts, in English and German Language and Literature. She lives in Brno, Czech Republic.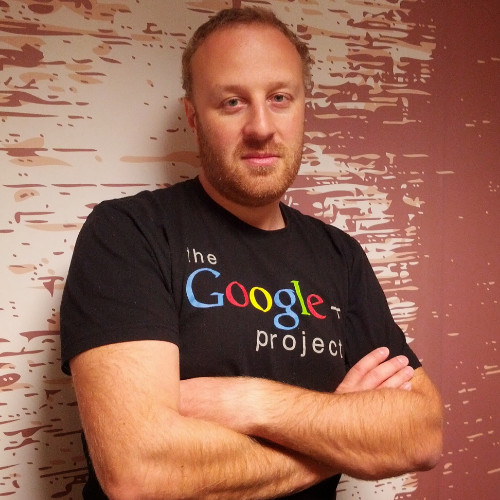 Max Lobanov
Max Lobanov is one of the most prominent specialists and consultants on quality management in the L10N industry. With 22+ years of experience in localization, he consulted multiple companies, including 6 from Forbes' top 20 digital companies list.