Transcreation – When Every Word Counts
Marketing to a global audience is about finding the sweet spot between consistent messaging and local flavor. You want to create an emotional connection in multiple languages while speaking with one voice. Transcreation brings together elements of translation, copywriting, marketing and cultural sensitivity to create copy that is as effective as the original. And not everyone or every agency is cut out for this. So what should you be looking for when approaching transcreation? This session will cover how transcreation and transcreators are not all created equal and the value of transcreation for both LSPs and businesses.
Host organization: Supertext
Event Speakers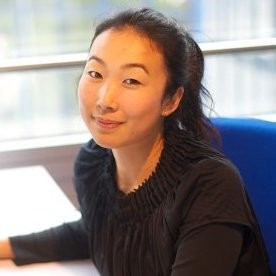 Kristy Sakai
Kristy Sakai is the CEO of Supertext USA, Inc, a creative translation and copywriting agency. She grew up in the US, UK and Japan, and graduated from the London School of Economics before moving to Berlin and Zurich. After a decade of working as a copywriter and transcreator, she joined Supertext as a language manager. In 2016, she spearheaded Supertext's expansion to the US. From Santa Monica, California, Supertext has worked with global brands, unicorn start-ups and marketing agencies to creatively adapt campaigns for international market. She is passionate about languages, multiculturalism, and beautiful writing.