Tilde MT Platform – the Most Advanced AI Solutions at Your Fingertips
20 May 2021
08:00 AM to 09:00 AM
Pacific Standard Time (Mexico) (UTC-08:00)
How to tackle translation and multilingual challenges in 2021 when speed and efficiency determine your success? With Tilde MT platform translators can supercharge their efficiency by translating more in less time. In the meantime, companies can empower their employees with a secure access to multilingual information, accelerate global content creation and boost business productivity.
Watch Tilde MT platform demo and learn about new MT capabilities and integrations, better translation memories and terminology functionality, simplified online CAT tool, and a new website translator that instantly makes any website multilingual and much more.
Host organization: Tilde
Event Speakers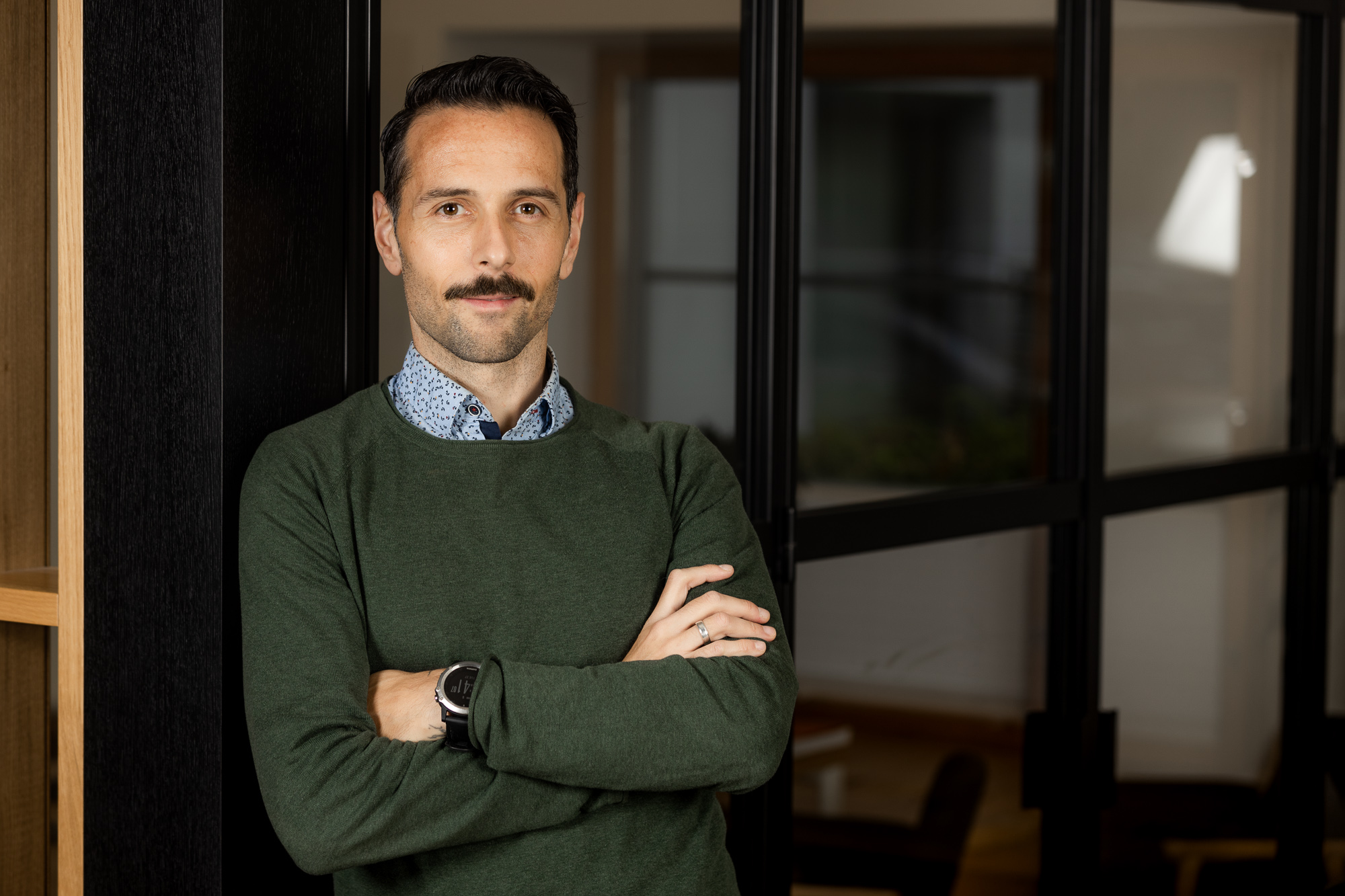 Ruben Martinez
Tilde
Rubén Martínez is the Customer Relations Manager at Tilde. He helps clients in overcoming the language barrier, automating their processes and entering new markets with the most advanced language technologies.  As a resourceful visionary and savvy leader, Rubén has guided translators, language service providers and even multinational organizations in implementing efficient MT solutions.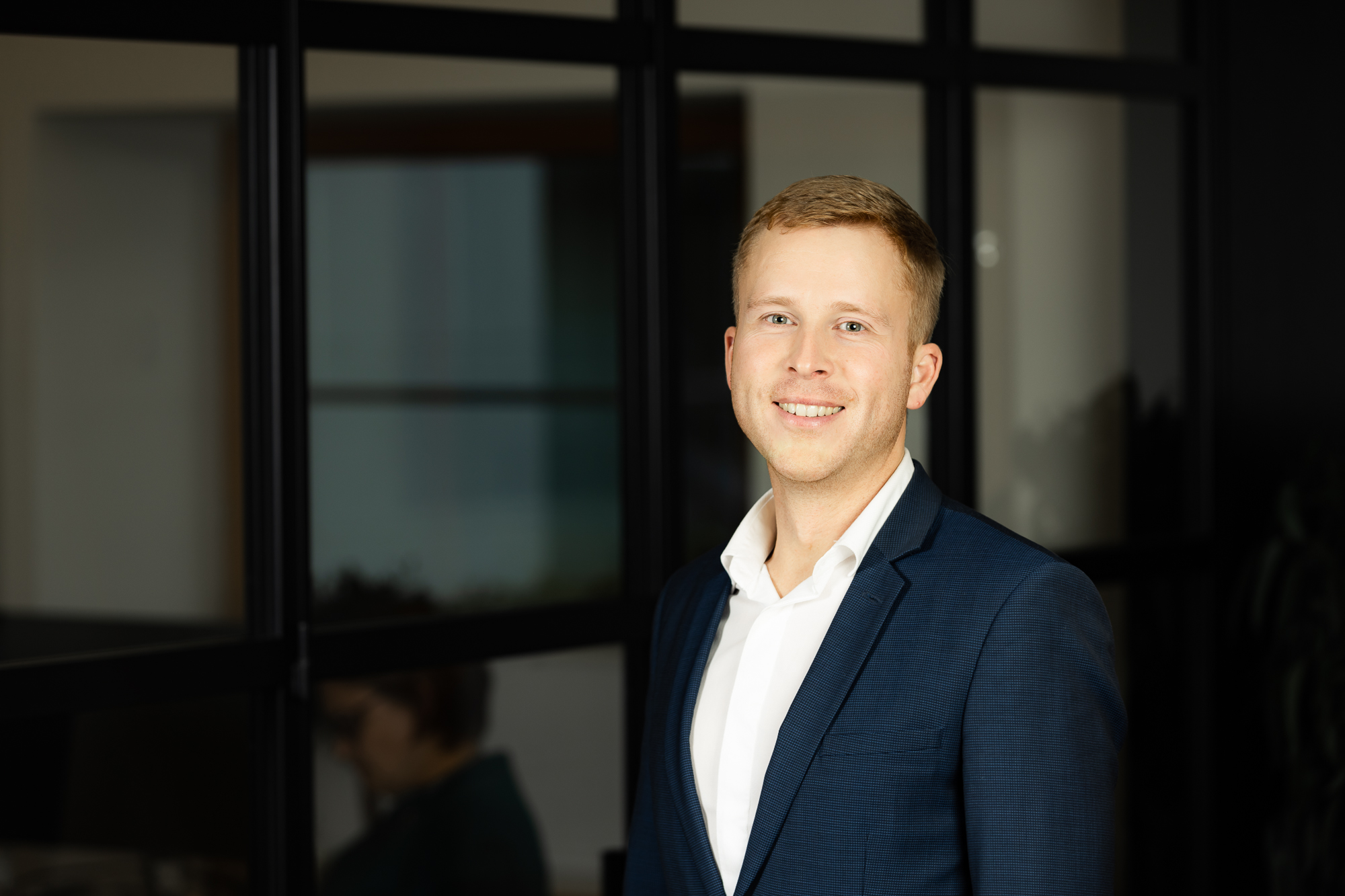 Artūrs Vasiļevskis
Tilde
Head of Machine Translation Solutions at Tilde,;where he leads the Machine Translation group, overseeing all aspects of MT sales and product development.;Under his leadership Tilde has realized many major language technology projects for eGovernance, such as;EU Council Presidency Toolkit for the EU Council Presidency, language technology platform hugo.lv and enterprises solutions Tilde;MT as well as received global acknowledgment i.e. winning WMT2017,;WMT2018 and WMT2019 over such tech giants as Microsoft, Google. For the solution hugo.lv, Tilde was nominated as Microsoft partner of the year (Latvia, 2019).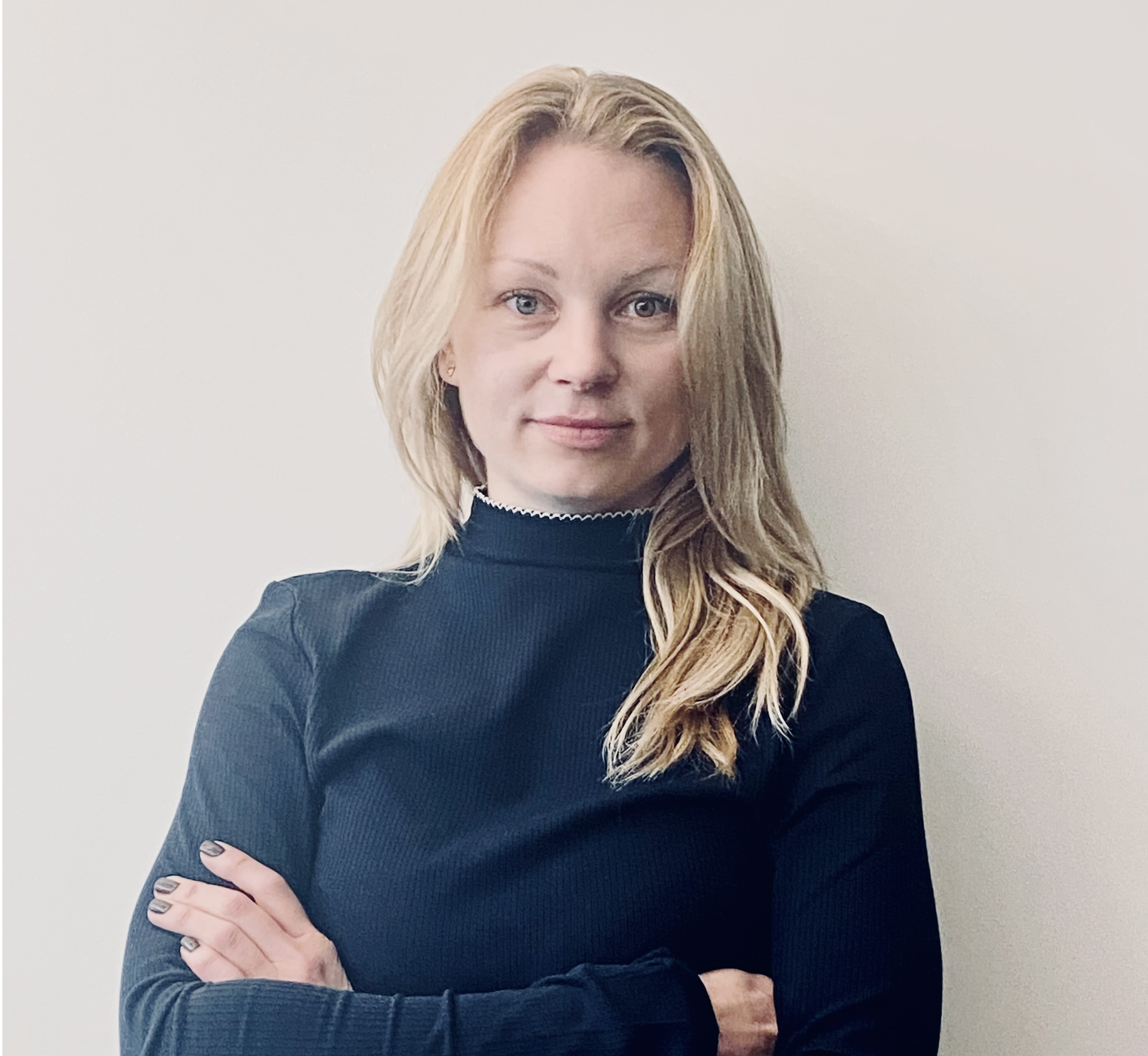 Victoria Kononova
Tilde
Victoria Kononova is the Customer Relations Manager at Tilde. She helps Tilde in developing its international MT Business Segment. Victoria is a trusted partner for any company looking to learn about  Machine Translation or include new tools in their current translation processes. Victoria has advised companies in many sectors about the advantages of Machine Translation in optimizing their general business processes.