Sustainability – Why It's Good for Your Company and Your Business
When talking about the future of the localization industry, like any other industry in the world, we cannot forget about sustainability. In the age of ESG, omnipresent discussions about climate change, personal and corporate responsibility, engaging in this discussion clearly represents an opportunity: it helps companies stand out in the market. In our talk we will present business cases of how companies are using sustainability to create demand and drive growth strategies in the time of shifting customer's focus from pure consumption towards involvement. In addition, we will discuss regulatory changes that our clients are facing that require them to apply sustainable business practices. But how else can our industry benefit from sustainability? How do conscious business practices apply to localization? We will analyze the newest trends we need to be aware of so our industry is not left behind, but continues to drive productivity, retain talent, and create collectively a sustainable, positive change.
Host organization: StoneShot
Event Speakers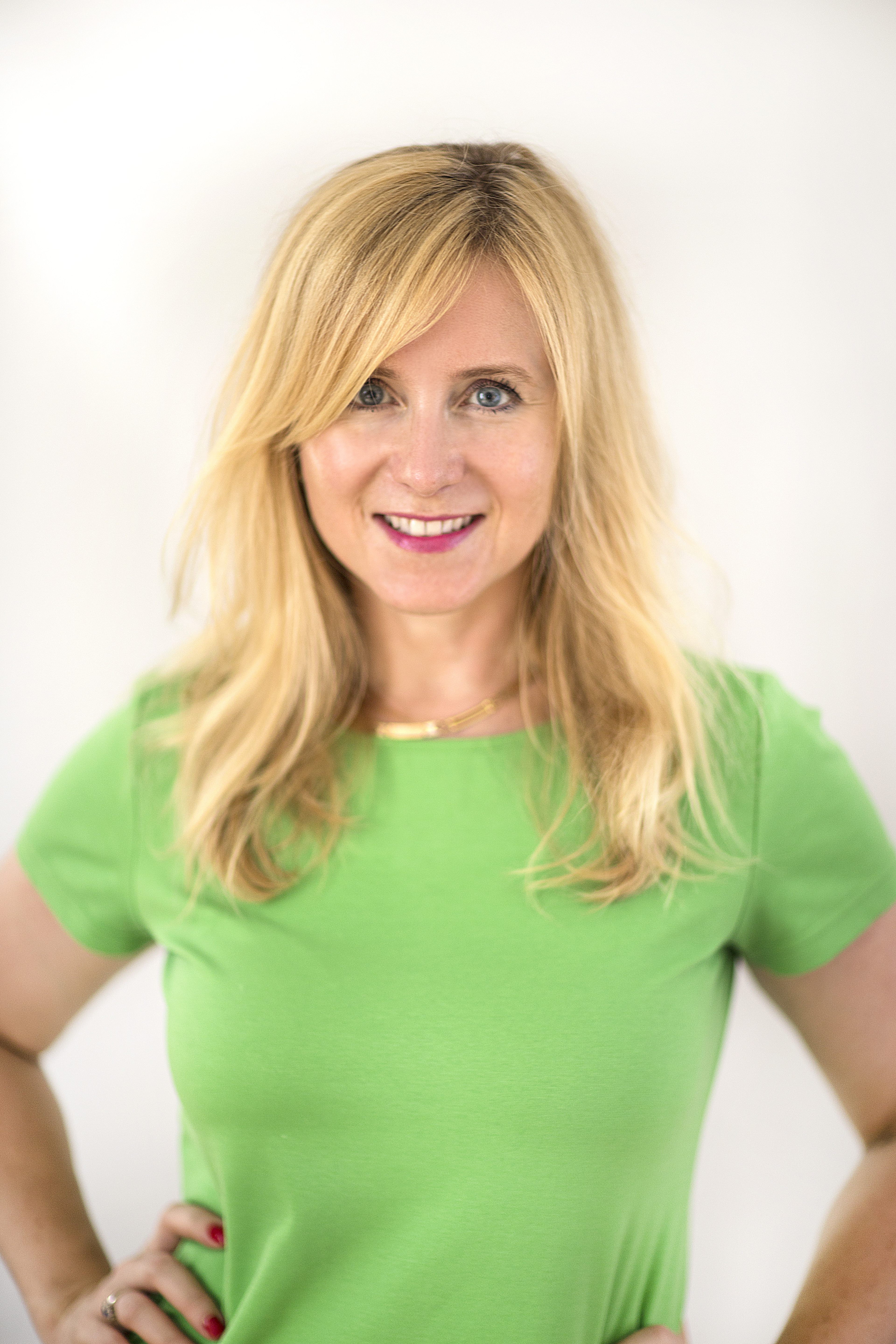 Sabina Jasinska
StoneShot
Sabina is an international marketing leader with experience in managing global marketing and operations teams and activities for top LSPs: Donnelley Language Solutions, SDL and Welocalize. Her specialization is driving year-on-year, double-digit growth in the rapidly evolving translations industry by capitalizing on regulatory changes and marketing trends. She's currently leading global sales and marketing teams for a digital agency specialized in marketing automation for financial services companies. One of Sabina's passions is building communities - that's why she dedicated her time as a member of the Board of Directors of GALA, Translation Commons and the advisory board of the Localization Institute. She is also an active member of the largest grassroots movement in Poland, campaigning for the preservation of parks and historical monuments.