Stop Reinventing the Wheel! The TAPICC Pre-Standardization Initiative for Translation APIs
If you have ever lamented the time and money you spent on building yet another connector for some part of the translation technology stack, this session is for you. The Translation API Cases and Classes (TAPICC) initiative is approaching its one-and-a-half year mark and significant progress has been made by the four Track 1 working groups, which have been focused on supply chain automation. The second track, or phase, is about to begin. This session describes the achievements, challenges, and the work ahead for this collaborative, community-driven, open-source initiative to advance API standards for multilingual content delivery.
Event Speakers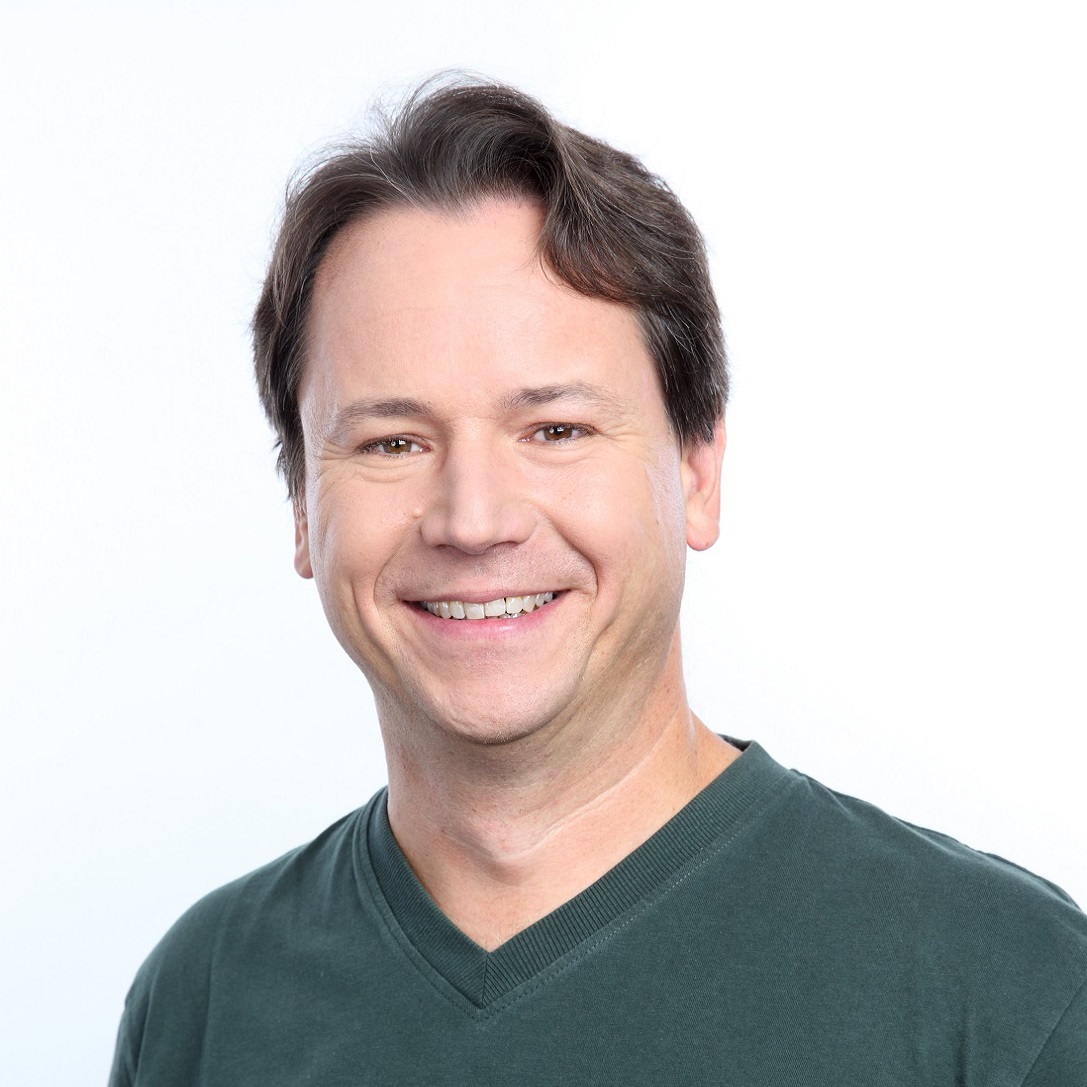 Klaus Fleischmann
Kaleidoscope GmbH
Klaus grew up with languages and computers in Austria and the US. He studied conference interpreting in Vienna and Monterey, California, and technical communication at Danube University Krems. After spending many years gaining experience in the US translation industry, Klaus founded Kaleidoscope as a consulting and software company for international documentation in 1996. Since 2000, Klaus is also CEO of eurocom Translation Services in Vienna, Austria. And since 2015, Klaus proudly serves on the GALA Board of Directors. Klaus regularly presents lectures and university courses on terminology, translation management and global content strategies in Austria and abroad. Follow Klaus;on @klauskaleidos.