The State of Machine Translation 2022. A Required MT Guide
08 Dec 2022
08:00 AM to 09:00 AM
Pacific Standard Time (Mexico) (UTC-08:00)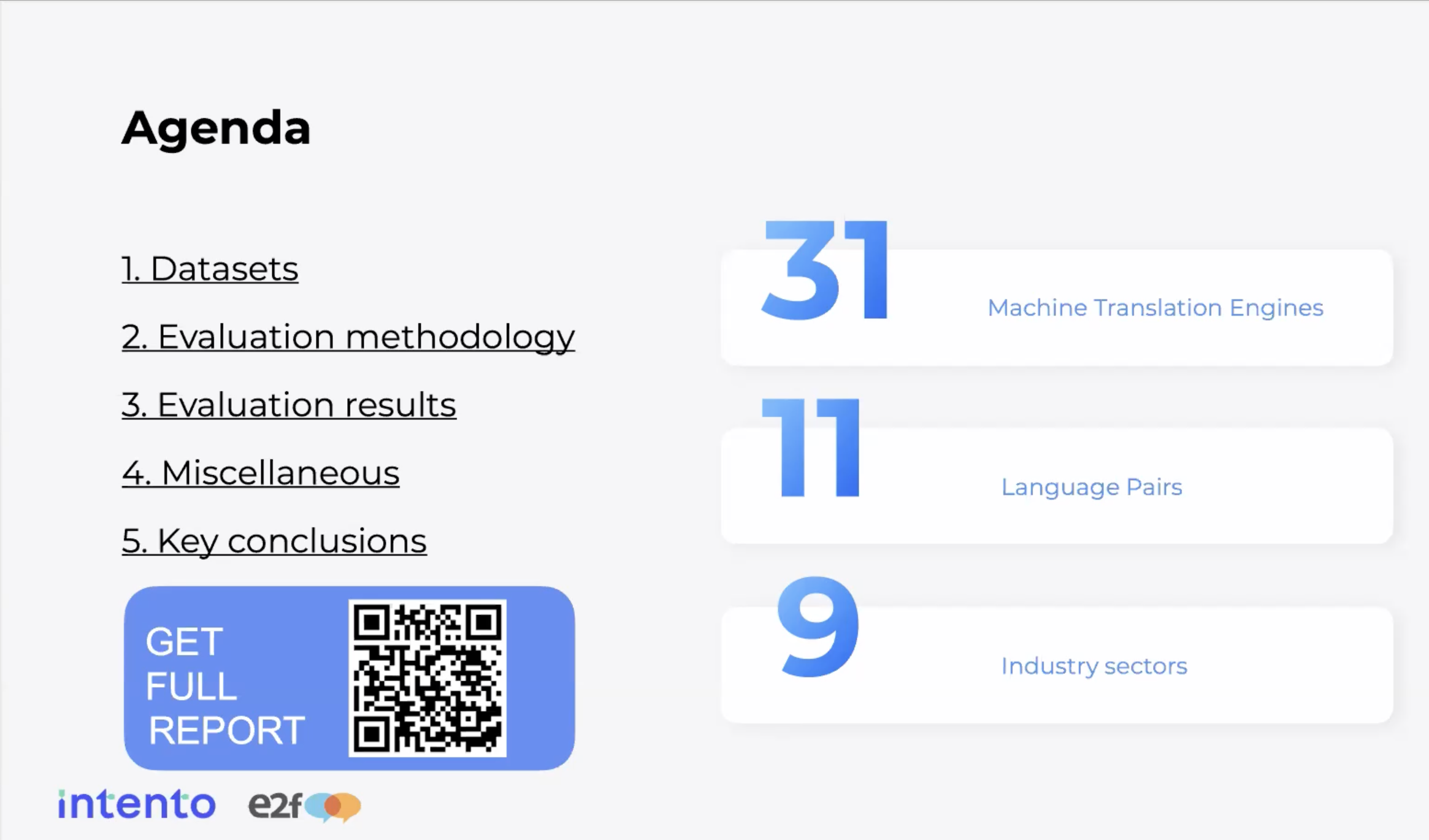 Sign up for our newsletter on globalization and localization matters.
Every year, experts from Intento look at the ever-evolving MT landscape and share their findings for free.
This time they teamed up with e2f to build a dedicated MT benchmark dataset of about 1,000,000 words across 11 language pairs and 9 content domains.There are a total of 45 MT vendors on the market - and they have evaluated the translation quality of 31 of them to map the current MT landscape for teams like yours.
The result? A list of 16 top performers featuring both old favorites and promising newcomers.
Quick takeaways:
In 2022, MT covers 125k language pairs
16 of 31 MT vendors provide the best quality for at least one language pair or domain
Some domains require a more careful choice of MT
Stock MT may not work that well for others, and customization is needed.

For more hard numbers and expert insights, watch the webinar!
Event Speakers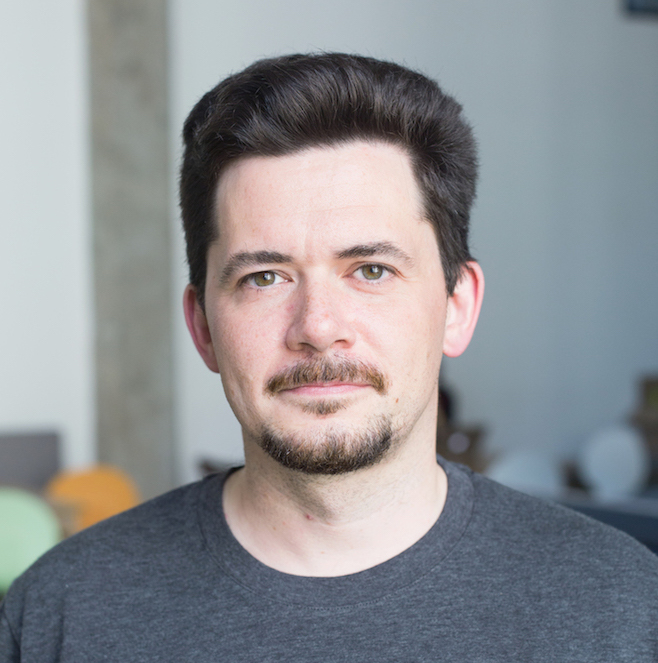 Konstantin Savenkov
Intento, Inc.
After getting a PhD in 2008, Konstantin Savenkov led research and development efforts for online content services, then worked as CTO at Zvooq and as a chief operating officer at Bookmate. In 2016, he contributed his experience in artificial intelligence (AI), tech and operations to found Intento, Inc., where they build tools to source, evaluate and use machine translation and other cognitive AI services.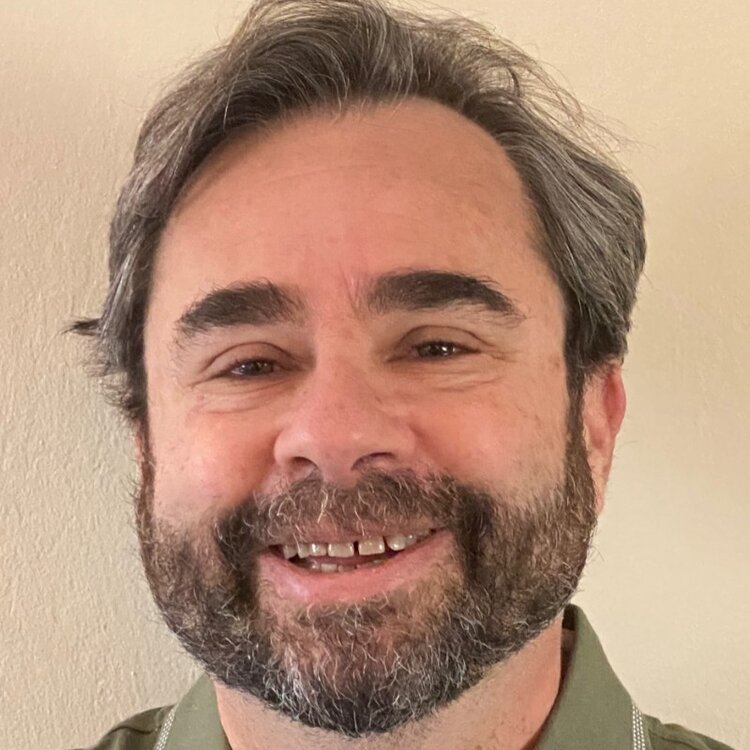 Michel Lopez
e2f, inc.
Michel Lopez has over 30 years of experience, both in the technology and language industries. He grew up in France where he graduated with a Software Engineering degree, then taught AI in Saudi Arabia and Thailand. He founded a software company in Bangkok, then managed e-commerce development teams in Thailand, Hong Kong and Silicon Valley. In 2004, he founded e2f, a full-service lingtech company with a global presence. At the intersection of language and technology, e2f specializes in data collection/data annotation and continuous translation, and develops its own fully-configurable annotation platform. Michel is elated that his passions for language, software and AI are finally coming together as leading voice assistants are tackling one of the most complex challenges: understanding the meaning of what everybody is saying, regardless of their language, their ethnic origin, the content of their discussion and their emotions.