Speech Data Collection for AI: How to Source High-Quality Speech Data at Scale
With voice technology on a stratospheric rise, there's an increasing demand for speech data to train that technology. Whether it's to build a speech recognition device or conversational AI platform, developers need high-quality human voice data to train and test their machine learning models for an increasingly global customer base. Collecting speech presents many challenges: linguistic and demographic variables, audio requirements, transcription and processing needs, data security requirements—and handling all of the above at scale.
In this webinar, Summa Linguae Technologies discusses how data collection providers solve these challenges through three pillars:
A crowdsourced workforce
A data collection and crowd-management platform
In-house operational expertise
Event Speakers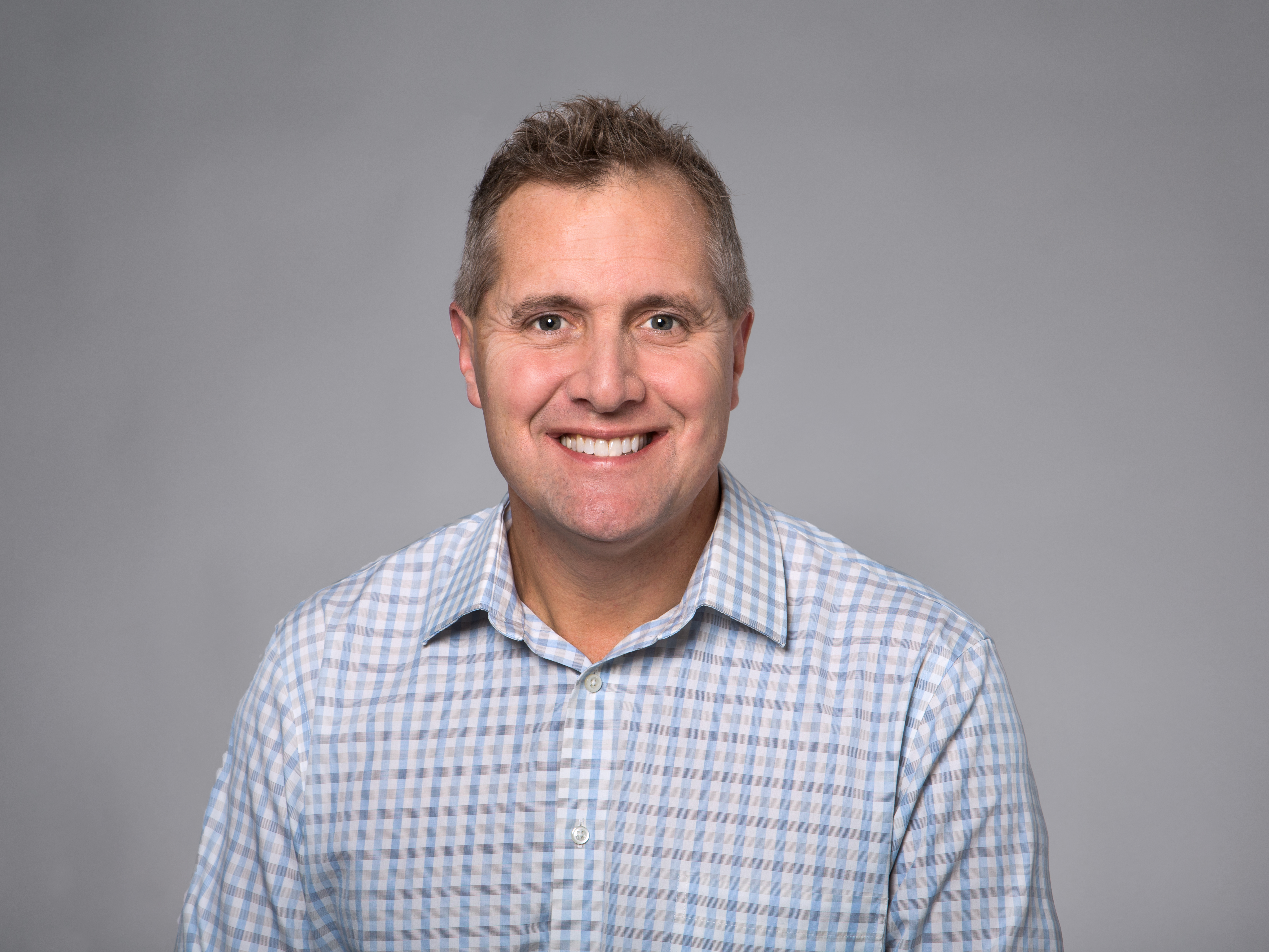 Shannon Zimmerman
Summa Linguae Technologies
Shannon Zimmerman is an investor and serves as the Chief Revenue Officer for Summa Linguae Technologies. He brings 25 years of experience in global-content-related technology and service business leadership to the company. From start-up to NASDAQ CEO, Shannon has been an aggressive visionary that puts the unique needs of the customer first. At Summa Linguae Technologies, the blend of multilingual content and advanced forms of data collection for AI represent a substantial market opportunity for all involved. Together the team is assisting companies around the world realize the benefits of AI.
Julian Dicks
Summa Linguae Technologies
Julian is the Technical Operations Manager and Systems Architect for the Data Solutions group at Summa Linguae Technologies. He has over 30 years' experience in discovering novel ways to break computer programs that subsequently resulted in expertise in all areas of the Product and Services Lifecycle. From conceptualization to execution, from core back-ends systems running AWS to mobile and web apps, he is driven to make systems easier and better for all users. Julian is now applying his deep knowledge of the data processing and learning systems to build a world-class data-collection and crowd-management platform at Summa Linguae.