Speaking to a Global Audience: COVID-19 & the Vaccine
08 Jul 2021
08:00 AM to 09:00 AM
The past year has been a time of innovation for language companies around the globe. How has the industry shifted their business practices to provide uninterrupted services, and keep vulnerable communities safe and informed during the pandemic?
Join Kristin Quinlan of CLI, Simon Andriessen of Medilingua, Michelle Rabie of STC Communications, and Jinny Bromberg of Bromberg & Associates, to dive into a discussion on how to thrive in a COVID world, help the communities we serve, and plan for what's next!
What the panelists will discuss:
Communicating across language barriers is the common goal of the language industry, regardless of business specialty or nationality.
The COVID-19 pandemic has changed the way the world conducts business.
· What are the common denominators and challenges that affected the global language industry?
· How did businesses successfully address those issues to serve the communities that need their services?
· What could we have done better?
· What did we learn?
· What is next?
Event Speakers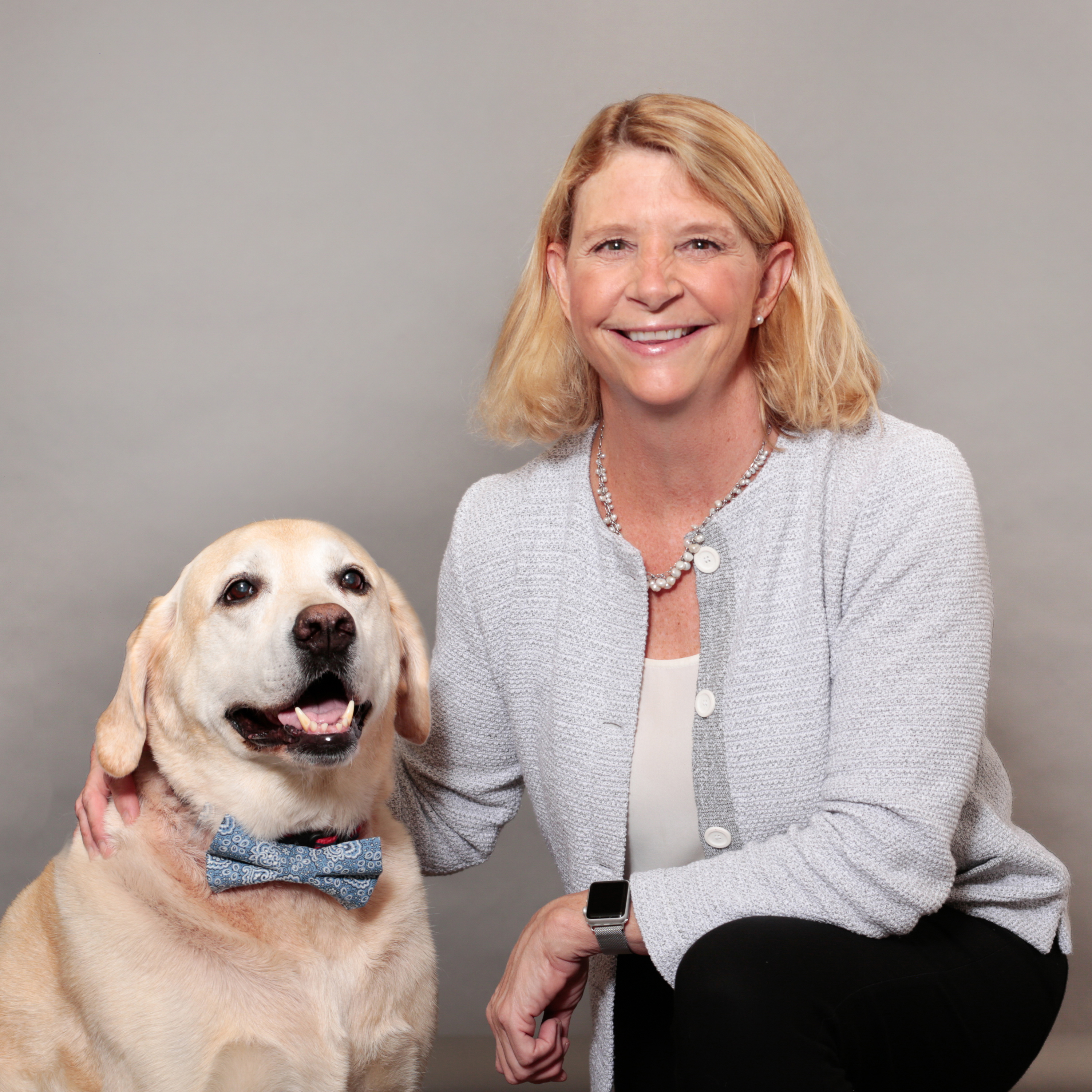 Kristin Quinlan
Certified Languages International
Kristin Quinlan serves as CEO of Certified Languages International, a U.S. based on-demand telephone and video remote interpreting company founded in 1996.; Kristin joined the company in 1999, rising to CEO in 2006. A recognized leader known for approaching business with a unique blend of industry-wide collaboration and "bottom up" management style, she's led CLI to be named eight times to the Fortune 500/5000 list of America's fastest growing companies and named third among leading telephone interpreting companies worldwide. Kristin's commitment to the language industry earned her a position on the Association of Language Companies' (ALC) Executive Board of Directors (2010-2014) and January 2015 was nominated to serve on the Joint National Committee for Languages (JNCL) Board of Directors in Washington DC., a national advocacy organization which raises public awareness of language as an enterprise vital to the U.S. She was recently appointed to the Board of Directors for 7000 Languages, a nonprofit that connects endangered language groups with free tools and technology to preserve their languages. Certified Languages is a proud founding member of the Association of Language Companies (ALC), and is also heavily involved with the National Council on Interpreting in Healthcare (NCIHC), and Certification Commission for Healthcare Interpreters (CCHI). Kristin has recently been working to garner support for the Coalition of Practicing Translators & Interpreters in opposition to Assembly Bill 5, which was recently enacted to the detriment of independent contractors working in California.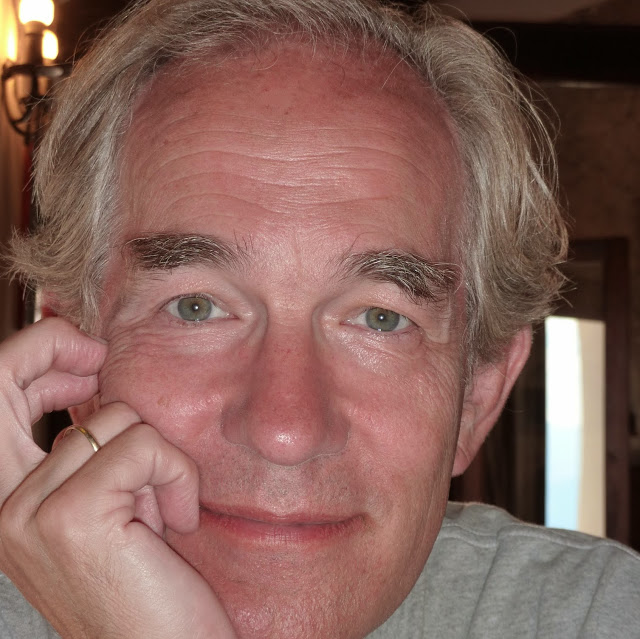 Simon Andriesen
MediLingua
Simon Andriesen is founder and managing director of MediLingua Medical Translations, based in the Netherlands, specialized in medical and pharmaceutical translations in up to 50 languages. With in-country translation teams they translate the most complex medical information. This year MediLingua celebrates its 25th anniversary. He was member of the first Board of Directors of Translators without Borders and set up its healthcare translators' training center in Kenya, where 200+ language-talented persons have been trained to become health translators, and from where language solutions were offered to areas in medical crises, such as the refugee crisis around the EU borders, and the Ebola pandemic in West Africa.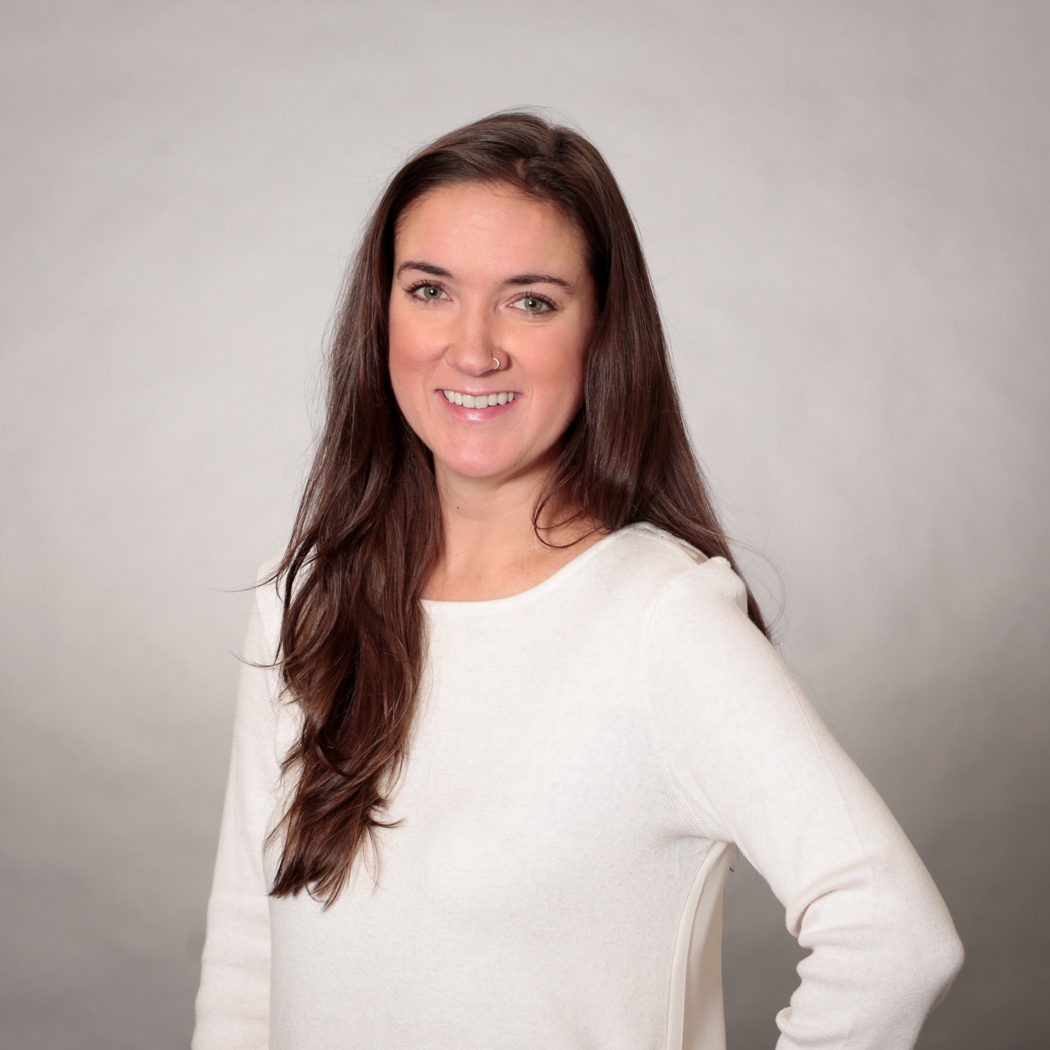 Jen Keyes
Certified Languages International
Ms. Keyes began working at CLI as a customer service representative in 2004, while completing her degree in journalism, and held several positions within the company before eventually taking the role of director of corporate communications in 2010. In her role overseeing the marketing and communications department, Ms. Keyes is responsible for managing the company's brand presence both internally and externally. Ms. Keyes's passion is promoting advocacy for the language industry and the limited English proficient communities in the U.S., and she has embraced CLI's unique public platform to educate the company's clients and the public on the importance of language services as a human right.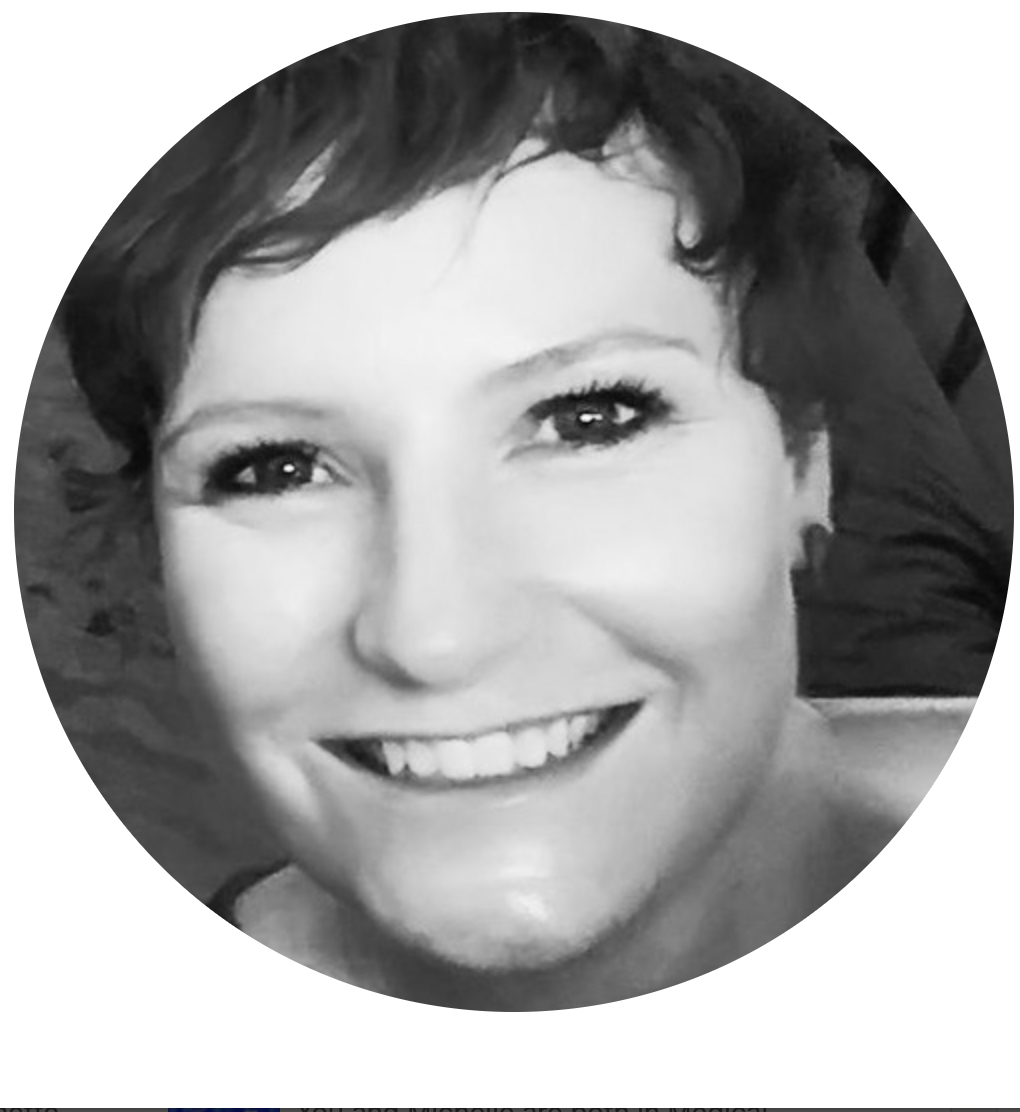 Michelle Rabie
ST Communications
Michelle has over 23 years' experience in the language services industry and started her first translation agency in 2001. This company, Wordwide Language Services, later merged with Dilicom Language and Communication. Michelle developed a range of specialised quality-control services aimed at testing the accuracy of high-risk translations in particular. In November 2017, Michelle established Inkbird Language Services. Specialising in pharmaceutical translation services, Michelle joined the South African Clinical Research Association (SACRA) in 2012. She was elected to serve on the Executive Committee in 2014, served a second term until 2018, and then served in a consulting capacity.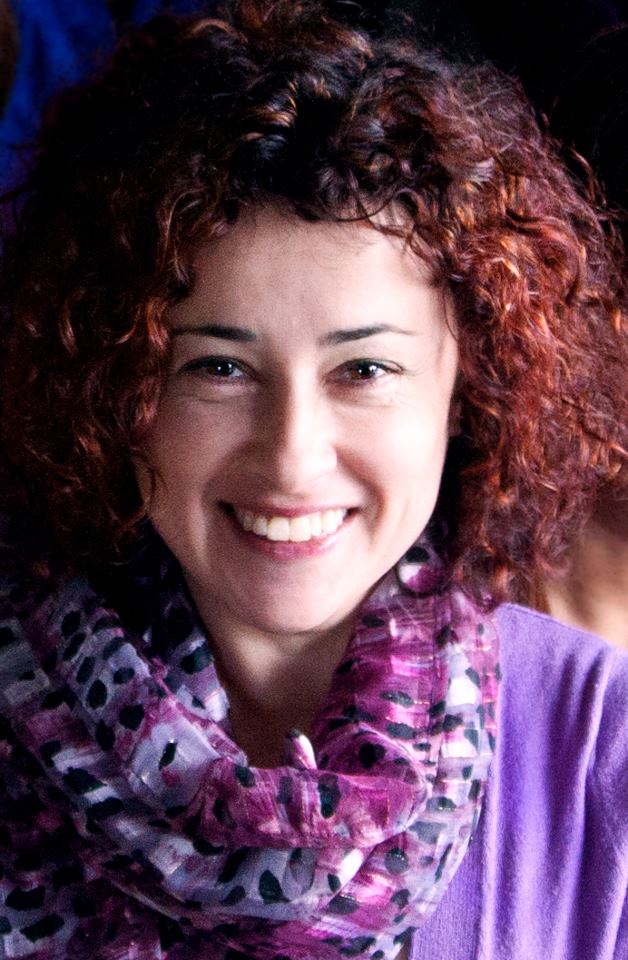 Jinny Bromberg
Bromberg & Associates, LLC
Ms. Jinny Bromberg is the President of Bromberg & Associates, a language and technology solutions company, specializing in cultural awareness consulting and training, compliance consulting, interpreting (VRI, Onsite and Telephonic), translation, DTP, audiovisual services, and bilingual staffing. Jinny is also an Executive Director of Interpreter Education Online, an online provider of language-specific interpreter testing and training.