Smartling's Transcreation Tool (and why it's important)

As more companies leverage highly creative and nuanced content to represent their brand and catch the attention of consumers, transcreation has become an invaluable process for engaging worldwide users. Check out Smartling's latest innovation - the Transcreation Tool - and discover how easy it is to collaborate on your most valued content.
Event Speakers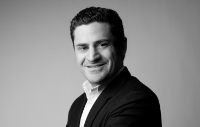 Adrian Cohn
Smartling
Adrian Cohn heads up the marketing team at Smartling. He's responsible for telling the story of Smartling's customers, translators and the company itself. Through Adrian's award-winning Move the World with Words brand campaign, publication and podcast, he has humanized an industry that has been misunderstood and under represented. Adrian has been with Smartling since 2015 and resides in New York City.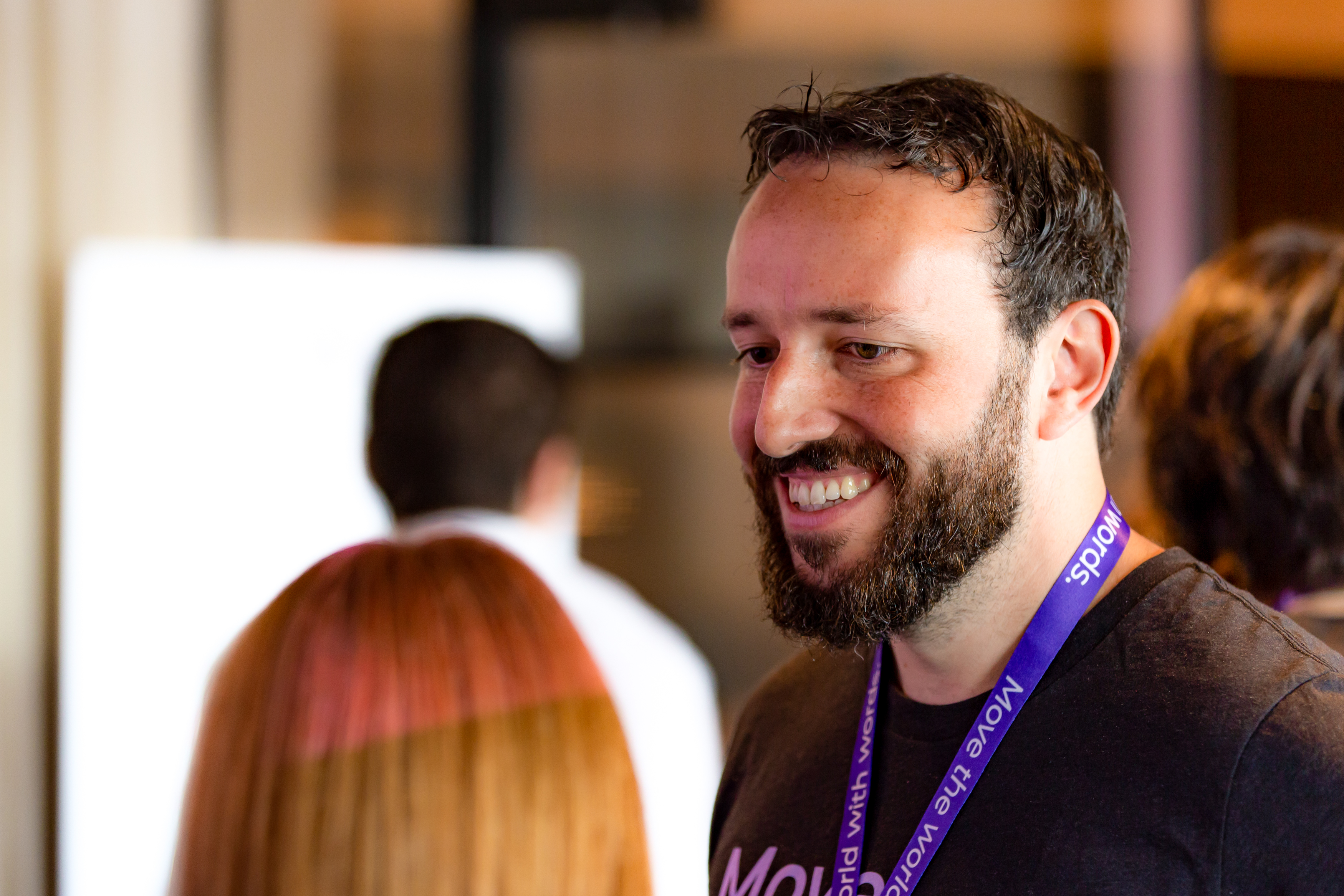 Daniel González
Smartling
Daniel is a professional freelance translator with more than 10 years' experience, both in-house and as a freelancer. He collaborates with Smartling as a translator and editor from English to Spanish. Apart from having worked in the translation industry, he also has experience in International Business Development and Marketing, so when he developed his career in translation these subjects became two of his main specialisations.