Should Content Governance Be Driven by Technology Standards?
The discussion addresses how a mature content technology infrastructure supports a content governance strategy and ensures regulatory compliance while remaining customer centric enough to deliver a unique experience for the user and drive retention, regardless of how they engage with information. It brings multiple perspectives to the content discussion that can benefit content owners, the language services companies that work with them, and ultimately, the end customer.
Event Speakers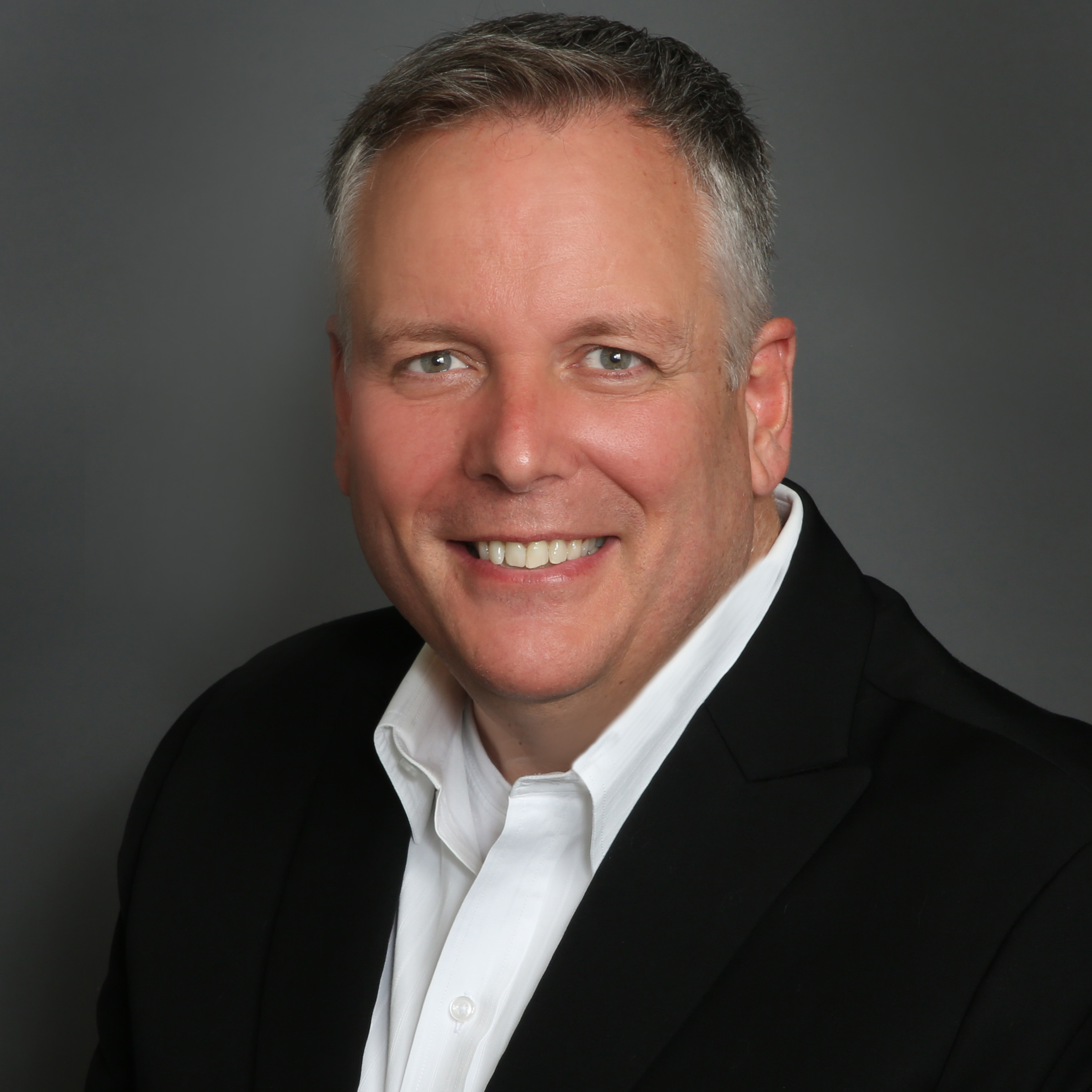 Yvan Hennecart
MasterWord Services, Inc
Yvan Hennecart is Vice President, Customer Engagement, at MasterWord Services. He has a track record of value creation and revenue growth through the alignment of resources, processes, and technology deliverables to business objectives. In his role, Yvan leads strategy planning and implementation, as well as process improvement programs for cross-departmental projects and business growth efforts.