Scaling Localization With Artificial Intelligence and Automation
Artificial intelligence and automation are impacting the way businesses operate in major ways, redefining what's possible and shaping a new future of work. But instead of replacing human labor, AI and automation augment the power of human ingenuity and amplify human productivity in translation. Lilt's CEO Spence Green talks about how companies can scale their localization programs, doing more with less, driving higher ROI, and reducing operational complexity by using the latest advances in AI and automation.
Host organization: Lilt
Event Speakers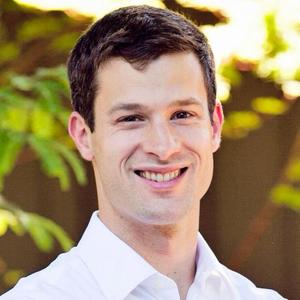 Spence Green
Lilt
Spence Green is the CEO at Lilt, a San Francisco-based startup that builds intelligent software to augment translation for the enterprise. Spence graduated from Stanford with a PhD in computer science. His research area focused on the intersection of natural language processing and human-computer interaction. He has published papers on statistical machine translation, statistical language parsing, and mixed-initiative systems and given talks on translator productivity.